A $6,000 reward is being offered for information leading to the arrest of whoever fatally shot a Louisiana black bear and then left its body on a road in rural West Feliciana Parish, state wildlife agents said.
DEER SEASON DISASTERS: INEXPERIENCED HUNTERS ACCIDENTALLY SHOOT 2 MN MEN IN UNRELATED INCIDENTS
The Louisiana Department of Wildlife and Fisheries said the bear's body was found Oct. 7 near St. Francisville. A necropsy on the animal showed it was killed by a bullet from a rifle, the department said in a news release Thursday.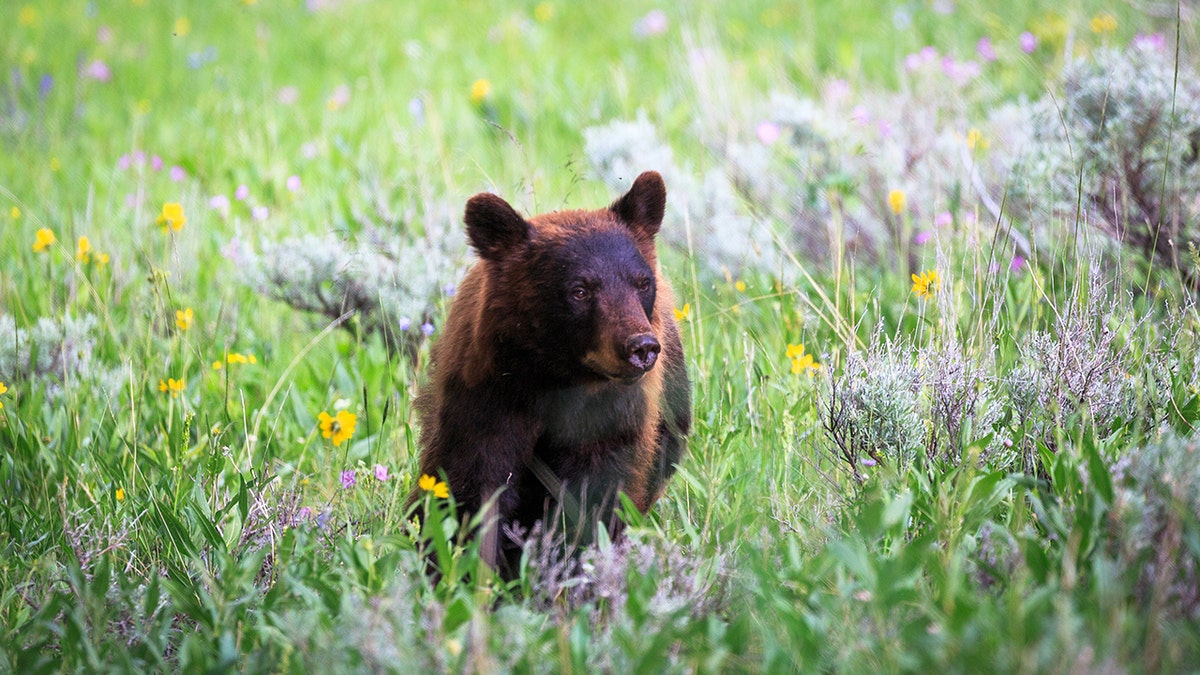 The department said the Humane Society of the U.S. is offering up to $2,500 for the reward as is the Safari Club International Acadiana Chapter. The Louisiana Operation Game Thief is offering up to $1,000 to bring the total to $6,000.
Shooting a bear during a closed season brings a maximum fine of $950 and nearly four months in jail. In addition, if found guilty of shooting the bear, the person could face civil restitution for the animal's replacement value totaling $10,000.
CLICK HERE TO GET THE FOX NEWS APP
Anyone with information on the shooting should call the Louisiana Operation Game Thief hotline at 1-800-442-2511 or use LDWF's tip411 program. The hotline and the tip411 program are monitored 24 hours a day. Upon request, informants can remain anonymous.