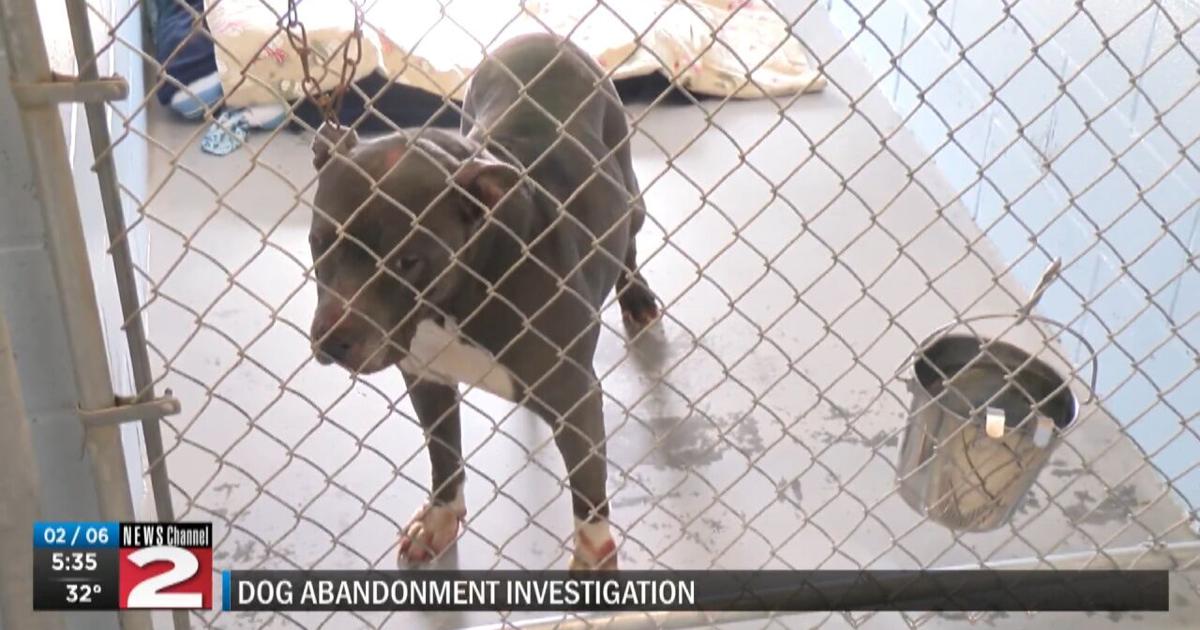 Herkimer, N.Y.—Miracle, the dog abandoned at the Herkimer County Humane Society Thursday night is truly living up to her name. After spending hours outdoors after being abandoned and then hit by a car, she was found, alive on Friday by volunteers from the society. Humane society president Robert Schrader says, while she is doing well, she still has a long road ahead.
"She is recovering quite nicely; the issues are that she is going to need some surgeries due to her complications of overbreeding." Schrader said.
According to Schrader, that overbreeding likely is the result of backyard puppy mill breeding.
"She's the perfect example of the backyard breeders and the puppy mills. This is the problem and she is a product of that. When they are of no use again, they just discard them with no care in the world." Schrader said
A large amount of donations have been received for miracle's care and for a reward for information directly leading to a positive identification of whoever abandoned Miracle.
"We're going to do a thousand-dollar reward for any positive identification of the individual that did this last Thursday. We can't stand for this, not in this county, not in any county." Schrader explained
Schrader has a warning for the person responsible. You will be found.
"I'm just warning the person that's doing this, we will find you eventually, maybe not today maybe not tomorrow. But someone knows who you are and I hope that they have the heart to see that the situations that you're creating with animals out there, that you turn yourself in. We would appreciate that."