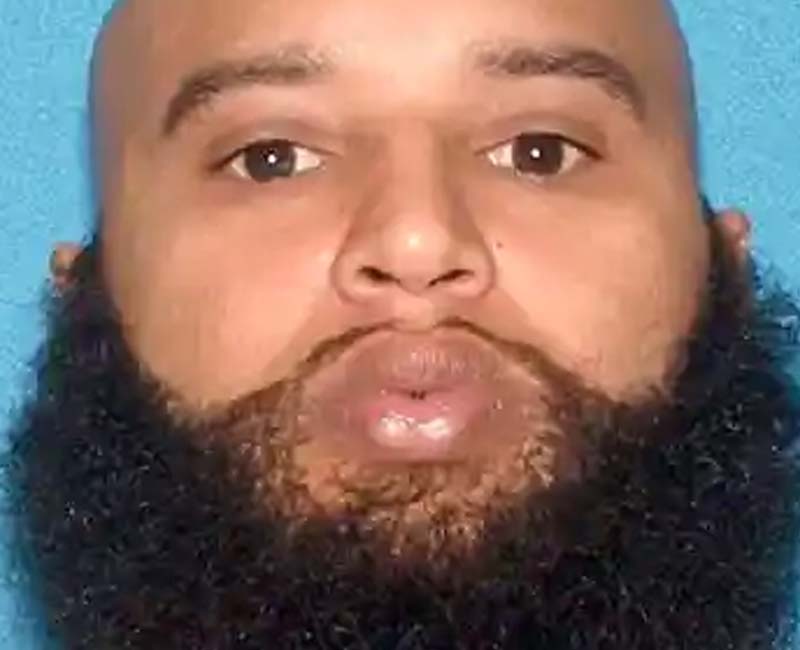 ATLANTIC CITY, NJ – An Atlantic City man pleaded guilty to third-degree animal cruelty for the death of a dog back on January 7, 2020.
According to police, Gary Moore, age 39 of Atlantic City, entered a guilty plea to 3rd-degree animal cruelty charge resulting in the death of a 7-pound Yorkshire Terrier puppy named Mommas.
He will be heading to prison for three years.
According to police reports at the time, police responded to a 911 call from a very emotionally upset woman who came home to find the body of her deceased puppy.
"Detective Malik Tolbert, one of the officers who responded to the call, entered the victim's apartment to find her hysterical. She told police she came home from work and could not find her Yorkshire Terrier puppy, Mommas," police said. "She continued to look for the dog and eventually found the body of Mommas stuffed between the mattress and box spring of her bed. Mommas was deceased, her body badly beaten. It was determined by forensic experts, that Mommas had suffered fatal blunt force trauma."