A Charles City man entered an Alford plea to sexual abusing a minor in Floyd County District Court on Monday in hopes of receiving a deferred sentence.
According to court records, 19-year-old Bradley Charles Leroy Eckert pleaded guilty to third-degree sexual abuse, a class C felony that carries up to 10 years in prison. In an Alford plea the accused doesn't admit to committing the crime, but believes the state has enough evidence for a conviction.
The original affidavit states that on March 30, 2021, Eckert entered the alleged victim's bedroom in Charles City and choked her and had sex with her. Before he left the bedroom he allegedly had sex with her again.
DNA results from the Department of Criminal Investigation confirmed Eckert's DNA was taken from the victim, whose age is not provided.
The plea calls for a deferred judgment, probation, registration to the sexual abuse registry and court costs. A sentencing hearing is scheduled for April 17. The court is under no obligation to follow the sentencing recommendation in the plea agreement.
North Iowa history in photos: Mason City street scenes of the early 1900s
1937 Downtown MC.jpg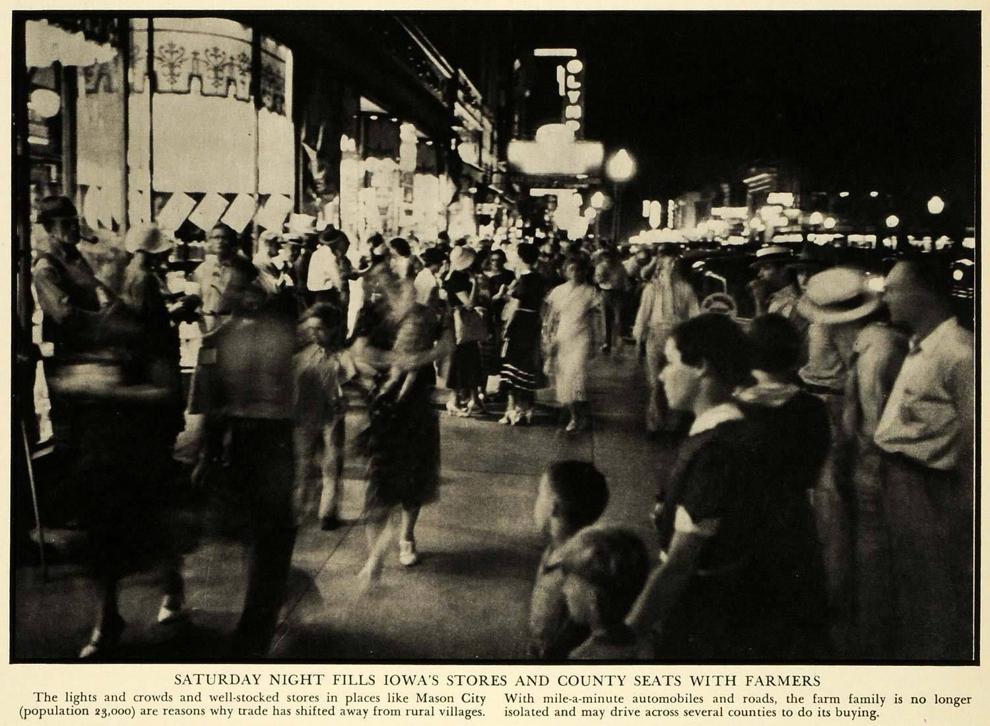 Cigar and peanut wagon on Federal 1909.jpg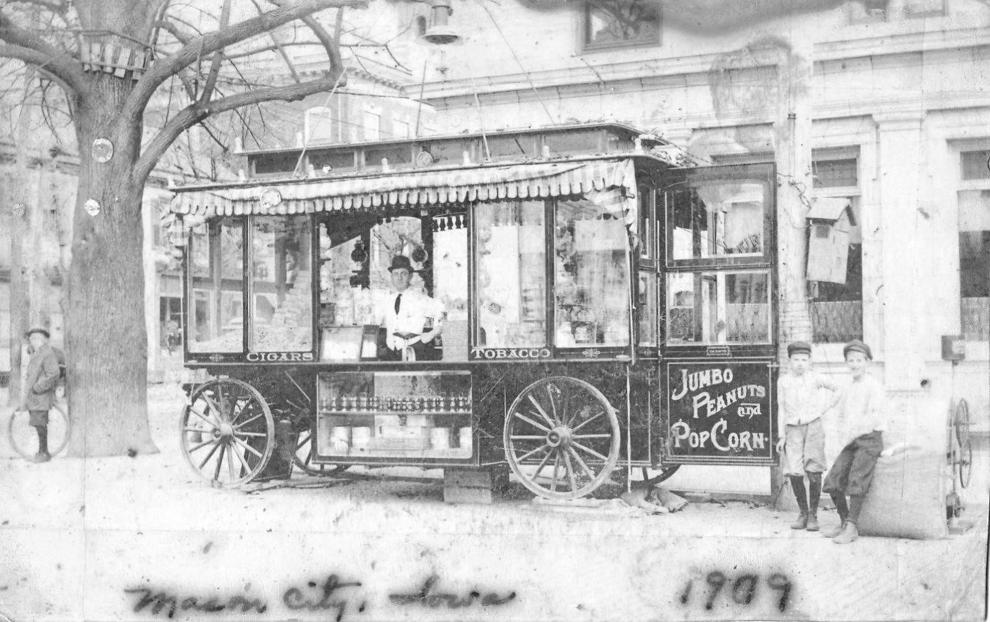 Parade for the July 4th 1910.jpg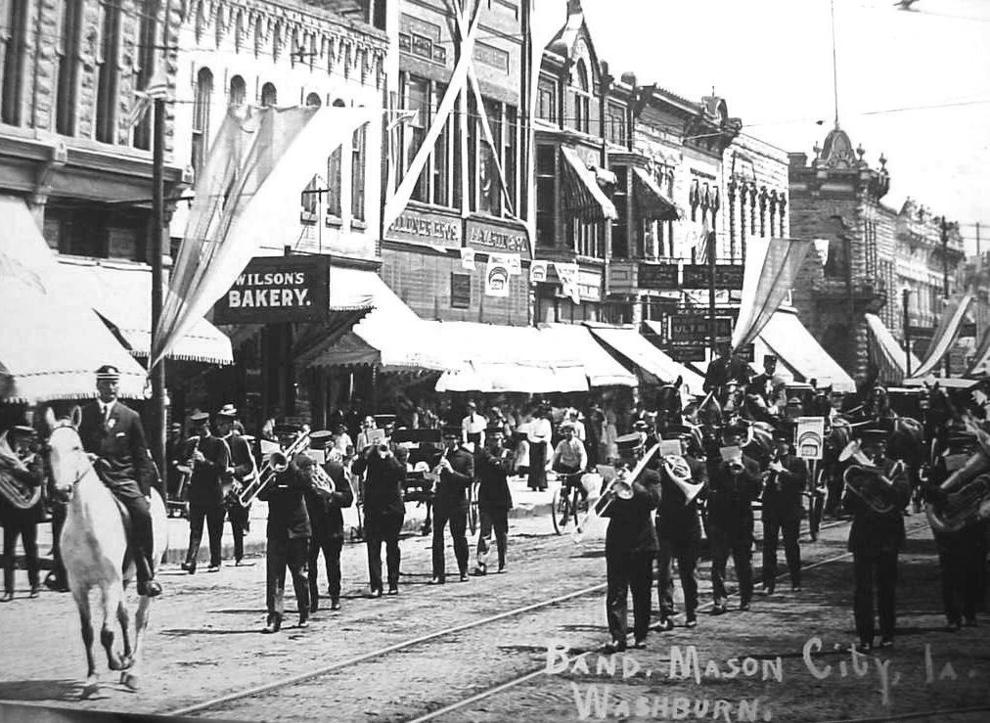 1920 Ford dealeship in Mason Cityr.jpg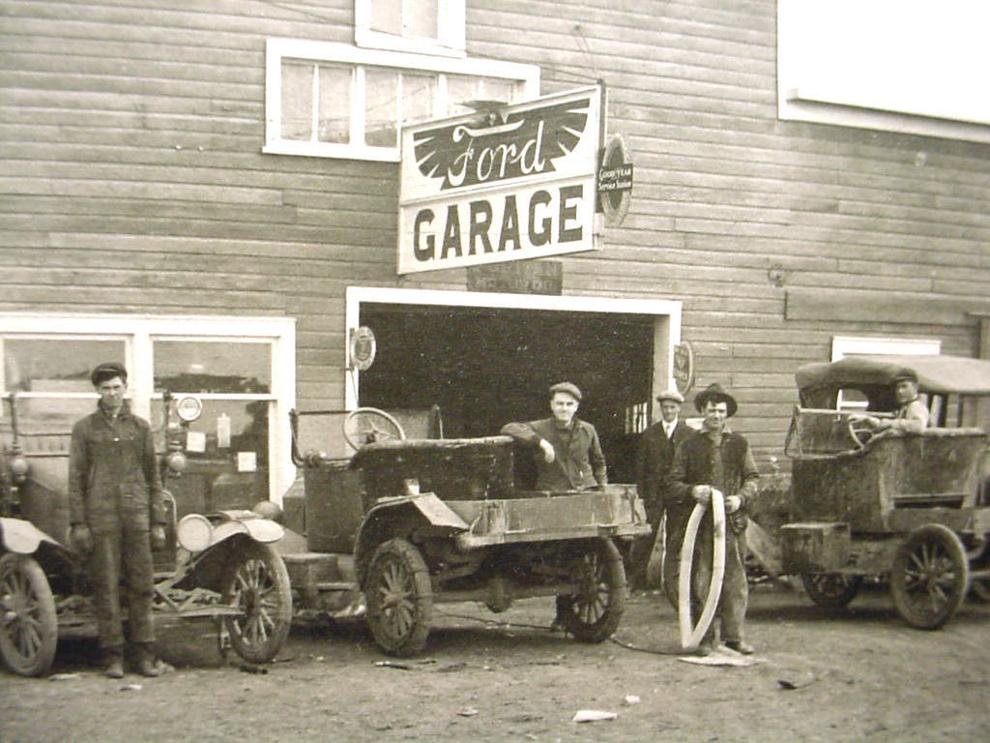 1901 Uncle Tom's Cabin Parade MC IA.jpg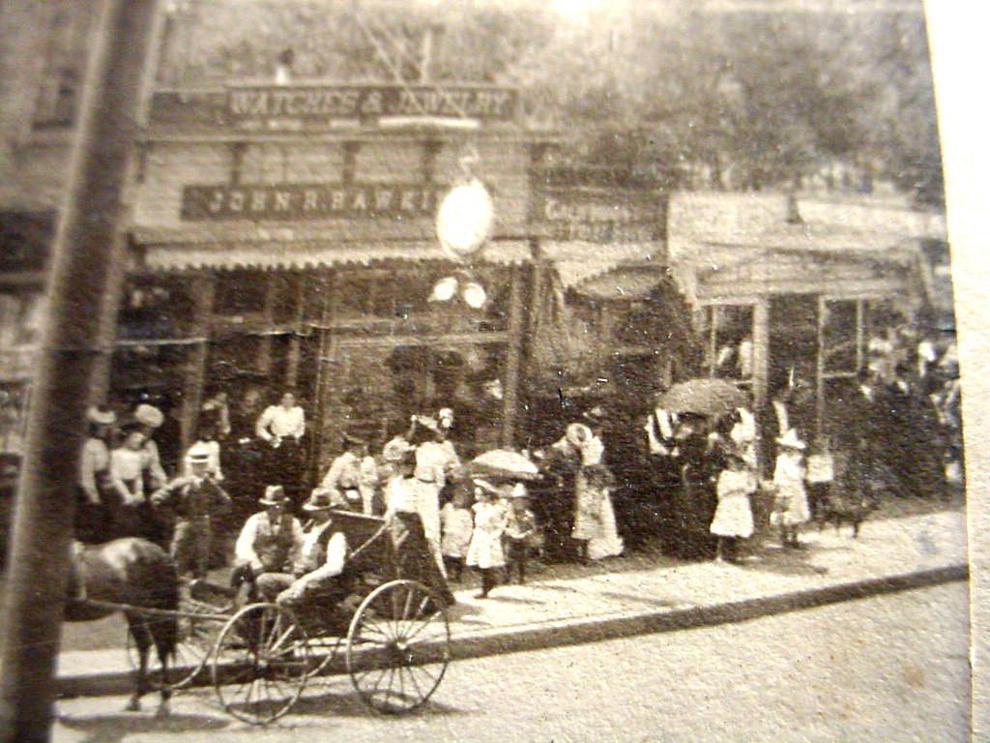 1910 Fire Department MC.jpg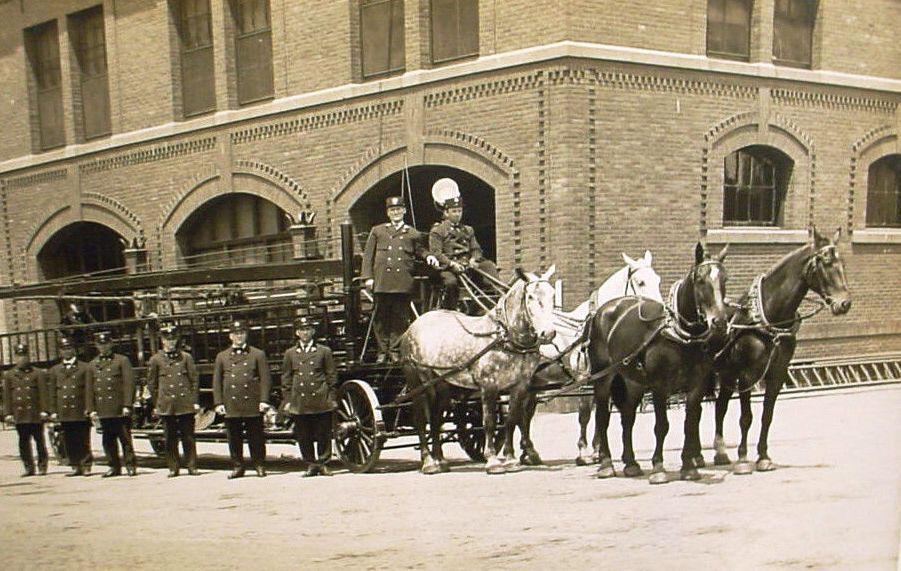 1920s Birdsall's Ice Cream Store same location today..jpg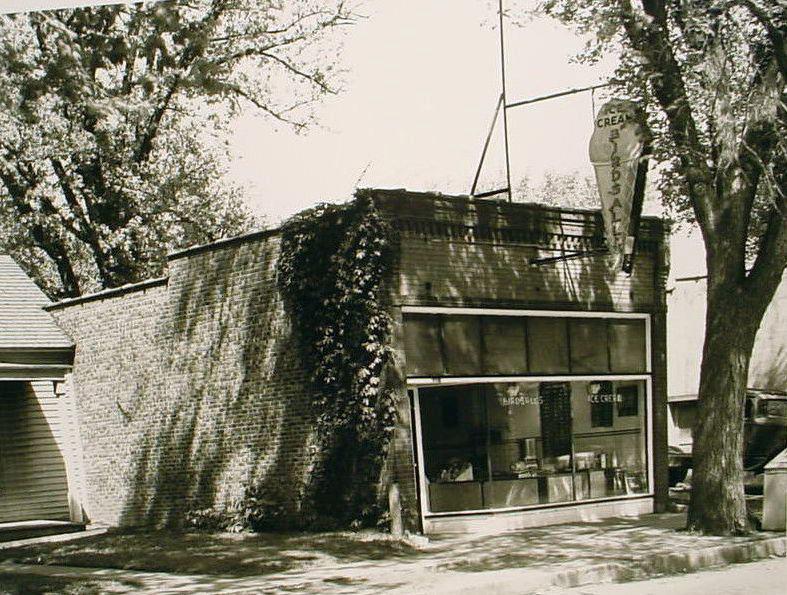 1910busy intersection standard oil wagon.jpg
1920 Commercial Bank on Federal with parked motorcycle.jpg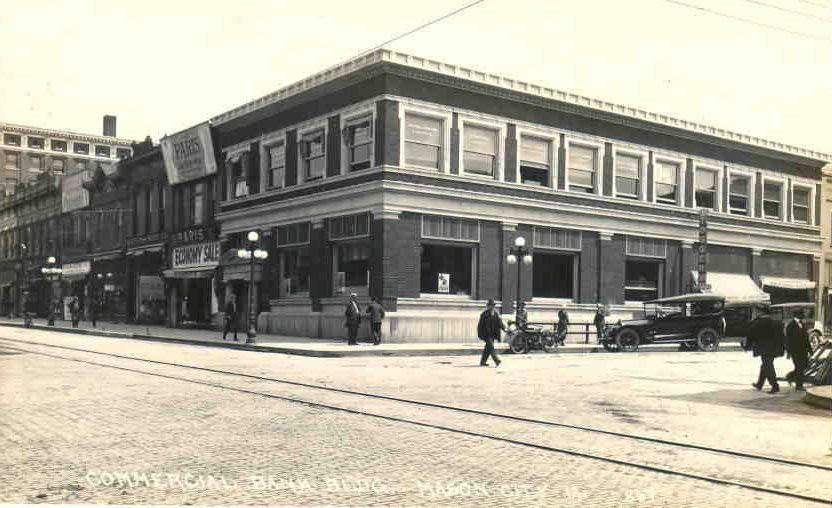 1915 Charles Hotel at Central Park with Trolley.jpg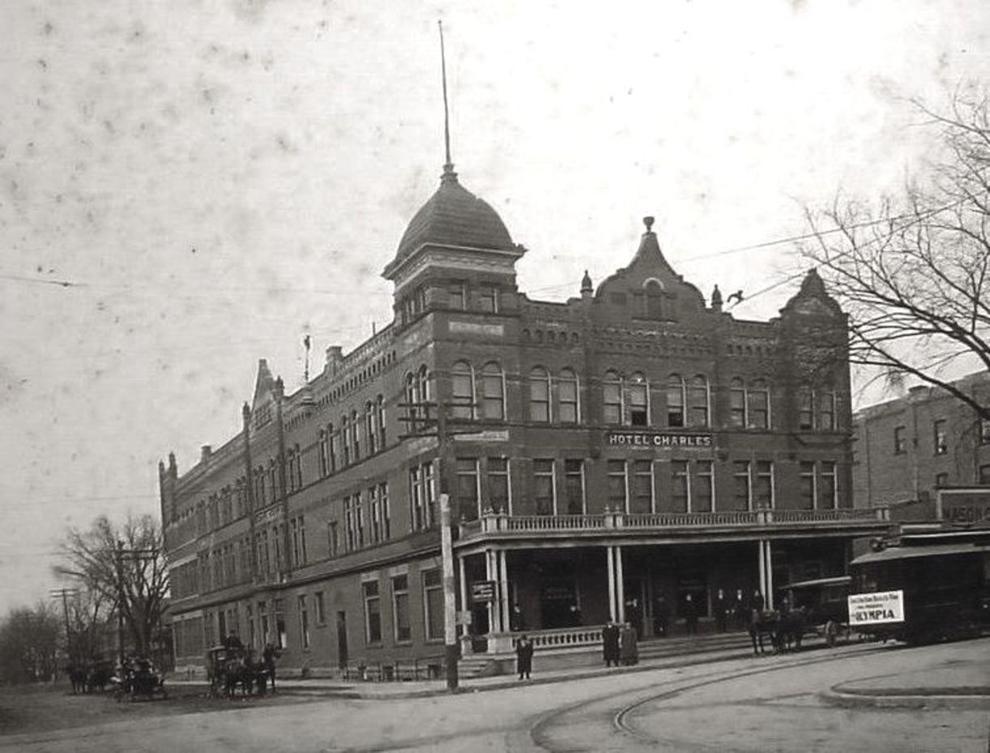 1930 2nd St SE and Federal facing North Best.jpg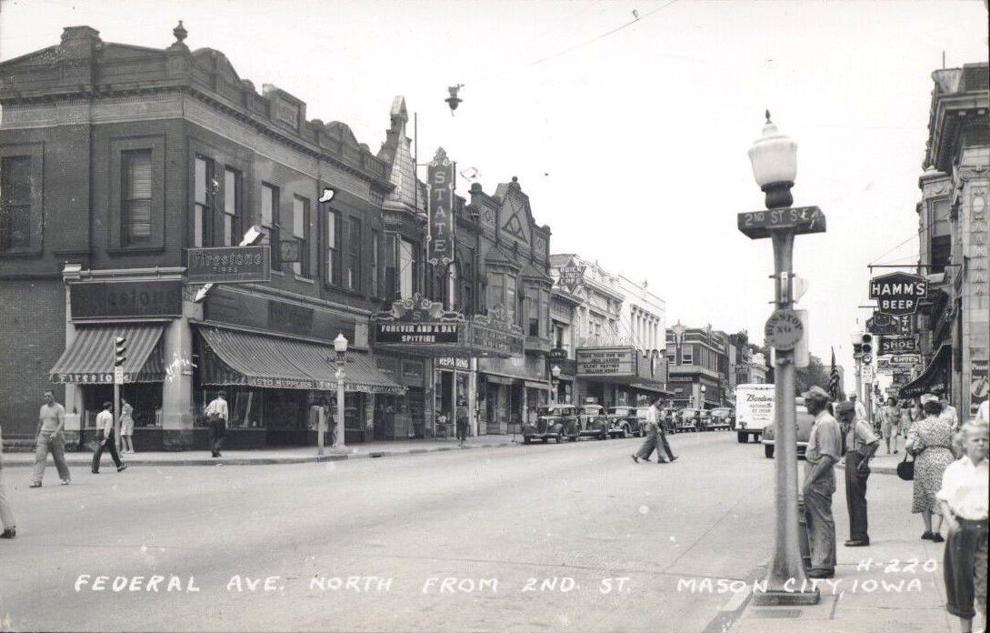 1915 Iowa Hardware Mutual Office Bldg old metalcraft bldg.jpg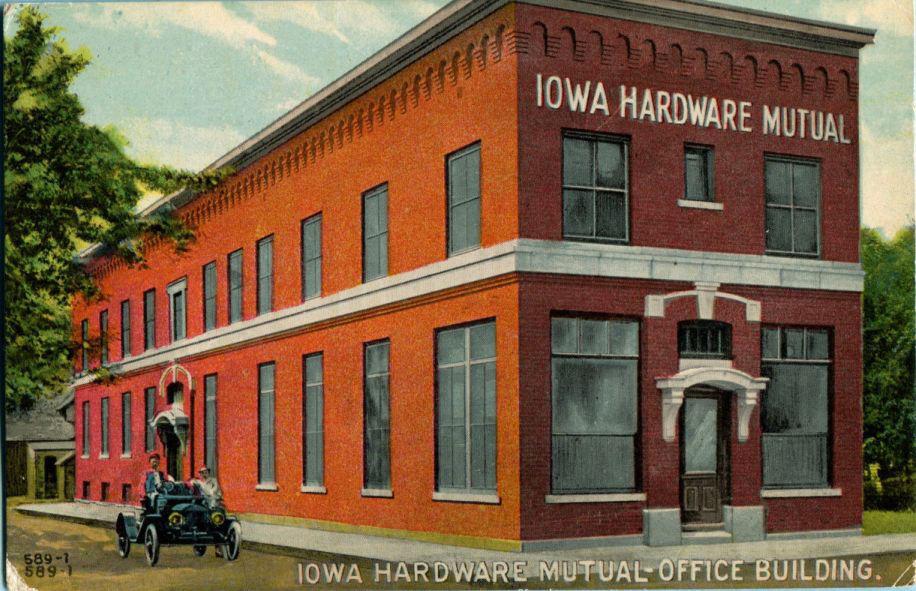 1930s Jefferson Lines buses at the downtown depot MC.jpg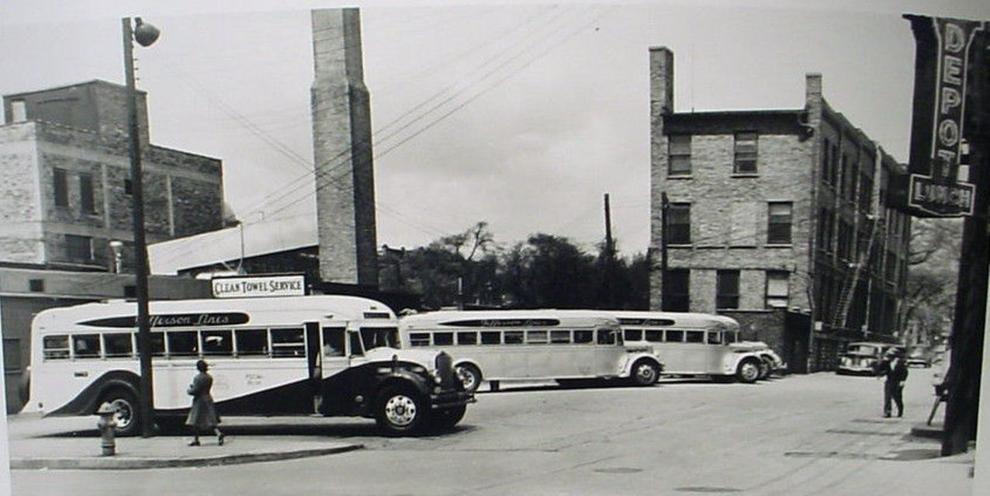 1915 State st North of delaware facing NE2.jpg
1930 East side Federal to State street.jpg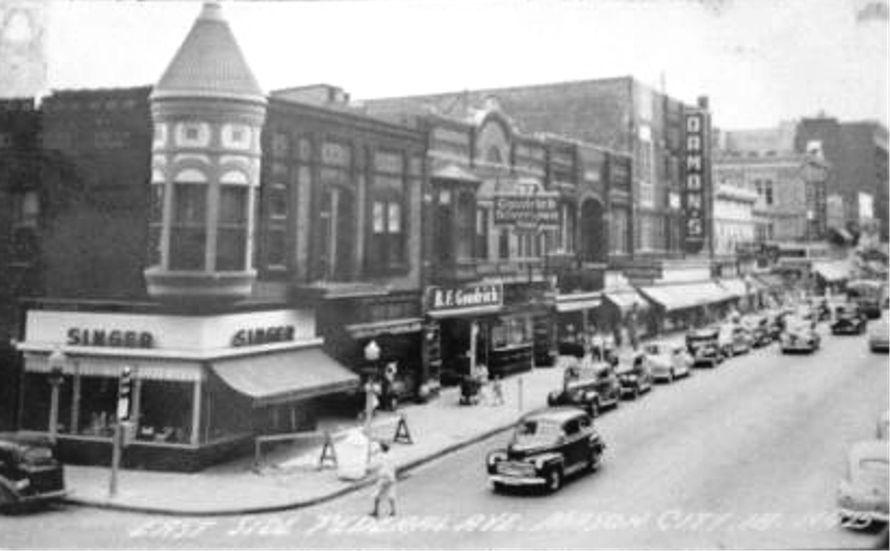 1915 Street scene at Charles Hotel with Trolleyand Olympia Billboard.jpg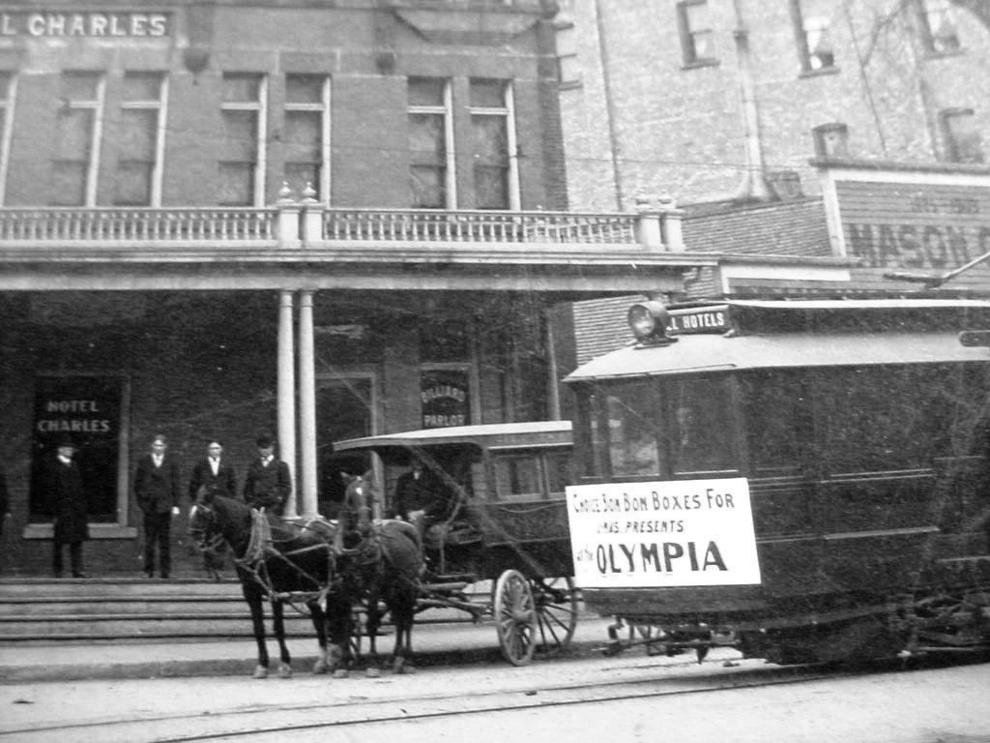 1934 buildings being torn down Federal Ave 1.jpg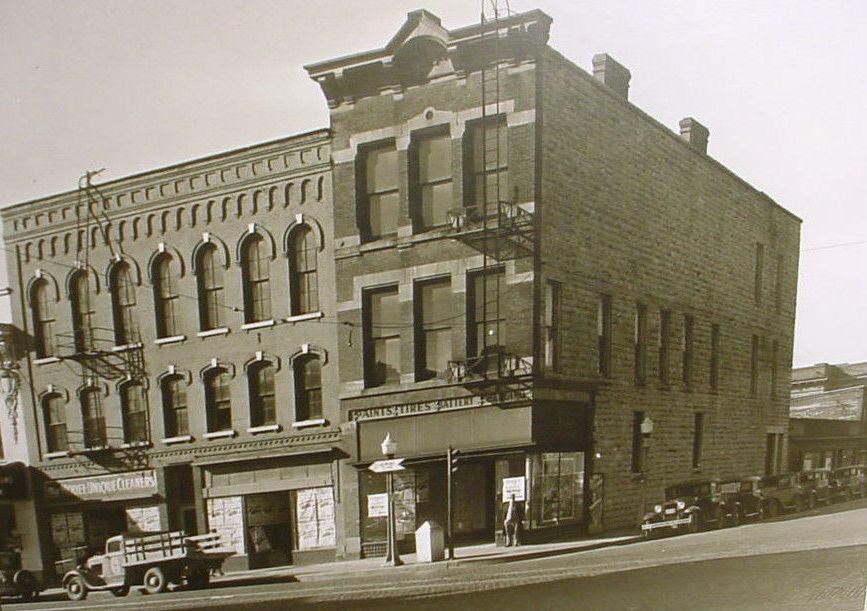 1918 North Iowa Fair 19th SW at Federal (Southport Mall site.jpg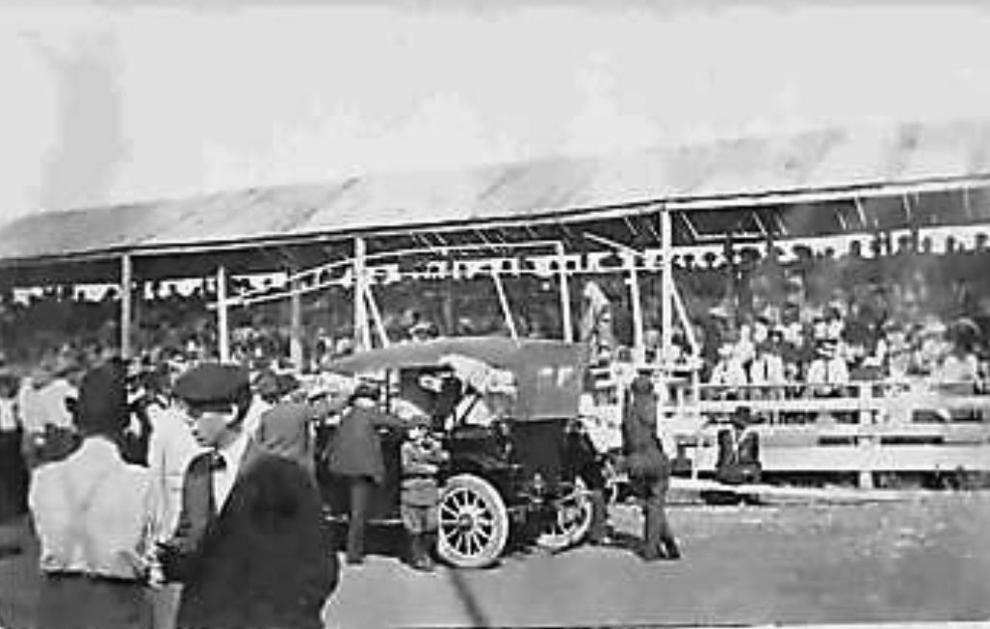 Mason_City_1212.jpg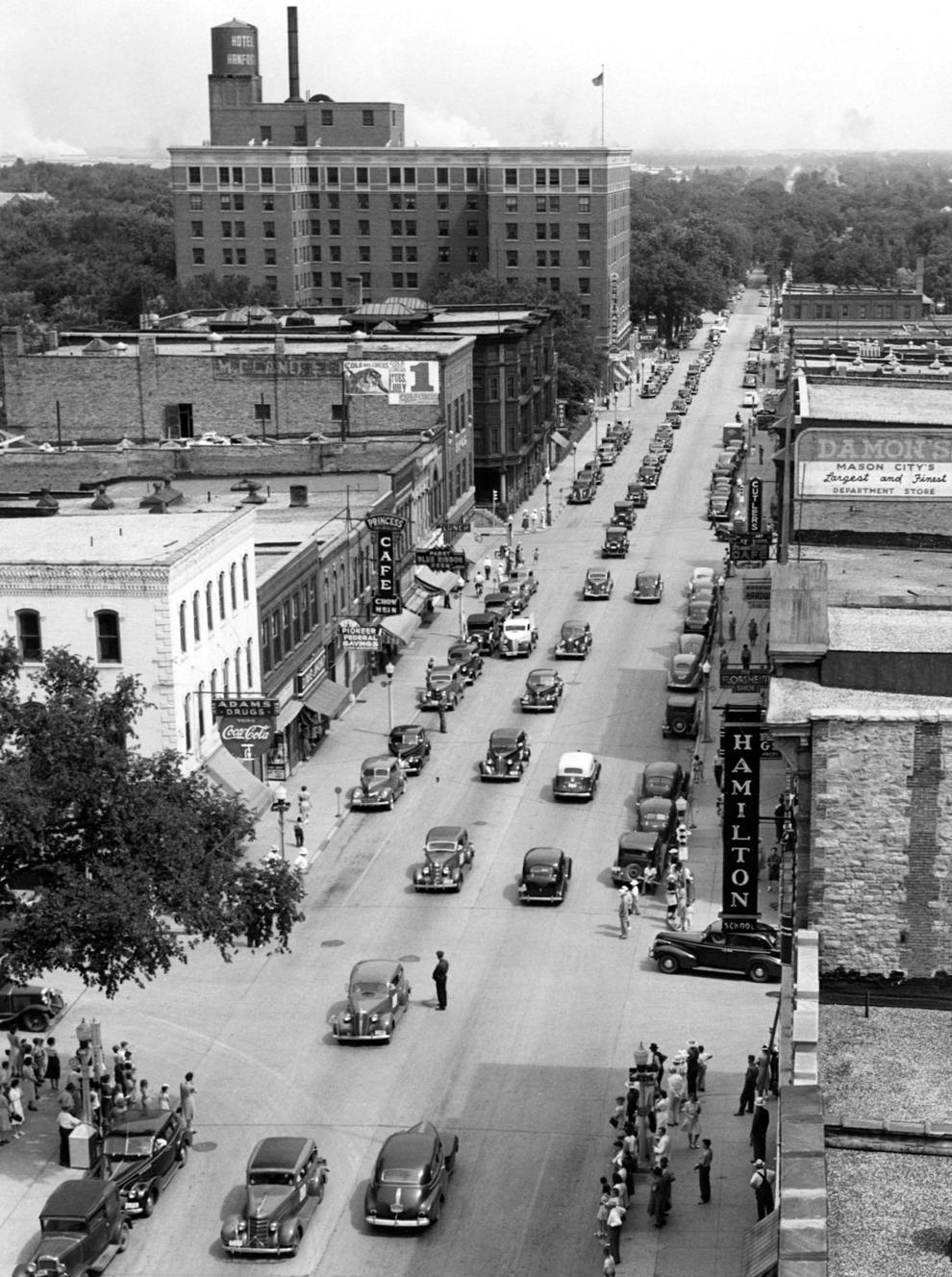 1919 White Motor Cars on Federal MC.jpg