A civil lawsuit targeting a LaPorte County man convicted in the torture death of his 4-year-old son accuses the Indiana Department of Child Services of placing the child in the hands of his known abusive parents and then closing the case on the child, who had been in the agency's care since birth.
"Three days after Judah's birth (on June 17, 2017), he was placed in a kinship placement and not allowed to go home with his parents from the hospital," according to the suit filed by the estate of Judah Morgan against his father Alan Morgan.
"In April 2021, DCS removed Judah from foster care and placed Judah, for the first time in his life, in the home of his parents," the suit says.
The LaPorte County prosecutor's office has since determined that in the six months leading up to Judah's Oct. 11, 2021 death — "from the moment that Judah was placed by the DCS in his parents' home" — he was neglected and endangered, the suit claims. "Despite that fact that Judah was a neglected and endangered child, in June of 2021, DCS closed its case involving Judah."
Brian Heinemann, deputy director of communications for the DCS, said when contacted Tuesday morning, "We do not have an agency statement at this time. I'll reach out if that changes."
A recently released DCS report revealed that the number of Hoosier children dying from abuse or neglect grew 20% in 2021, with a similar-sized drop the previous year.
The complaint in the Morgan case was filed Thursday by Jenna Hullett, personal representative for Judah's estate. She is represented in the legal action by Mishawaka-based attorney Charles Rice.
The suit claims as a result of the "reckless, careless, negligent and wrongful acts and omissions of other persons and the intentional acts of Alan Morgan, Judah Morgan was beaten, tortured and eventually murdered on October 11, 2021."
It seeks judgment against Alan Morgan and an unspecified amount of money for damages, including attorney fees.
Alan Morgan, who had pleaded guilty to murder, an amended felony battery charge and a felony count of resisting law enforcement from another criminal case, was sentenced in late November to 70 years behind bars.
A forensic pathologist said during the sentencing hearing that the case was one of the worst offenses of that type he has seen in his 28 years on the job.
Video footage from inside the family's Hamlet home shows Alan Morgan repeatedly punching his son, repeatedly holding the boy up by his neck and dropping him on the floor and leaving him alone for hours in a cold and dark basement, a police officer said. The basement had no furniture and officers found remnants of duct tape apparently used to bind the child.
The criminal case against Judah's mother, Mary Yoder, 27, is still pending. She was charged with Level 1 felony neglect of a dependent resulting in death, Level 5 neglect of a dependent involving cruel confinement, Level 5 felony domestic battery and two counts of Level 6 felony neglect of a dependent, court records show. She also faces misdemeanor counts of cruelty to an animal and failure to make a report, court records show.
The civil suit claims Judah was a "child in need of services" and a ward of DCS from the time of his birth until the year of his death. He was born with drugs in his system, the complaint claims.
"Six weeks prior to Judah's birth, allegations of physical abuse and neglect of Judah's older siblings by Judah's parents were substantiated," the suit says.
The DCS is "the state agency responsible for the safety and well being of Hoosier children who come into contact with the state's child welfare system," the complaint says.
Gallery: Recent arrests booked into LaPorte County Jail
Travis Robinson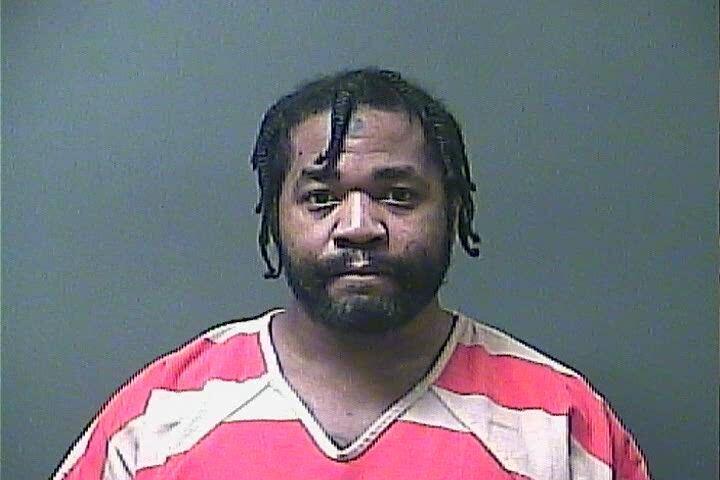 Angela Halcomb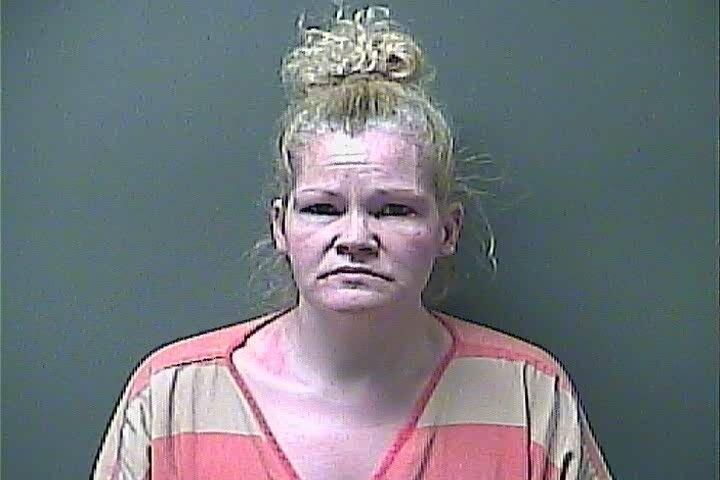 Willard Lawson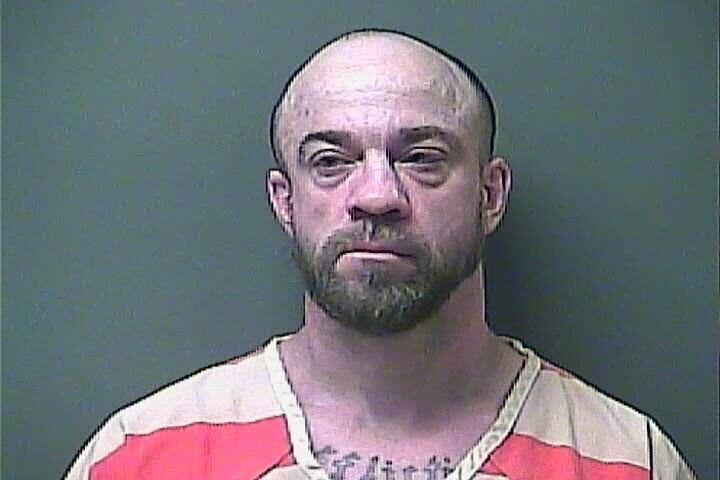 Quashawn Jenkins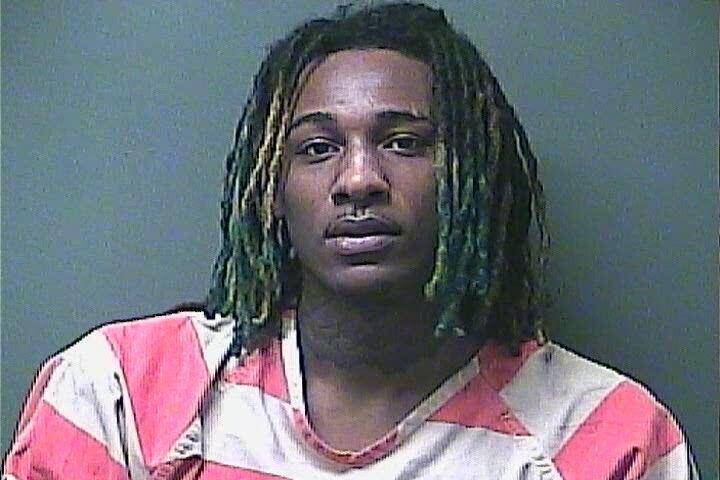 Jeremy Koth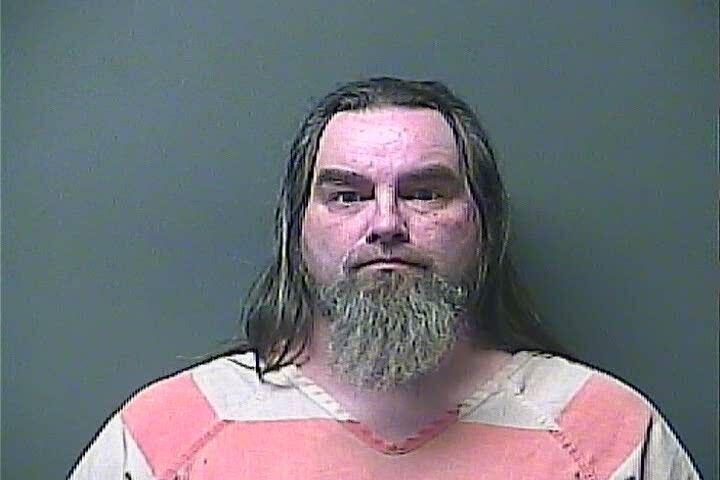 Taige Canciglia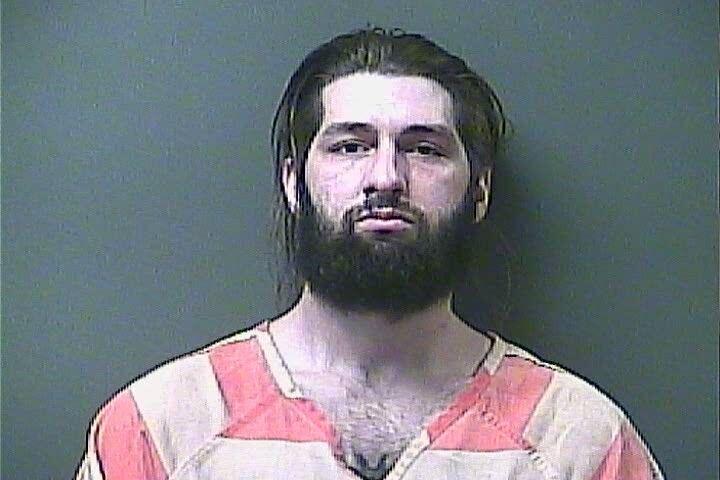 Marlon Gladney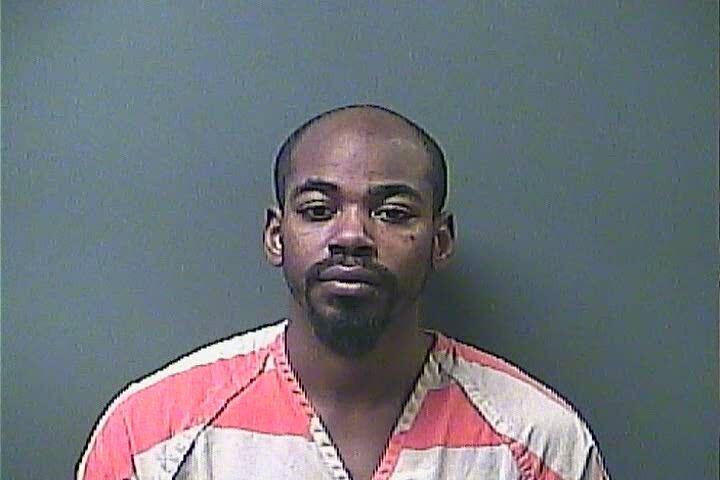 Patrick Guess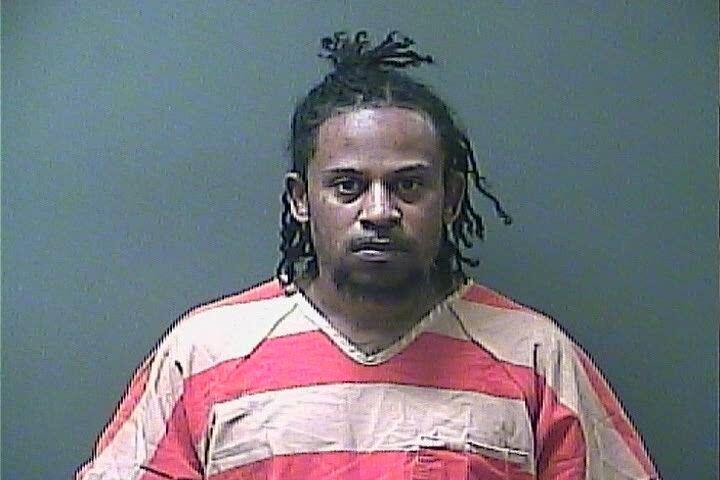 Matthew Avery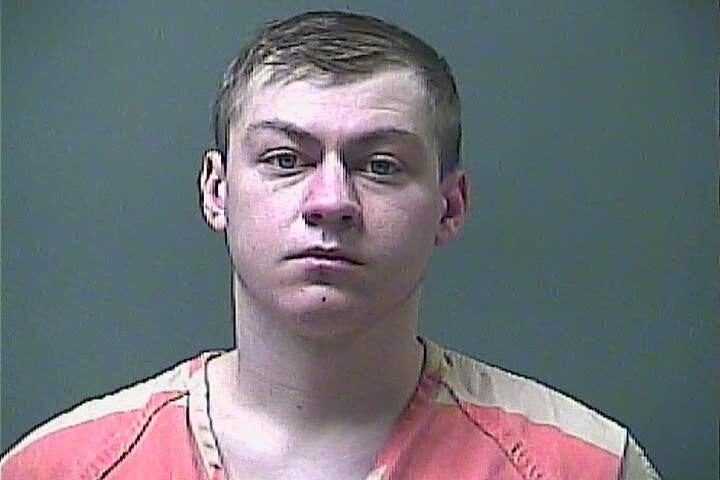 Sarah Williams
Earl Agnew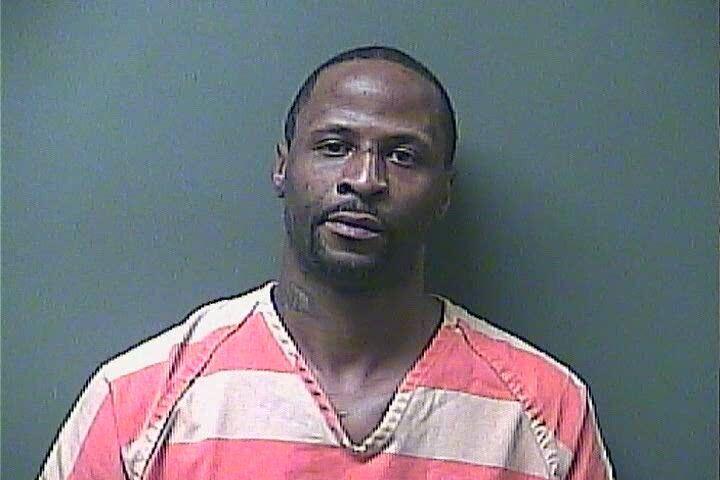 Autumn Rogers
Seth Lindwall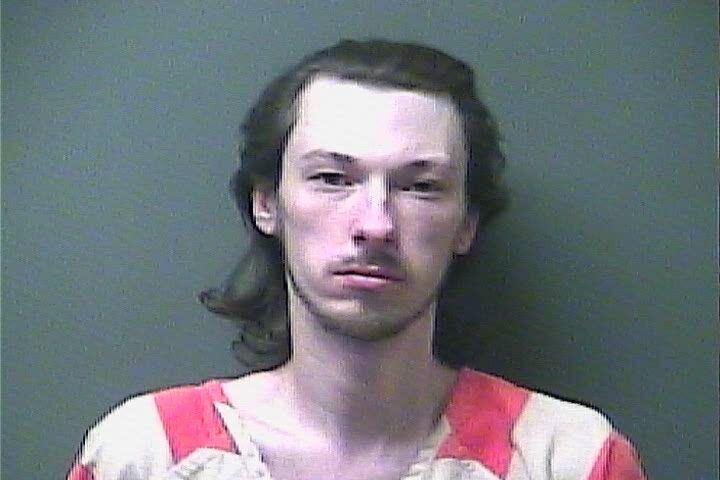 Jordan Morrissey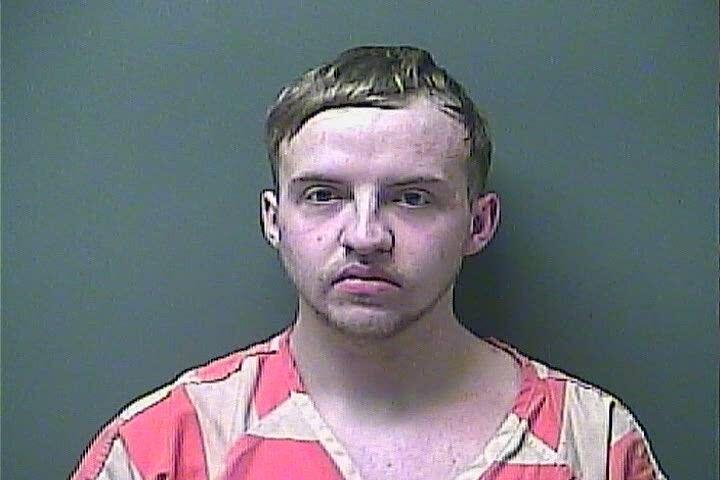 Shelley Haddix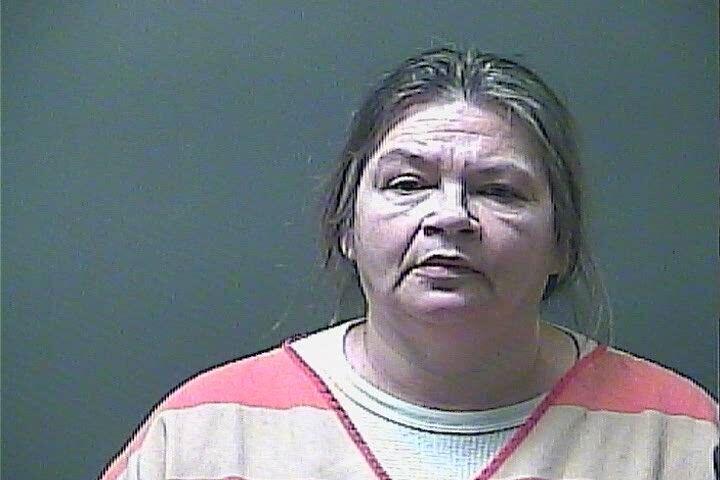 Joseph Podjorski III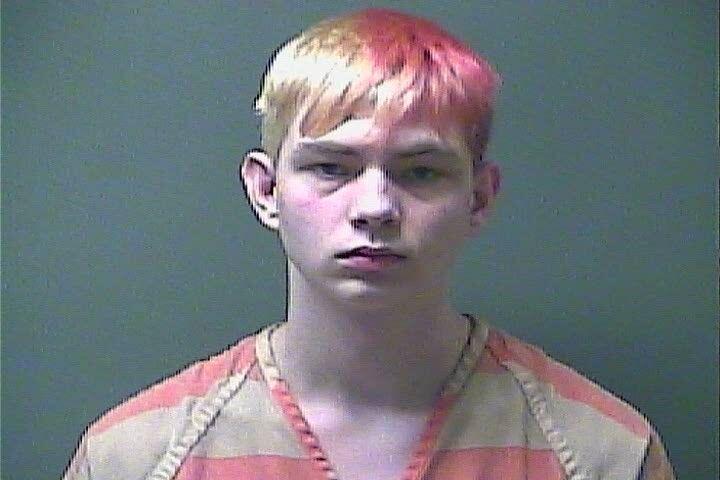 Brett Pumroy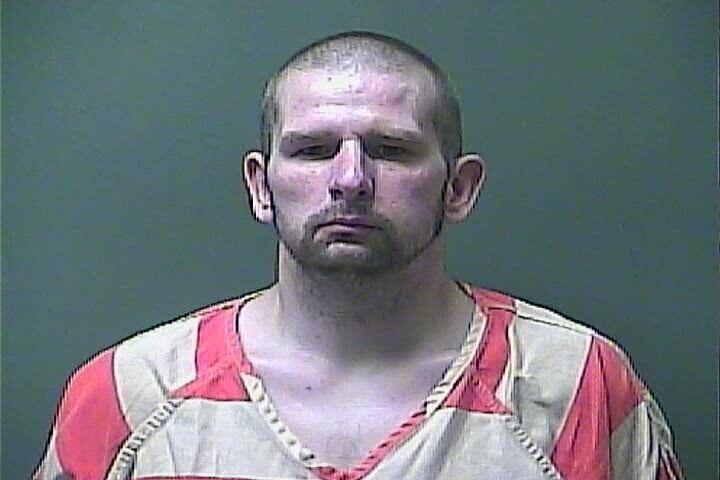 Aaron Harrington
Natalie Stowe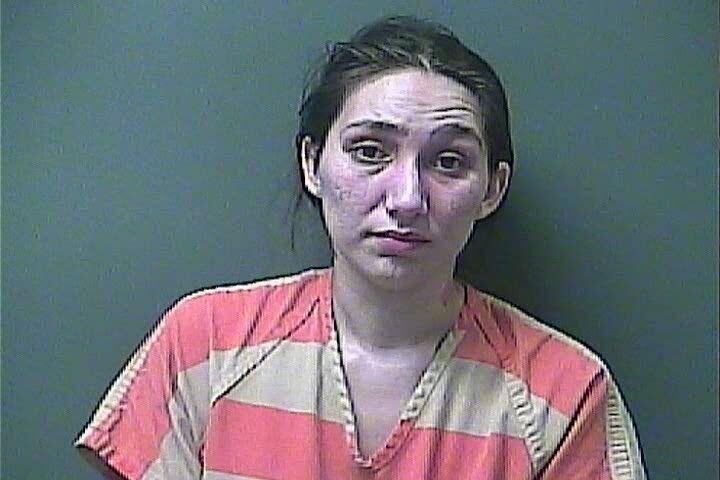 Jimmy Nicely Jr.