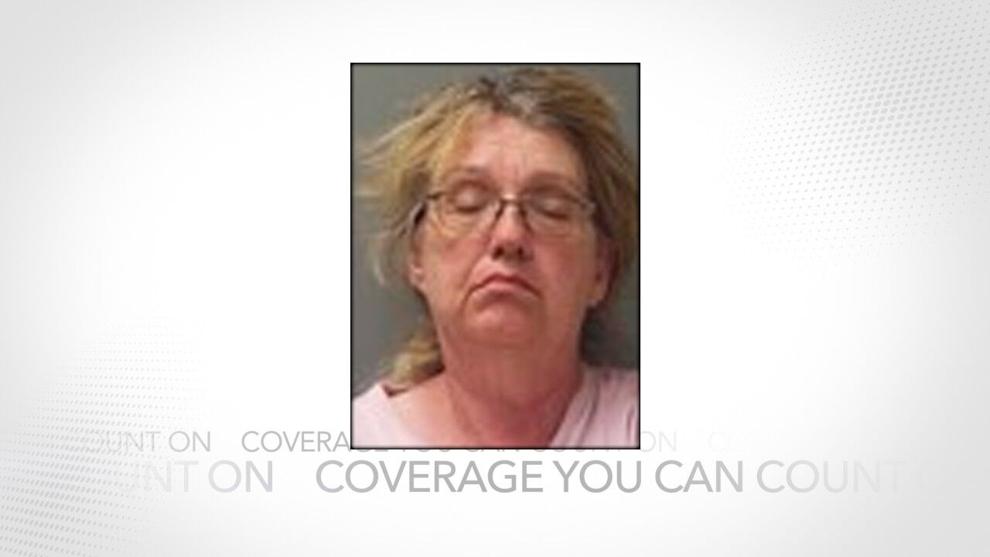 A Colbert County woman at the center of a massive animal cruelty case is back behind bars.
Debra Catledge was arrested again around 7:30 p.m.
Sheriff Eric Balentine confirms she is charged with 28 counts of failing to burn or bury dead animals.
He says these charges stem from an investigation by state officials.
Authorities arrested Catledge Sunday on 16 charges including animal cruelty.
This after investigators found 29 dead horses on her property in Cherokee.
They also found 10 horses who were suffering from starvation and almost 50 dogs living in terrible conditions.
Those animals are now in the care of the Colbert County Animal Shelter.