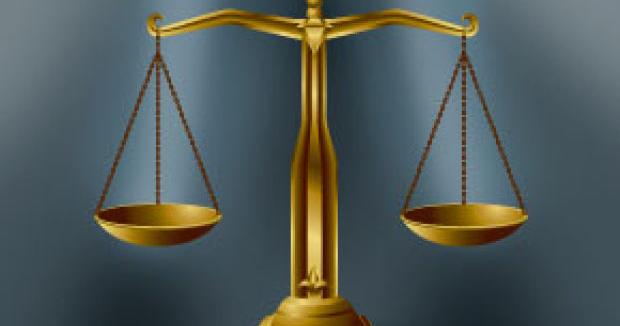 LOCKPORT — A Niagara County Court jury didn't take long to find an already convicted killer guilty of another murder and shooting in the Falls.
After five days of listening to testimony and viewing evidence, the jury took less than three hours to find Shaquan Gibson guilty of second-degree murder, first-degree assault and second-degree criminal possession of a weapon for gunning down Cyjear Betton in the 600 block of Ninth Street on May 2, 2022 and then, moments later, shooting and wounding another man a few blocks away in the 700 block of Pine Avenue.
Gibson, 49, of the Falls, was already a convicted killer at the time of Betton's murder, having pleaded guilty to a manslaughter charge in January 2007 that stemmed from the shooting and killing of Noah Willoughby in a Falls Street alley.
He will face a potential prison term of 65 years to life when he returns to court on Jan. 3 to be sentenced by Niagara County Court Judge Caroline Wojtaszek.
"This was a cold-blooded killing," Niagara County District Attorney Brian Seaman said of the Betton slaying and the Pine Avenue shooting. "(Gibson) hunted the victims down, shooting them with a handgun in broad daylight."
The DA said the jury verdict "will ensure that this extremely dangerous individual is off the streets of Niagara Falls for good."
Gibson was charged after Falls Police patrol officers responded to a report of gunfire in the courtyard of an apartment complex on Ninth Street. Eight minutes later, those same officers received a call for a possible second shooting victim in the 700 block of Pine Avenue.
When officers arrived at the apartment complex, they found Betton, 24, of the Falls, lying in a doorway entrance to the building. Betton had suffered a gunshot wound to his chest and was pronounced dead at the scene.
The second shooting victim, a 26-year-old Falls man, was found suffering from a non-life-threatening gunshot wound to one of his legs at the Pine Avenue crime scene. He was rushed to the Erie County Medical Center in Buffalo, where he was treated for the wound, and is now recovering.
Neither Falls Police detectives nor prosecutors have commented on a possible motive for the Pine Avenue shooting or the Betton homicide.
In January 2007, Gibson, who then went by the first name of Sean, was charged with second-degree murder and first-degree criminal use of a firearm in the shooting death of Willoughby,
After another jury, hearing that trial, deadlocked, Gibson took a deal from prosecutors that allowed him to plead guilty to a manslaughter count. Then-Niagara County Court Judge Peter Broderick sentenced him to 12 years in prison in December of 2007 for what he called the "senseless killing" of Willoughby.
In prison, Gibson changed his name from Sean to Shaquan and was released on parole on Jan. 24, 2019, after serving roughly 11 years of his 12-year sentence.