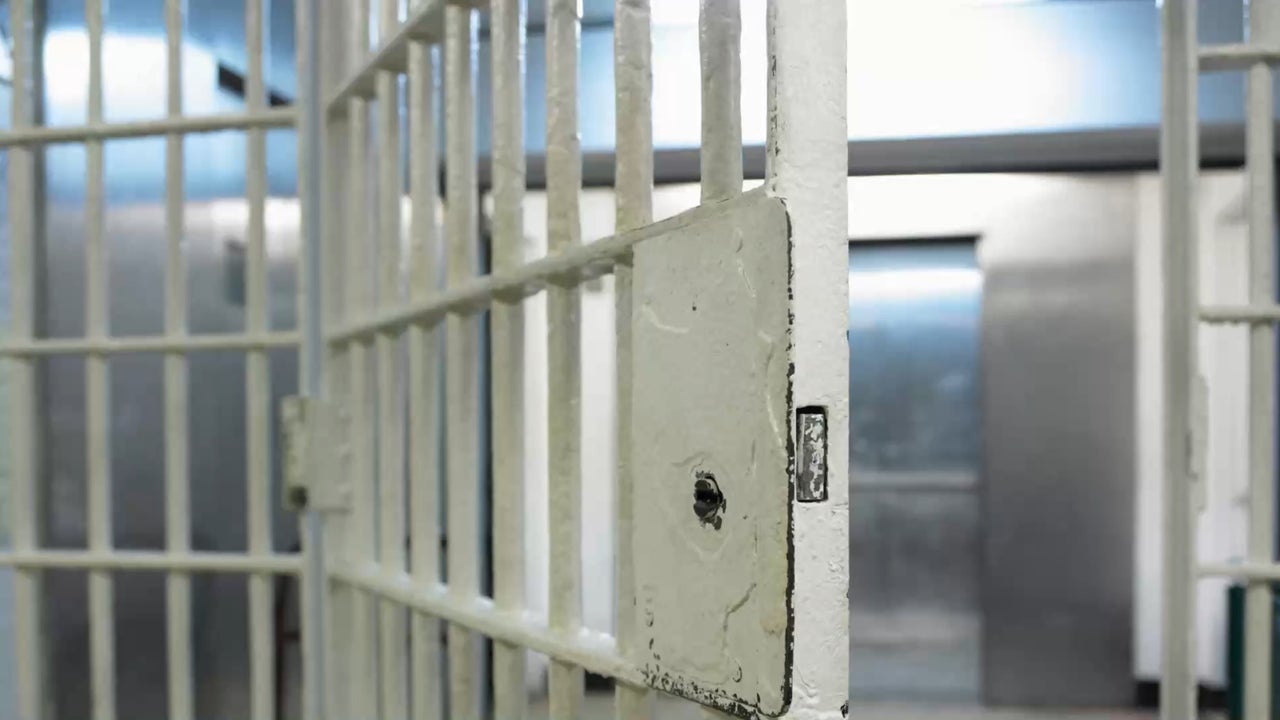 PORT ANGELES, Wash. – A former Lower Elwha S'Klallam tribal councilmember and police chief on the Hoh Reservation was found guilty of nine federal charges related to the sexual abuse of minors.
In 2021, three victims came forward and said that they had been abused by 69-year-old Joseph Anthony Turrey.
According to the U.S. Attorney's Office, the victims said the abuse occurred between 2008 and 2016. Two of the victims were as young as six and seven years old when the sexual assaults occurred.
The assaults occurred on tribal land, which triggered a federal investigation and put the case in their jurisdiction.
The trial lasted a week and jurors deliberated for about two days.
Turrey was convicted of six counts of aggravated sexual abuse of a minor, two counts of sexual abuse of a minor and one count of abusive sexual contact.
At sentencing, he could get mandatory-minimum 30 years in prison with a maximum of life in prison.
Sentencing is scheduled for June 5.