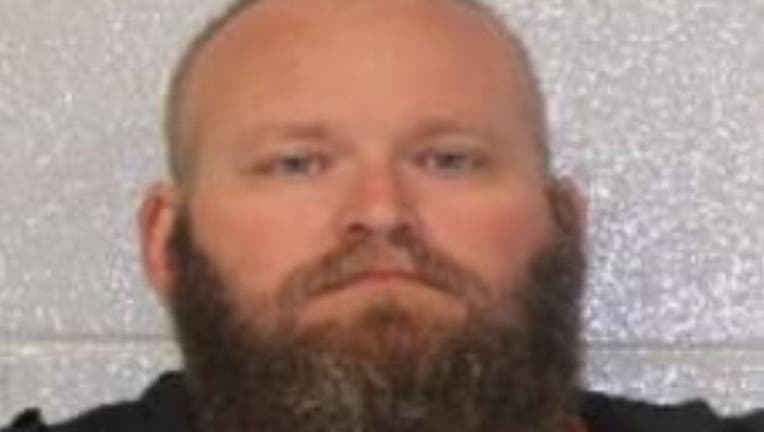 CARROLL COUNTY, Ga. – A Georgia man is waiting to learn his sentence after being convicted of multiple sexual crimes, including aggravated child molestation and sexual exploitation of children.
Charles Brian Shoemake, 42, of Roopville faced a Carroll County jury on Friday as they returned the guilty verdict.
During the trial, prosecutors provided evidence showing Shoemake repeatedly molested a 13-year-old victim in February and March in 2022.
That evidence included pornography the victim told two relatives Shoemake made her watch from his cellphone. With a search warrant, officials discovered Shoemake had multiple cellphones and other electronic devices housing over 100 images of child pornography, corroborating the victim's claims.
"As in most sex-crimes cases, the victim was the only witness to the crimes she endured," District Attorney John H. Cranford Jr. said. "The District Attorney's Office and Sheriff's Office have immense respect for her resilience and bravery."
Shoemake was found guilty of aggravated child molestation, aggravated sexual battery, incest, enticing a child for indecent purposes, two counts of child molestation, and four counts of sexual exploitation of children. At minimum, he will face a mandatory sentence of 25 years in prison without the possibility of parole, followed by life on probation. He will also have to register as a sex offender.
He will learn his official sentence on a later date.