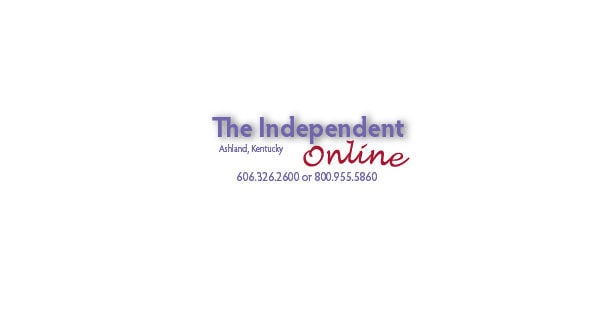 CATLETTSBURG A Huntington man pleaded guilty Friday to drug trafficking charges in Boyd County Circuit Court.
Willie Harris, 34, entered a guilty plea before Judge George Davis to charges of trafficking in an unspecified drug and meth trafficking.
In exchange for the plea, Harris agreed to serve a five-year prison sentence and to forfeit his 2006 Buick to the Boyd County Sheriff's Office. He faced up to 15 years in prison.
The conviction relates to a May 6, 2019 incident.
Assistant Boyd County Commonwealth's Attorney Gary Conn said while the deputies who worked the case were no longer with the sheriff's office, Sheriff Jamie Reihs approved of the plea deal.