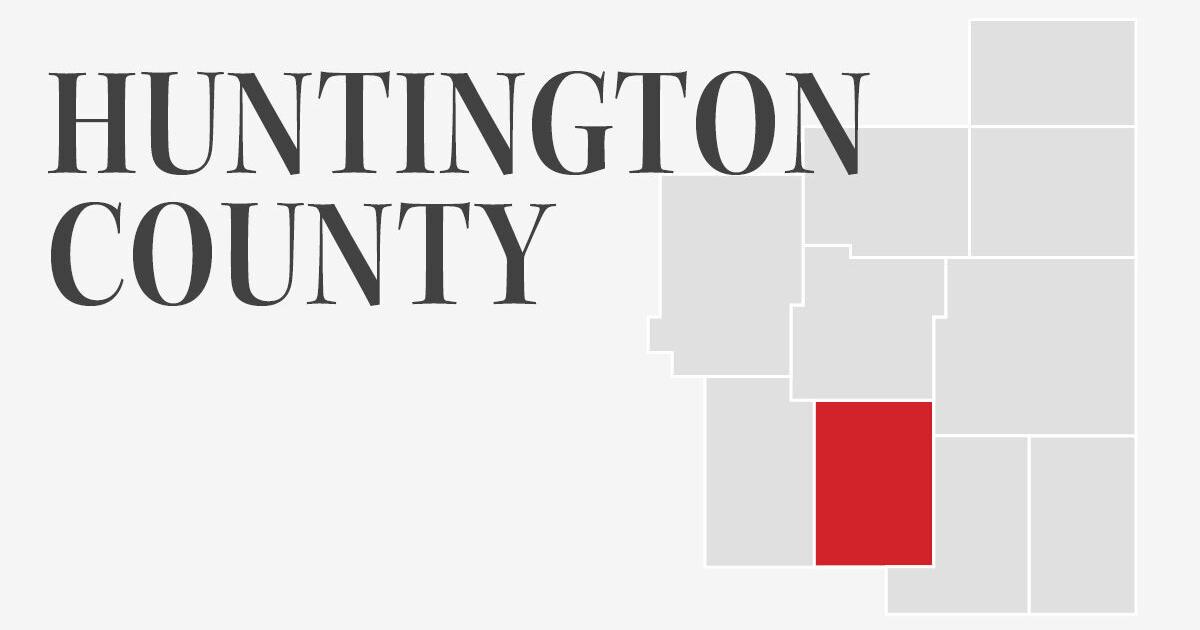 A Huntington man has been sentenced to more than 19 years in prison after pleading guilty to distributing child pornography, according to a news release.
Stephen Pax, 54, was sentenced by U.S. District Court Chief Judge Holly Brady to 212 months in prison followed by 10 years of supervised release.
The court also revoked Pax's supervised release on his prior conviction for distribution of child sexual abuse material and sentenced him to an additional 18 months in prison. Brady ordered the sentences to be served consecutively for a total term of 230 months in prison.
From about February 2020 through February 2021, Pax knowingly distributed child sexual abuse materials using a means of interstate commerce, according to court documents.
The case was investigated by the U.S. Secret Service with assistance from the Indiana State Police. Assistant U.S. Attorney Lesley Miller Lowery prosecuted the case.
The charges were brought as part of Project Safe Childhood. In 2006, the Department of Justice created the nationwide initiative designed to protect children from exploitation and abuse.
Led by the U.S. Attorneys' Offices and the Department of Justice's Child Exploitation and Obscenity Section, Project Safe Childhood marshals federal, state and local resources to locate, apprehend and prosecute individuals who exploit children.
The combined force also works to identify and rescue victims.
For more information about Project Safe Childhood, go online to www.projectsafechildhood.gov.