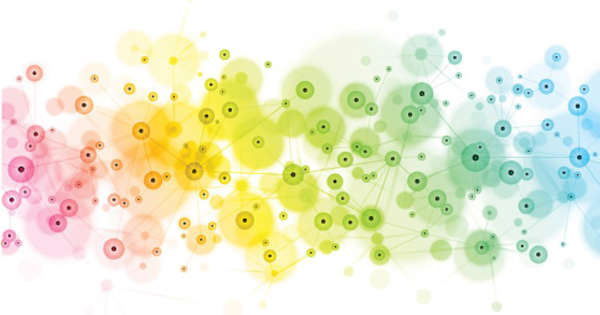 A 36-year-old Independence man was ordered to spend the span of two lifetimes in prison after being convicted of nine felonies stemming from the sexual abuse of children, the Jackson County Prosecutor's Office announced Thursday.
Glenn M. McGinnis was handed a 175-year sentence during a hearing Thursday afternoon in Jackson County Circuit Court. A jury in May found him guilty on counts of statutory sodomy, statutory rape and attempted statutory rape.
For seven of his felony convictions, Judge Cory L. Atkins ordered McGinnis to serve 25 years on each one — with those sentences set to run consecutively. McGinnis was ordered to serve out a 14-year sentence for two lower-level felony charges at the same time.
Prosecutors say the victims, including one 12-year-old and another who was 11 at the time of abuse, came forward to social workers with information about McGinnis' crimes. Court papers say the victims were interviewed by child services investigators in 2017 and that the sexual abuse occurred several times between 2016 and 2017.
McGinnis denied the allegations when interviewed by police and pleaded not guilty to the charges, according to court records.
©2022 The Kansas City Star. Visit kansascity.com. Distributed by Tribune Content Agency, LLC.