LEONARDTOWN, Md. – A jury found a man guilty on several counts of rape and sex abuse in a disturbing case involving a minor in St. Mary's County.
Authorities say 48-year-old Brian S. Spicuzza was arrested in February 2022 after an investigation uncovered several victims of sexual abuse involving minors.
He was convicted Monday of sexual abuse of a minor, four counts of rape second degree, and sexual offense in the third degree, following a five-day jury trial in Leonardtown, Maryland.
"The victim spoke the truth regarding vile and disgusting facts, and the jury heard," said Senior Assistant State's Attorney Sarah Proctor following the conviction.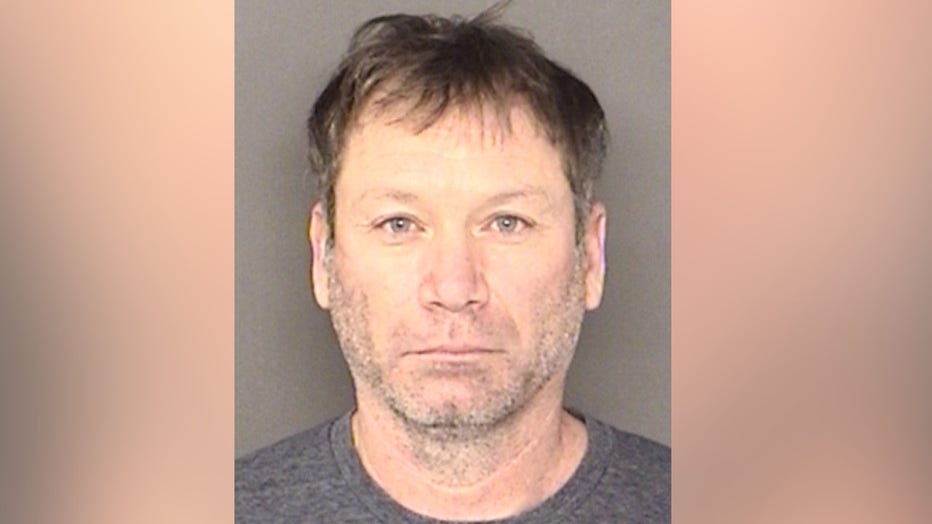 Brian S. Spicuzza (St. Mary's County Sheriff's Office)
"I want to thank the jurors for their diligence and perseverance during this difficult case. It is never easy to bear witness to the egregious acts of a predator; but because of their careful work, our community is safer tonight," said St. Mary's County State's Attorney Jaymi Sterling in a statement.
Spicuzza will continue to be held without bond pending sentencing, which has been postponed to a later date.
"Unfortunately, this young victim will never get back her innocence, but today, she is one step closer towards receiving justice," Sterling continued.
Officials say Spicuzza was previously found guilty by a separate jury for three counts of possession of child pornography following a three-day jury trial in December of last year.