A $3,500 reward is being offered for information in last month's burglary at Tom Cat Sporting Goods in Kooskia, during which three handguns were taken.
The incident was reported March 15 at the business, located at 618 E Business Highway 12, according to the Idaho County Sheriff's Office (ICSO). Video surveillance footage at 12:03 a.m. showed a person kicking in the door. Two people, who appeared to be wearing face masks, entered and then a few moments later, exited with pistols in their hands.
Business owners are offering a $1,000 reward for information leading to the apprehension and conviction of the suspects. Additionally, the NSSF (National Shooting Sports Foundation) and the ATF (Bureau of Alcohol, Tobacco and Firearms) are offering a combined $2,500.00 reward.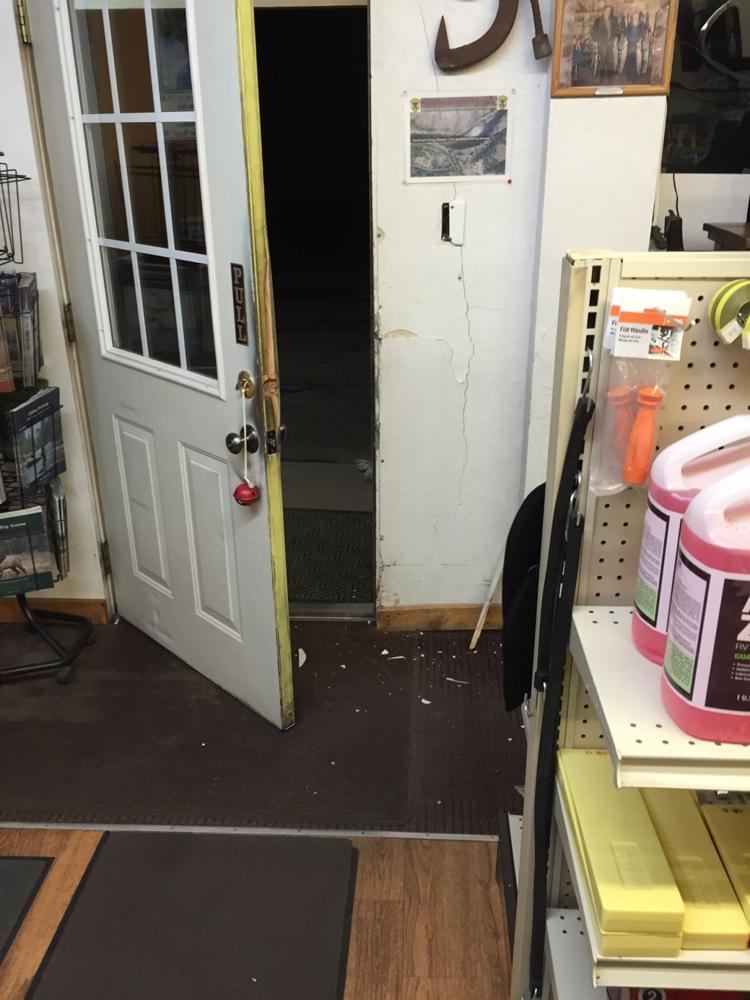 ICSO and ATF are investigating the burglary. Those with information on the case, contact ICSO Detective Division at 208-983-1100.