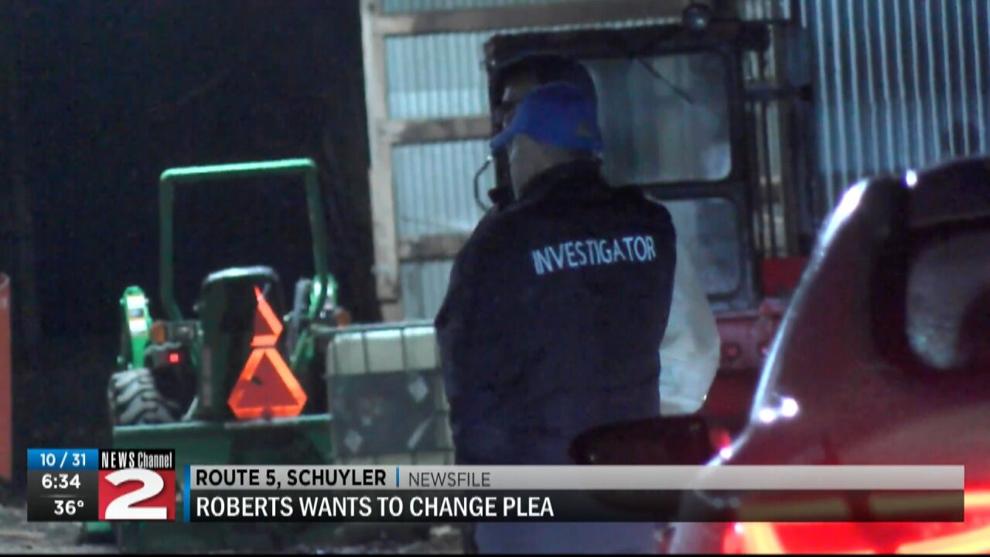 SCHUYLER, N.Y. — The Utica man who pleaded guilty to animal cruelty charges after a horse was found dead on his property wants to take that guilty plea back.
Derek Roberts appeared in Schuyler Town Court Monday.
NEWSChannel 2's cameras were not allowed to record the proceedings.
In December of last year, Roberts was charged.
State Police, at the time, said a horse was found dead and four surviving horses were emaciated and in need of care.
The horses were found on land Roberts leases on Route 5 in Schuyler.
Motions have been scheduled for next month, and the judge is expected to answer the request on Dec. 18.