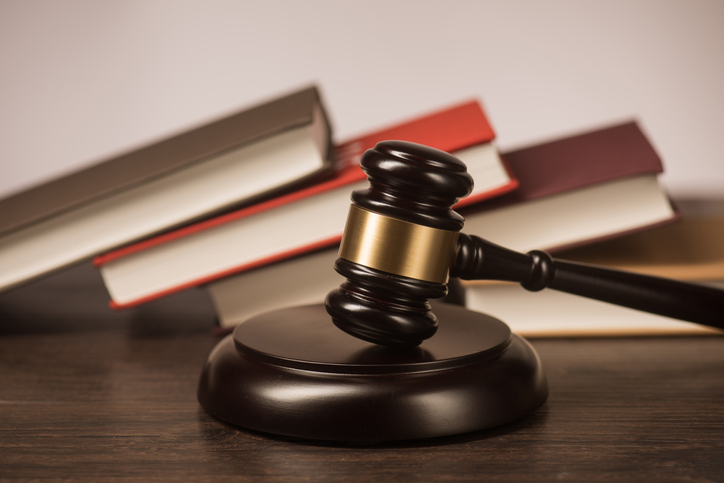 A Springfield woman has pleaded guilty to a charge of animal cruelty after the discovery of a dead dog in her home.
As part of a plea deal, 32-year-old Taryn Goodwin was sentenced to two years' probation and ordered to undergo a psychological evaluation. Prosecutors say the dog, named Sii, had no access to food or water, leading to its death.
Goodwin is not allowed to own or keep a pet during the term of her probation, and could be jailed if she violates those provisions.