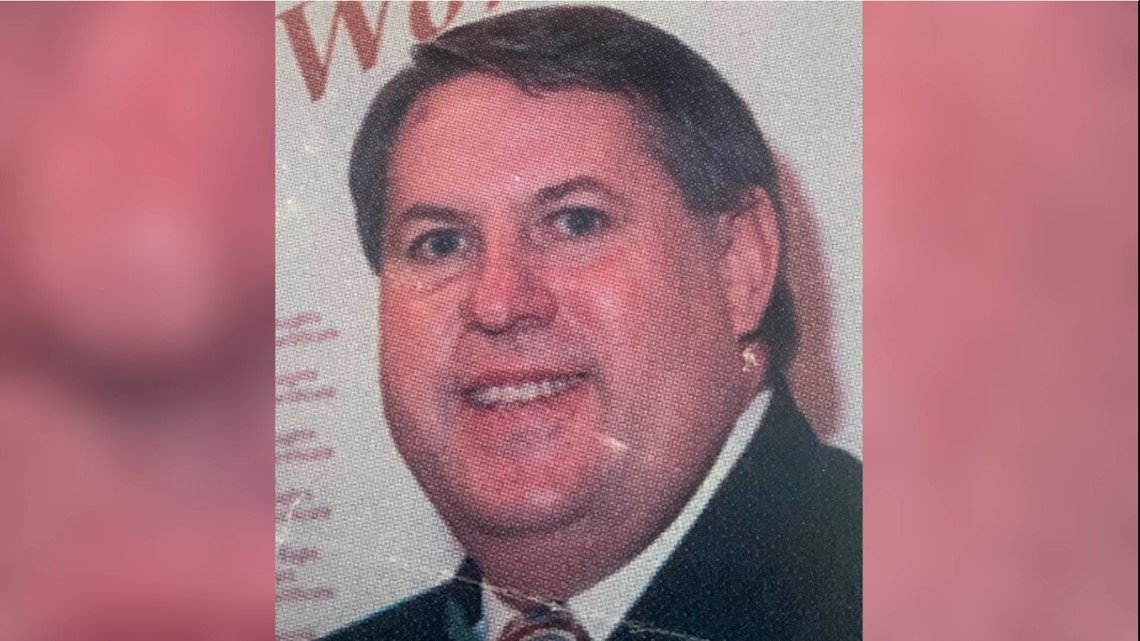 The city of Meriden remembered Bruce Eagleson, who never made it out of the World Trade Center. He helped his coworkers escape to safety.
Nearly 3,000 people lost their lives in the 9/11 terrorist attacks, including around 150 people from Connecticut.
In the city of Meriden, residents came together to honor the life of local hero Bruce Eagleson, who died helping others escape the World Trade Center that day. The city dedicated Monday as Bruce Eagleson Day.
"9/11 is always difficult for me," his wife Gail told reporters on Monday. "Bruce was the love of my life and it was very, very hard to watch and accept what happened that day."
Eagleson was the manager at the Westfield Meriden Mall. He lived in Middletown but was on temporary assignment at the World Trade Center when the first plane crashed into the building.
He saved 13 lives that day, making sure his coworkers escaped from the 17th floor down the stairwell. He never made it out.
"I'm very happy he helped people and he saved people but it's tough because he's not here with me," his wife said.
One of the couple's three sons spoke to their father on the phone that day as he was getting people to evacuate. He had promised he'd see his family soon, she said.
"He was just the type of person everyone loved," said Gail Eagleson. "We planned to have our grandchildren together, retire together, and it's very hard."
Twenty-two years later, Gail Eagleson said her seven grandchildren now keep her going and they're growing up learning about their hero, their Grandpa Bruce.
"I just tell them what a great person he was and that Grandpa Bruce would have loved to see you and would have loved being with you," she said.
Have a story idea or something on your mind you want to share? We want to hear from you! Email us at newstips@fox61.com
HERE ARE MORE WAYS TO GET FOX61 NEWS
Download the FOX61 News APP
iTunes: Click here to download
Google Play: Click here to download
Stream Live on ROKU: Add the channel from the ROKU store or by searching FOX61.
Steam Live on FIRE TV: Search 'FOX61' and click 'Get' to download.