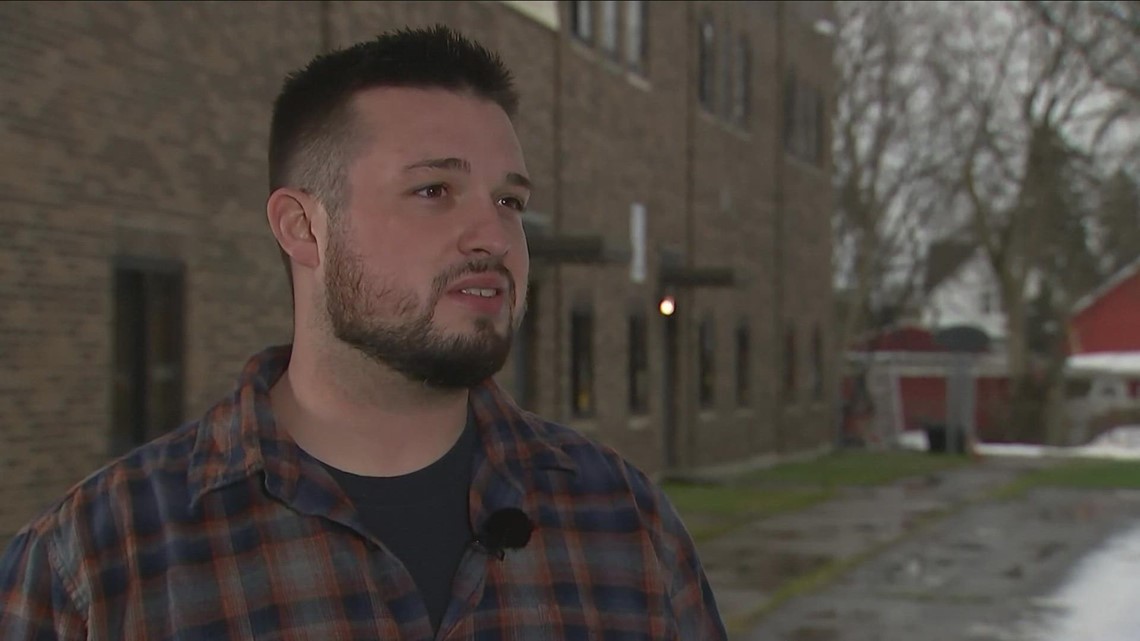 BUFFALO, N.Y. — Editors Note: The video above was originally published on Dec. 31.
A hero from the December Blizzard will be throwing the first pitch at the Bisons superhero themed game this weekend.
The Buffalo Bisons will have Withey throw the ceremonial first pitch on Friday's Marvel's Defenders of the Diamond Game on Friday.
The Bisons are hosting the Rochester Red Wings at Shalen Field. The ceremonial first pitch will be thrown at 6:10 p.m.
2 On Your Side's sister station in New York City met with Withey after the storm to discuss his heroic actions and why he left the note back in December.
"The note, I just felt like it was something I had to be left," Withey said. "I was super upset that I had to break a window to get into the school. I wanted to apologize for breaking the window. Throughout the whole event, I ended up using the janitor's snowblower to pull out cars, and clear everyone's cars out, and move them all in one spot. That way, when the weather did clear, everyone was able to get to their vehicle and not worry about the cars being stuck."