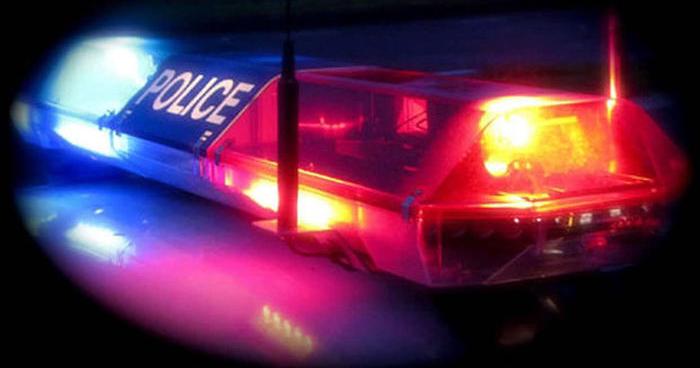 One vehicle was stolen and four others had windows broken on the Far East Side in a spree reported Friday, Madison police reported.
Officers were sent about 8 a.m. Friday to the 2500 and 2700 blocks of Crossroads Drive, police spokesperson Ryan Kimberley said in a statement.
In the 2700 block of Crossroads Drive, an out-of-town guest called police after finding their car stolen. The car was locked, the person had possession of the keys, and there were no signs of forced entry, Kimberley said.
Middleton police later recovered the vehicle unoccupied in the 700 block of Lisa Lane, Kimberley said on Tuesday morning.
In the area where the car was stolen, there were two vehicles with broken windows, though the owners stated nothing was stolen, Kimberley said.
Two more vehicles had broken windows, but nothing stolen in the 2500 block of Crossroads Drive, Kimberley said.
Police ask that anyone with information on the incident contact them at 608-255-2345. Tipsters may remain anonymous by contacting Madison Area Crime Stoppers at 608-266-6014 or P3Tips.com. Individuals contacting Crime Stoppers can receive a reward of up to $1,000 for tips that lead to an arrest.
Courts reporter Ed Treleven's memorable stories from 2021
From the more than 240 stories I published in 2021, here are five that stand out in my mind for various reasons, because of their unusual subject matter, popularity among readers or the lasting impact the subjects of those stories will have. Most are different from the usual things I encounter in the courts every day.
Edgewood High School's football team was in the WIAA playoffs when it was disqualified for having an ineligible player.
This was one of the more unusual cases I covered this year.
East High School business teacher David Kruchten, explained himself in a letter to U.S. District Judge James Peterson before his sentencing.
Amid days covering unspeakable tragedy, it was a wonderful diversion to meet Alan Crossley, a volunteer with Wheels for Winners.
A state Supreme Court decision put the drunken driving homicide case against Dawn Prado, pending since 2015, back on the Dane County docket.