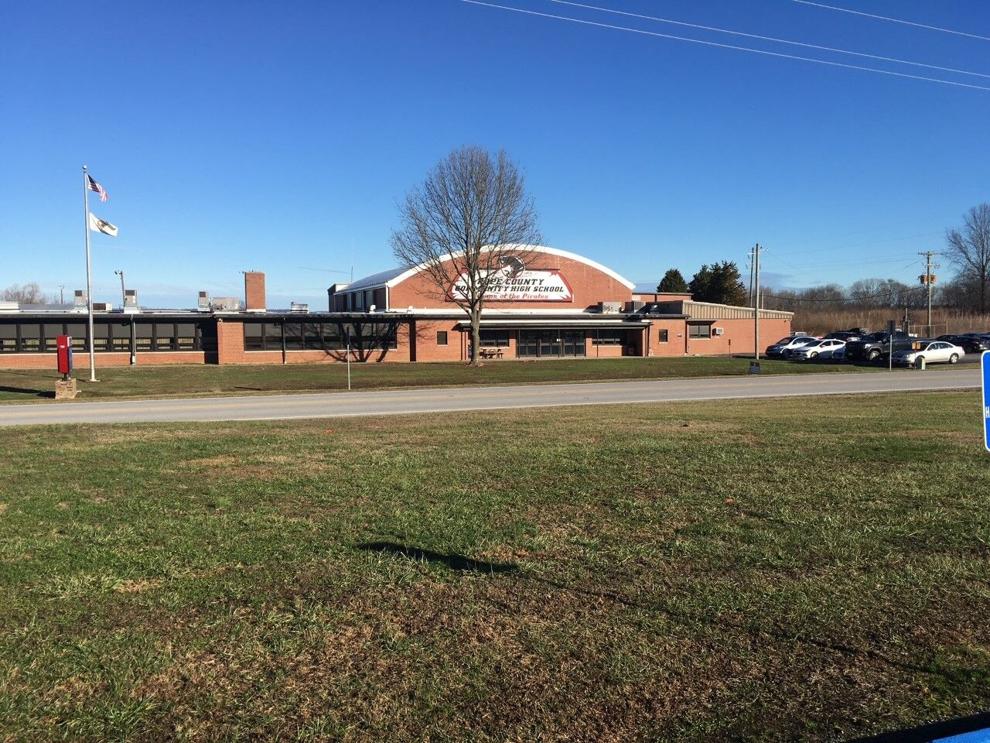 POPE COUNTY, IL — A catalytic convertor was cut off of a Pope County school bus on Dec. 22, Sheriff Jerry Suits says, causing damage in excess of $3,200.
In a Friday release about the incident, Suits says catalytic converter thefts are a "constant issue" in the region.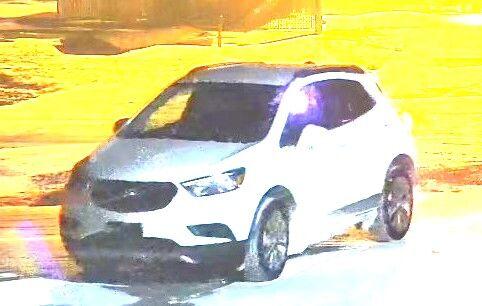 The sheriff's office is offering a reward for a tip or tips that lead to a conviction in this incident.
"Any help will be greatly appreciated and the caller with information will be kept confidential," Suits says in the release.
The theft occurred when staff and students were gone for Christmas Break, the release explains, with the converter being stolen from a Bluebird Bus parked behind the school.
A picture of a white car believed to be involved in the theft was attached to the release.