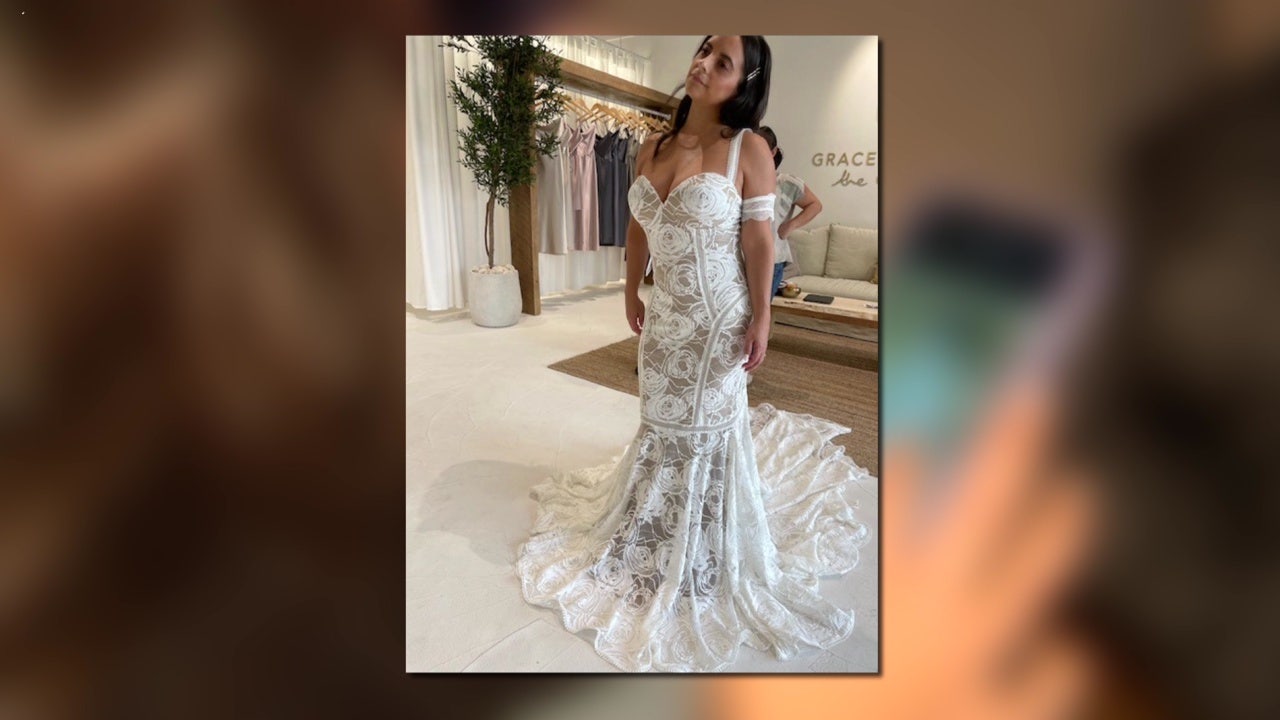 WASHINGTON – A dressmaker has reached out to help a D.C. bride-to-be whose wedding dress was stolen over the weekend.
Claudia Arango told FOX 5 that someone broke into her vehicle early Sunday morning in the 3900 block of 14th Street in northwest D.C. and stole her dress.
Arango says her wedding is about two months away and that she left the dress in her SUV because she was in the middle of making alterations.
Arango has filed a police report and is offering a $500 reward for the dress if it is returned undamaged. Authorities say the dress was left in a box and there were no signs of forced entry.
"I'm heartbroken," Arango said. She said the dress was custom-made for her, and because of her short stature, does not think it would suit a taller woman.
The local designer reached out to FOX 5 and said they would make a new dress for Arango free of charge.
This is a developing story. Stay with us for updates.