A garage was entered and a purse was stolen in Far West Side break-ins and attempted break-ins early Thursday morning, Madison police reported.
Officers were dispatched to the 900 block of Tramore Trail around 3 a.m. Thursday and were able to follow tire tracks and shoe prints in the snow as they investigated the reported burglary, police spokesperson Stephanie Fryer said in a statement.
At least one garage was entered, a purse was reported stolen and police also noticed the suspect or suspects checked the doors of several vehicles in the area, Fryer said.
Police encourage people to remove all valuables and lock their vehicles nightly.
Police ask that anyone with information on the incident contact Madison Area Crime Stoppers at 608-266-6014 or P3Tips.com. Individuals contacting Crime Stoppers can receive a reward of up to $1,000 for tips that lead to an arrest.
The cities with the most break-ins and burglaries
Cities With the Most Break-Ins / Burglaries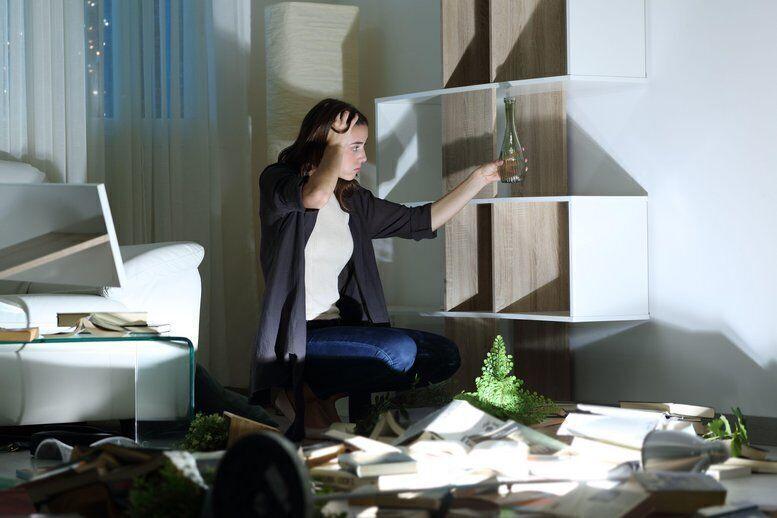 Over the past decade burglary and larceny rates have declined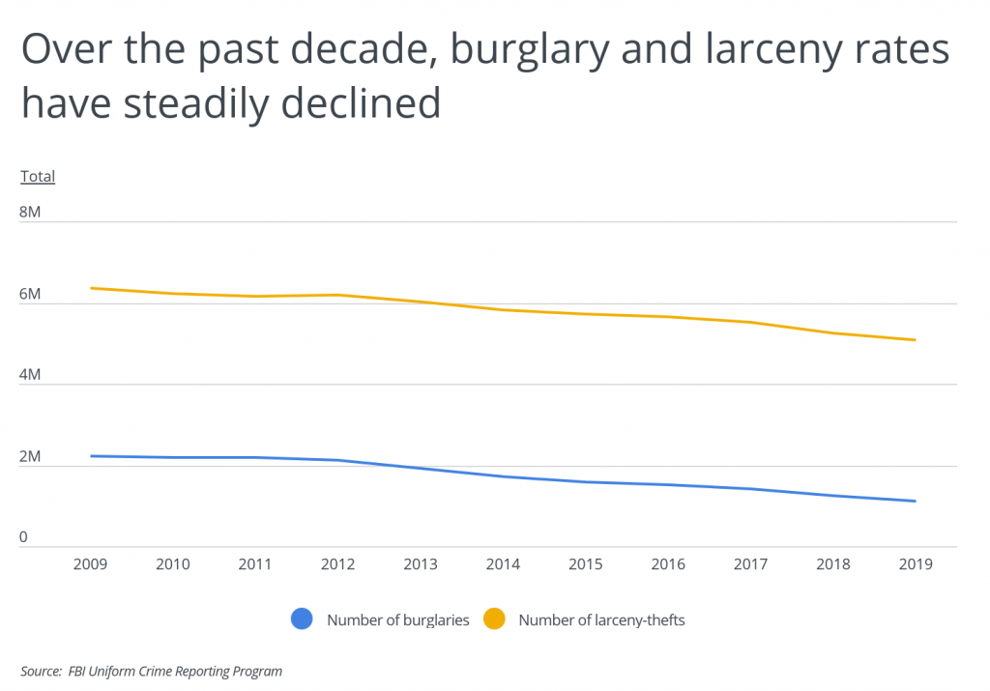 Daytime break-ins of homes are most common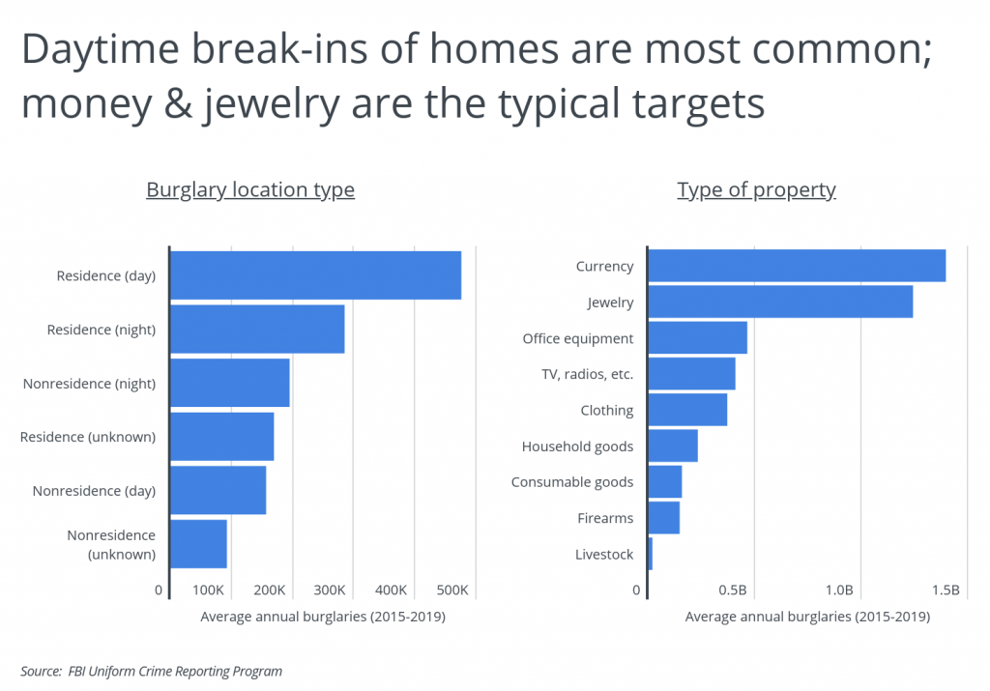 Southern states experience the most property crime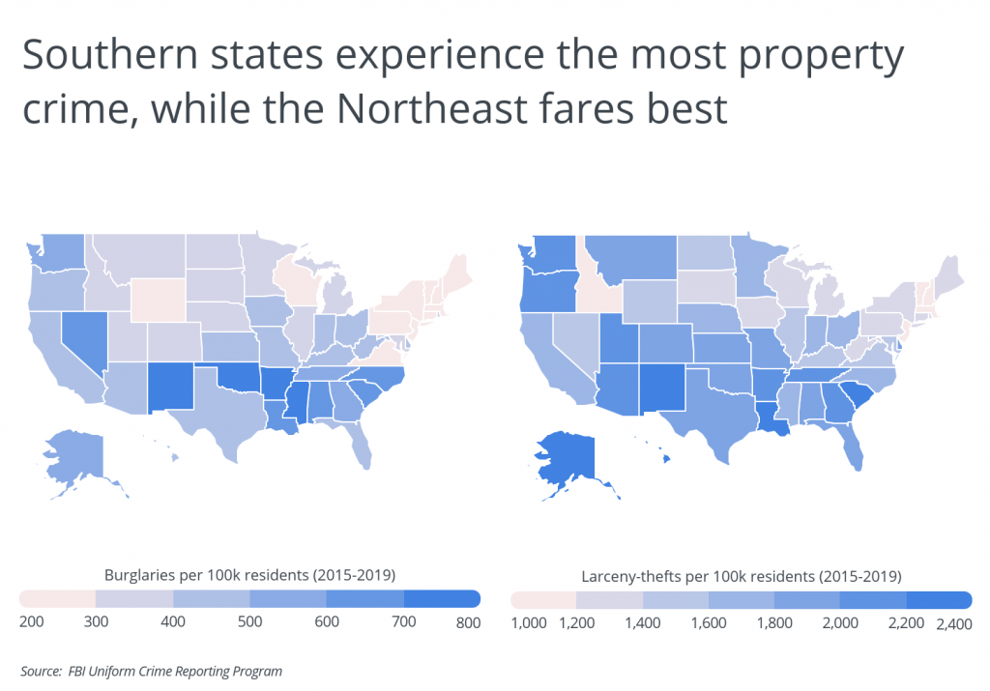 Small and midsize cities with the most burglaries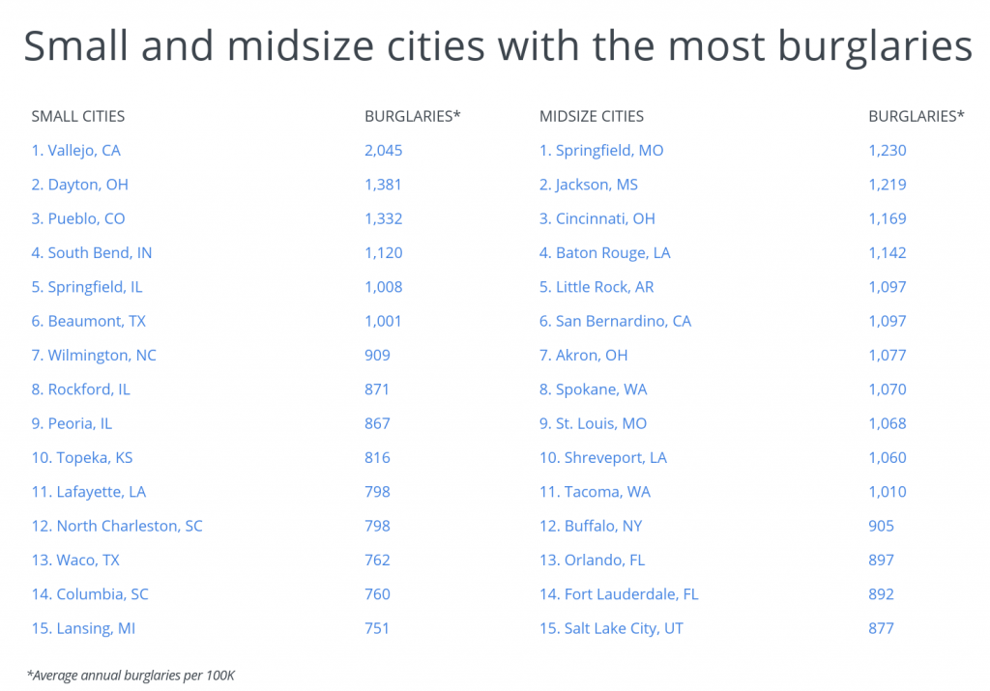 15. Dallas, TX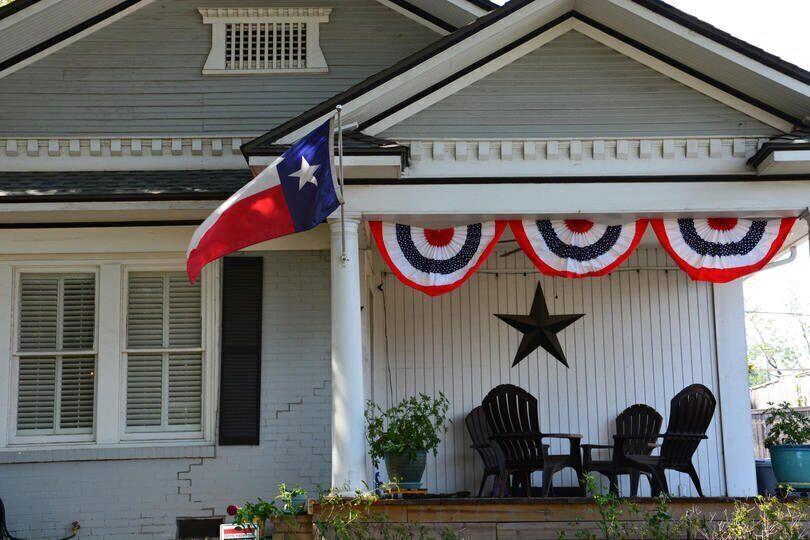 14. Houston, TX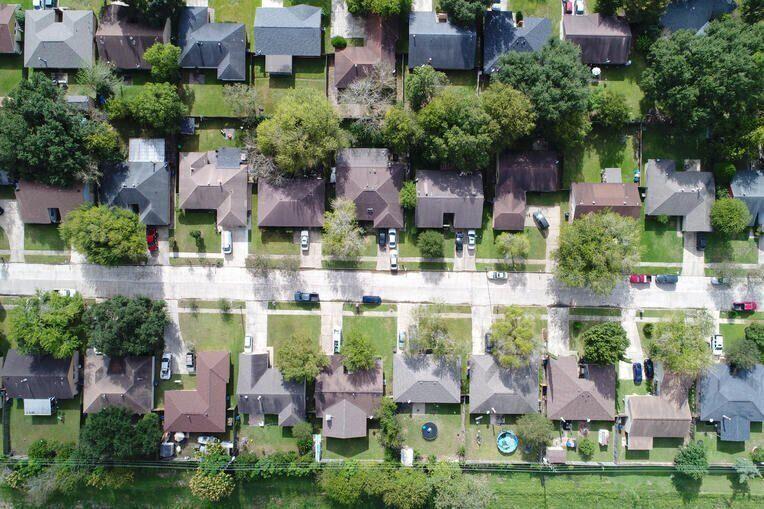 13. Las Vegas, NV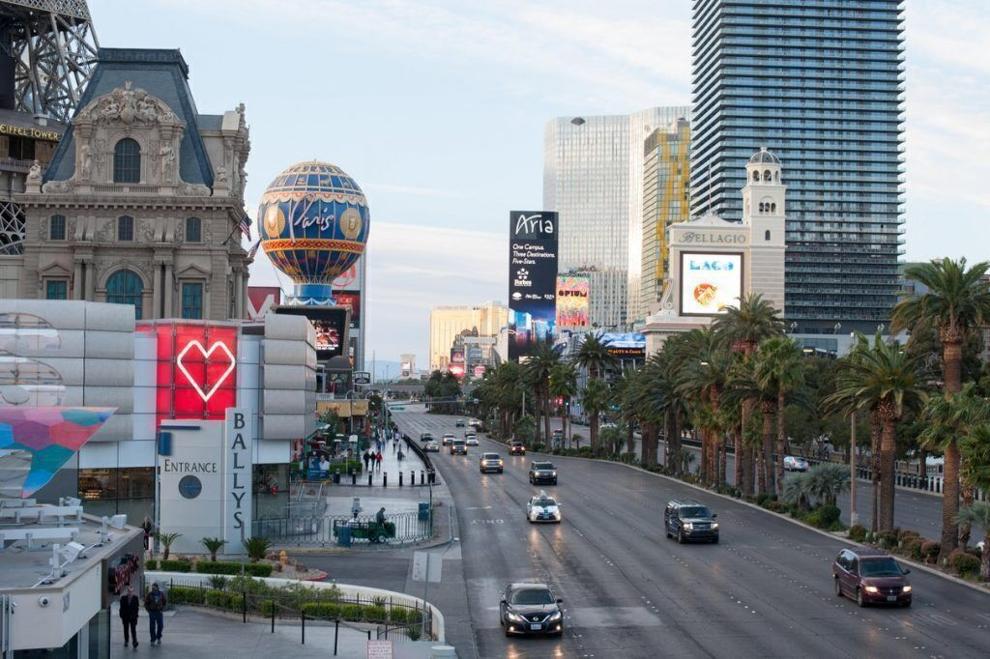 12. Columbus, OH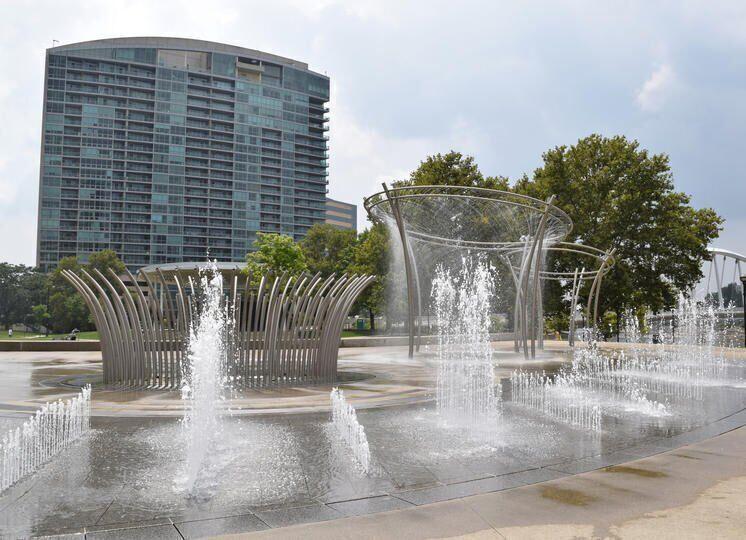 11. Minneapolis, MN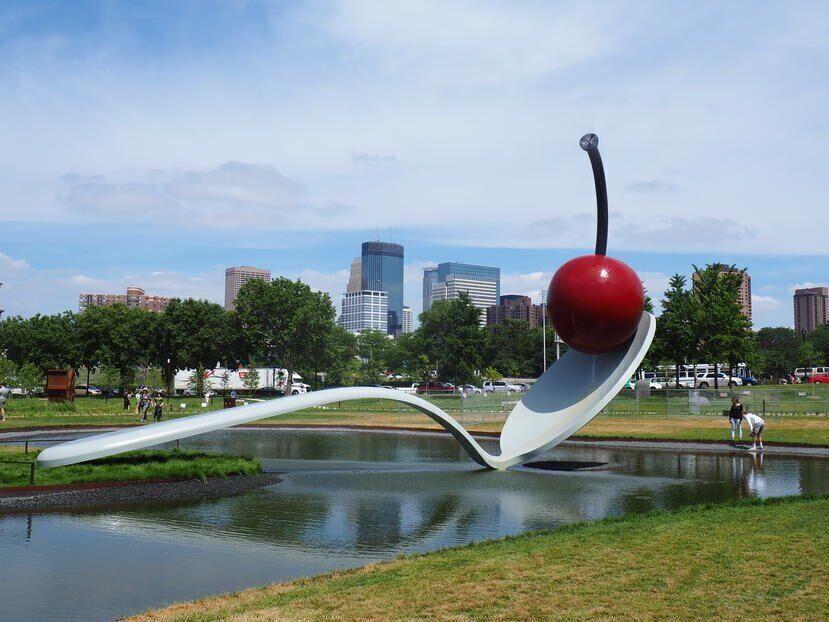 10. Milwaukee, WI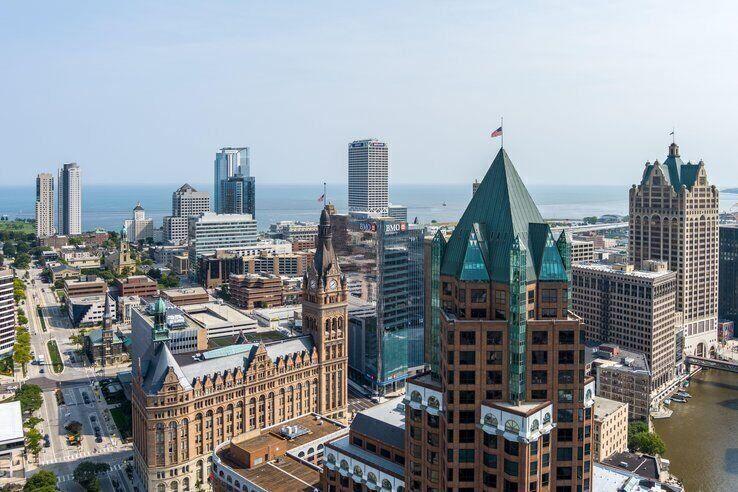 9. Wichita, KS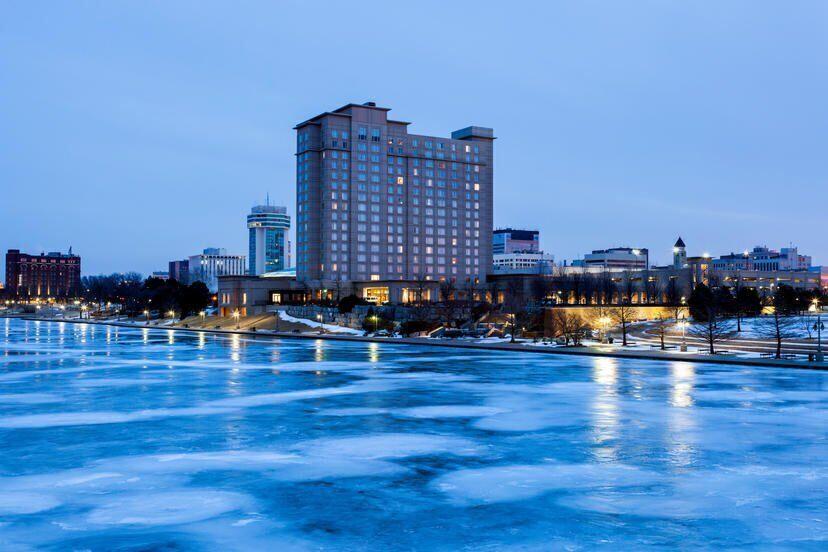 8. Kansas City, MO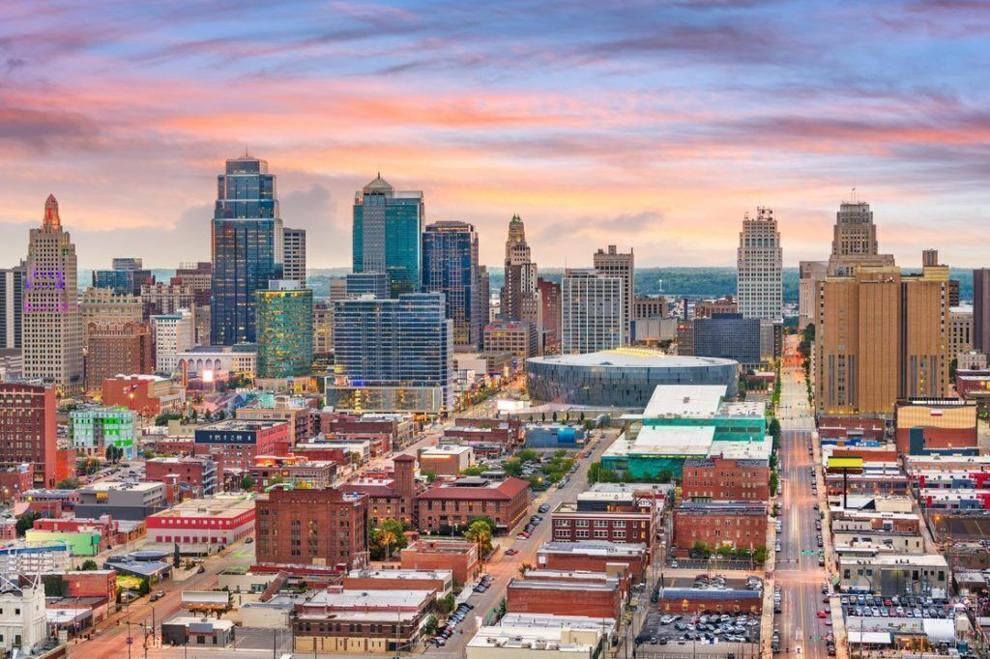 7. Oklahoma City, OK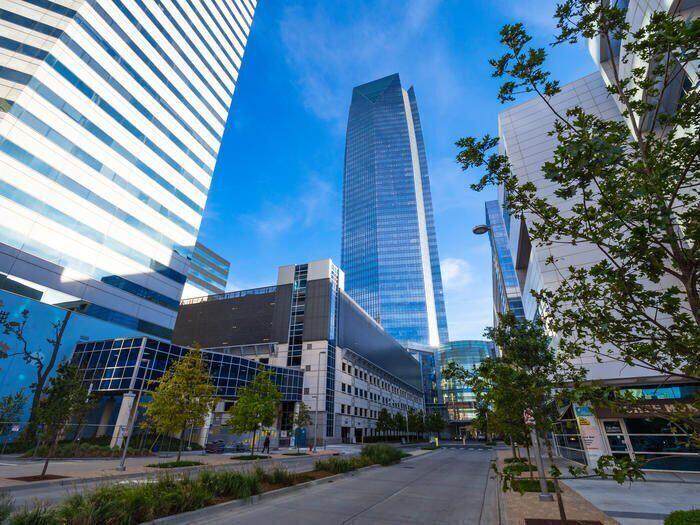 6. Bakersfield, CA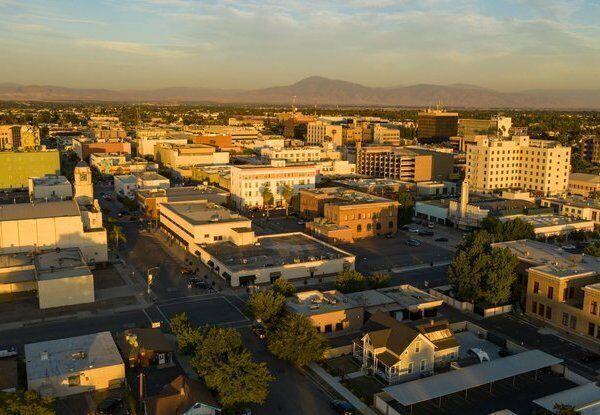 5. Seattle, WA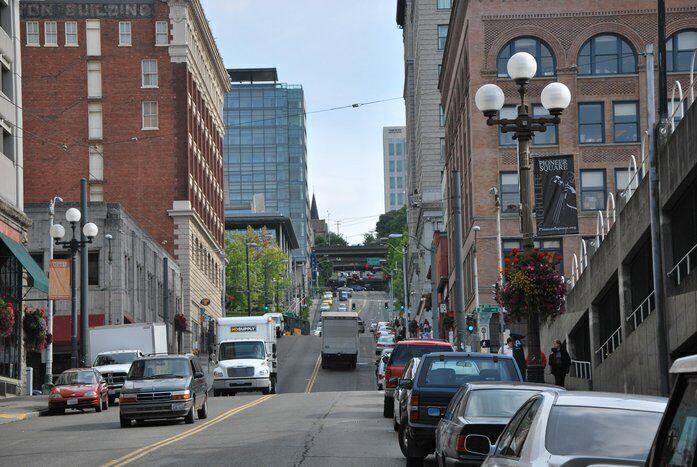 4. Baltimore, MD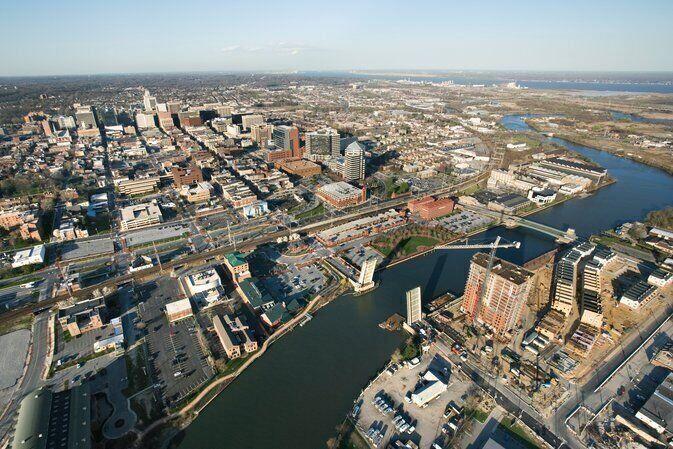 3. Detroit, MI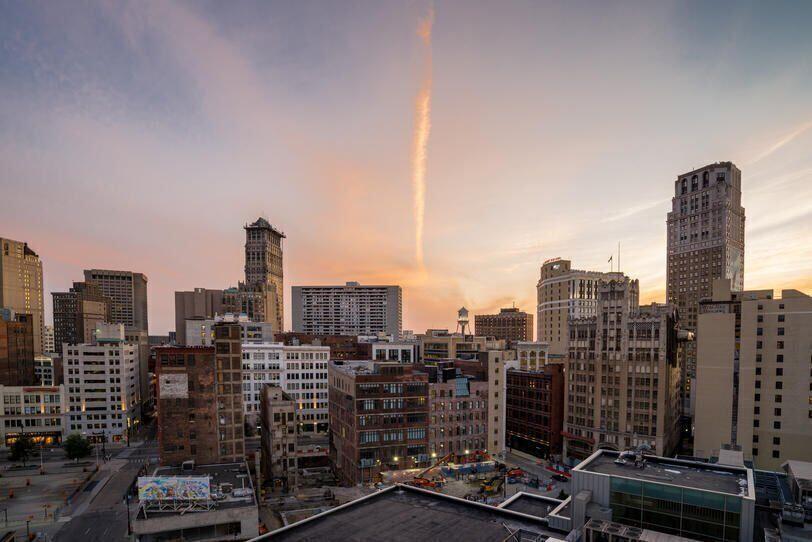 2. Tulsa, OK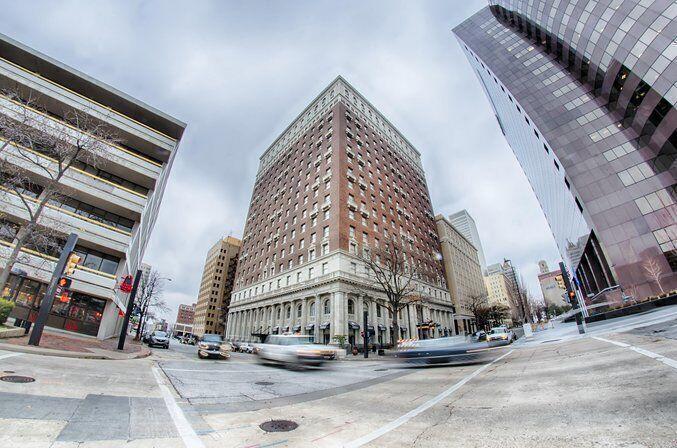 1. Memphis, TN