More than $6,000 in lottery tickets were stolen in an armed robbery on the North Side on Saturday night, Madison police reported.
Officers were sent to the BP gas station, 1010 N. Sherman Ave., about 9 p.m. Saturday on a report of an armed robbery, police spokesperson Stephanie Fryer said in a statement.
Two men who were dressed in all black and wearing black facemasks entered the store and one ordered an employee to the ground at gunpoint while the other went to the register, Fryer said, adding that no one was injured.
Cash and about $6,000 in lottery tickets were stolen, Fryer said.
A police dog was brought in to conduct a track, but no arrests have been made and the investigation is continuing, Fryer said.
Police ask that anyone with information on the incident contact them at 608-255-2345. Tipsters may remain anonymous by contacting Madison Area Crime Stoppers at 608-266-6014 or P3Tips.com. Individuals contacting Crime Stoppers can receive a reward of up to $1,000 for tips that lead to an arrest.
The cities with the most break-ins and burglaries
Cities With the Most Break-Ins / Burglaries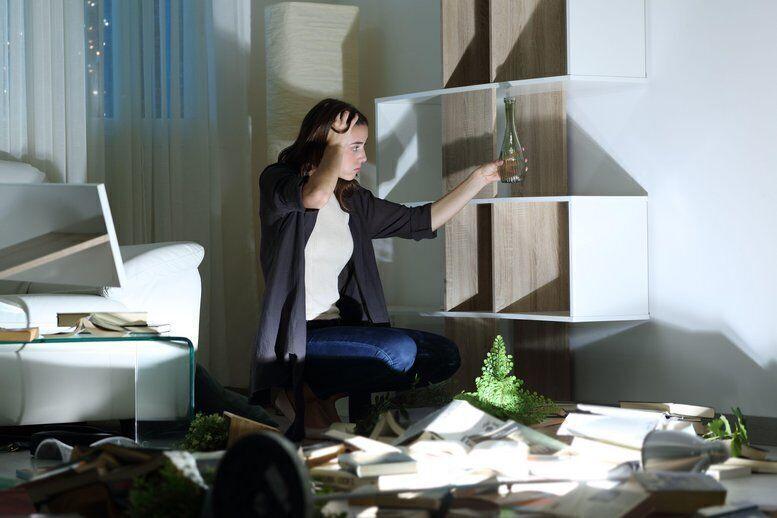 Over the past decade burglary and larceny rates have declined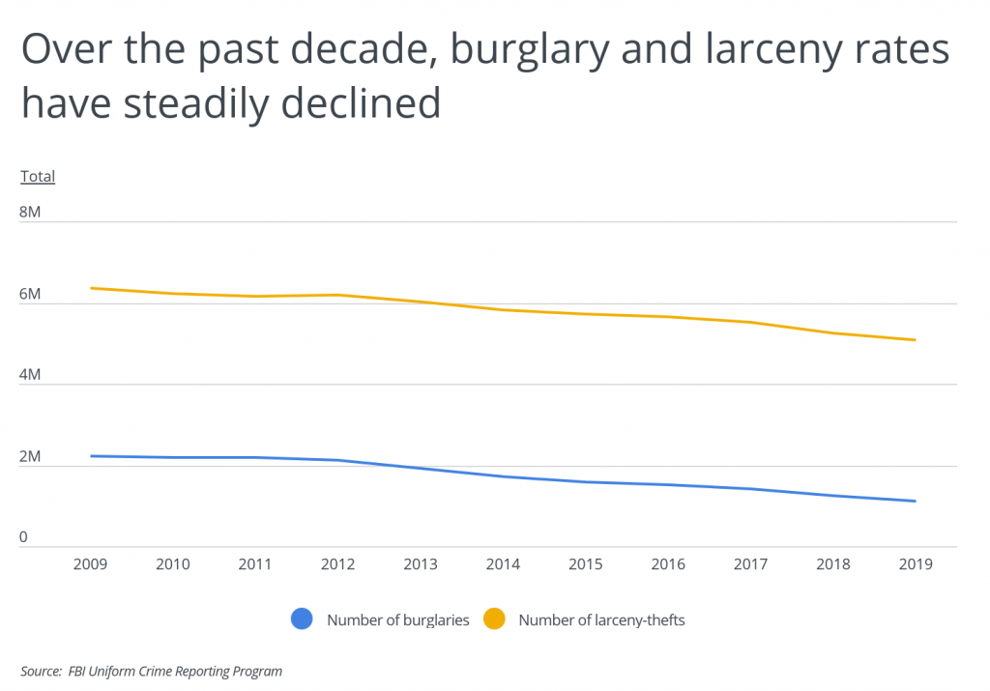 Daytime break-ins of homes are most common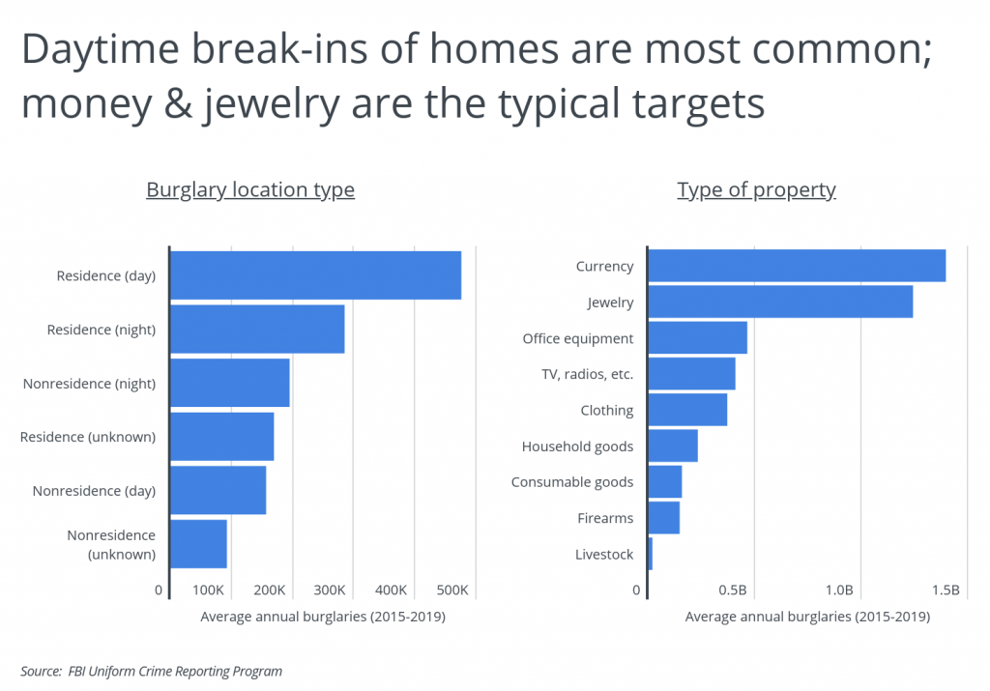 Southern states experience the most property crime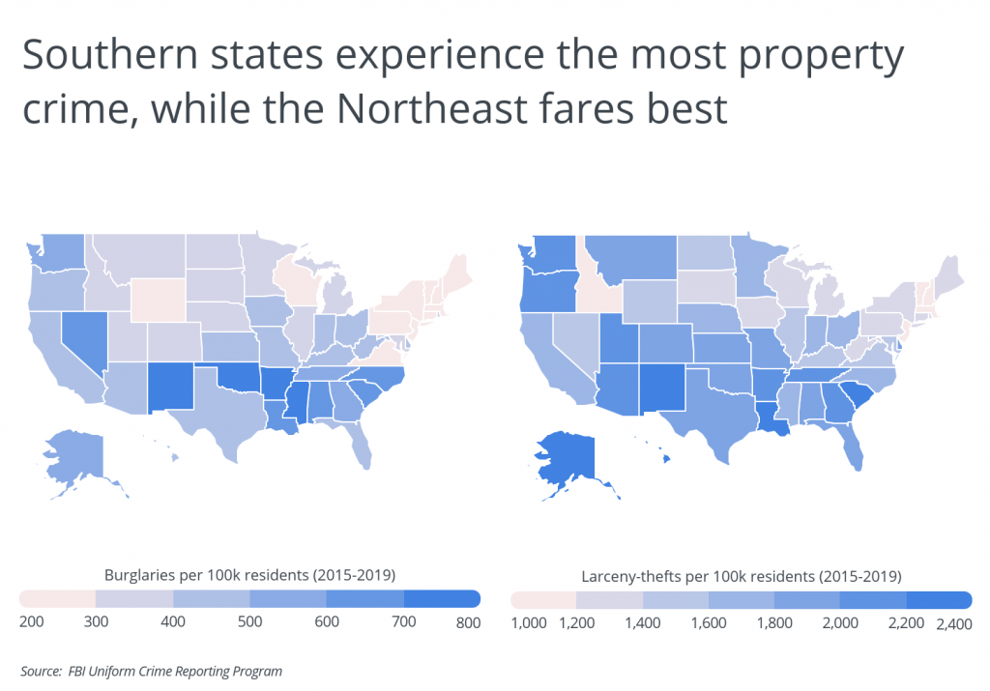 Small and midsize cities with the most burglaries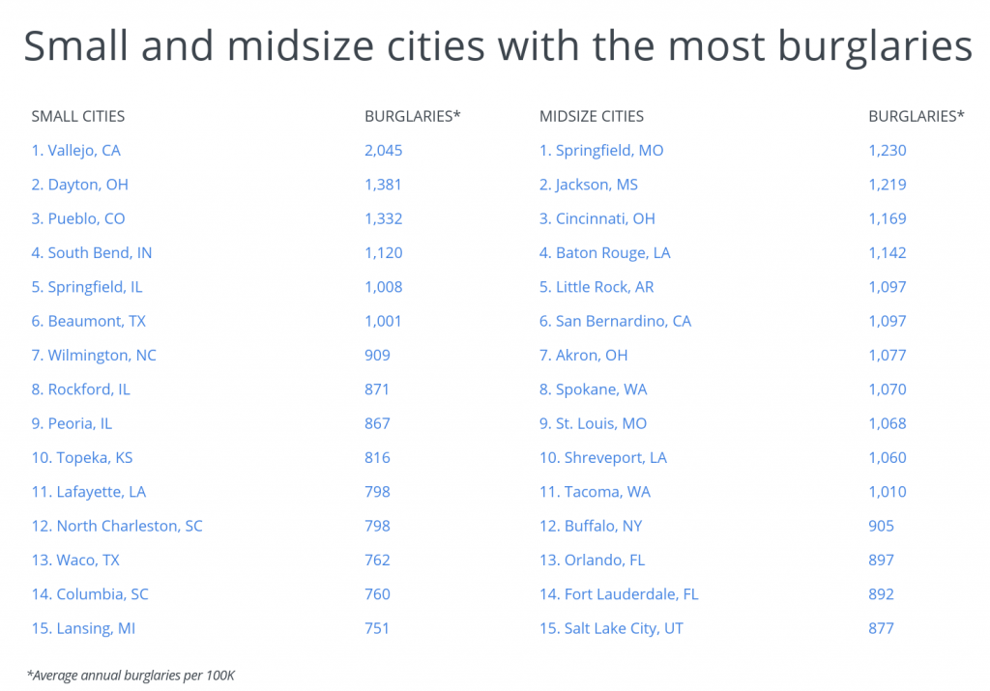 15. Dallas, TX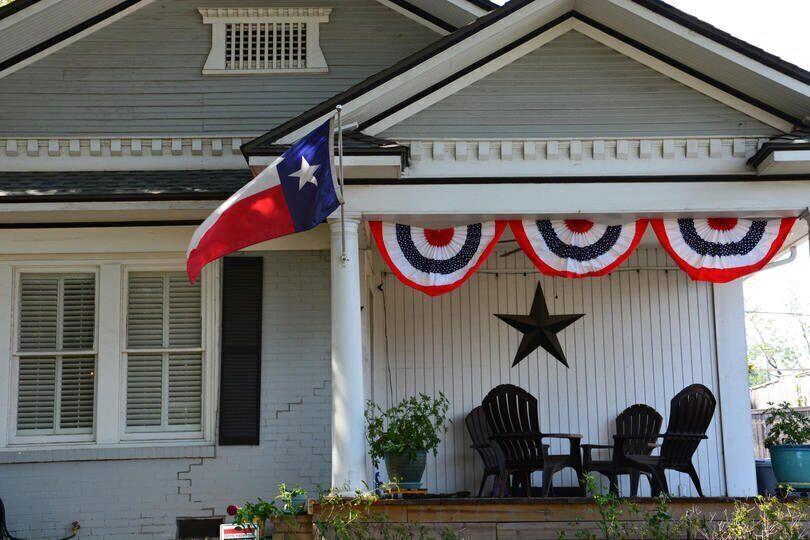 14. Houston, TX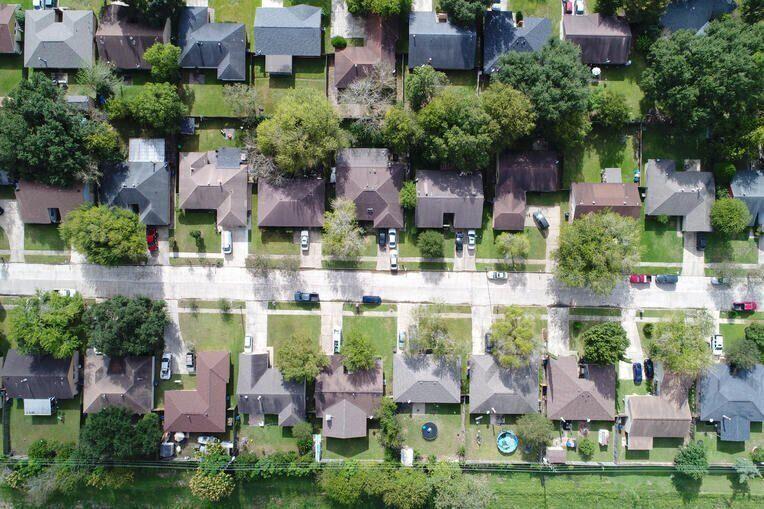 13. Las Vegas, NV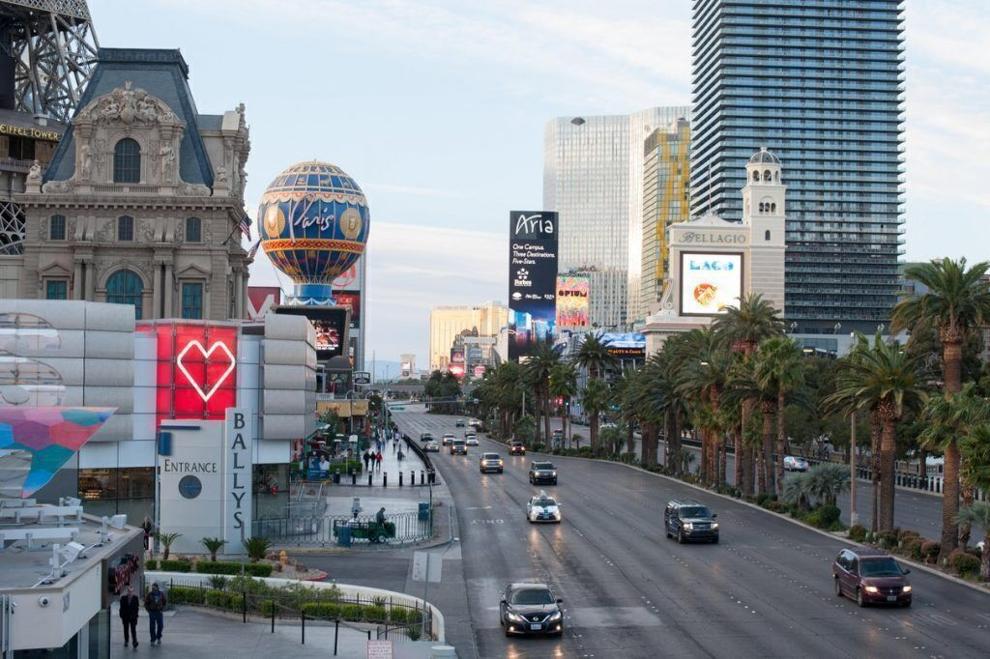 12. Columbus, OH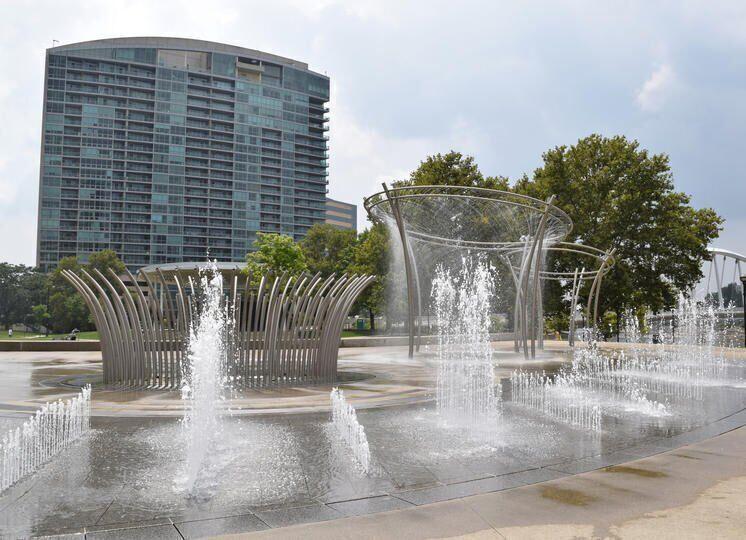 11. Minneapolis, MN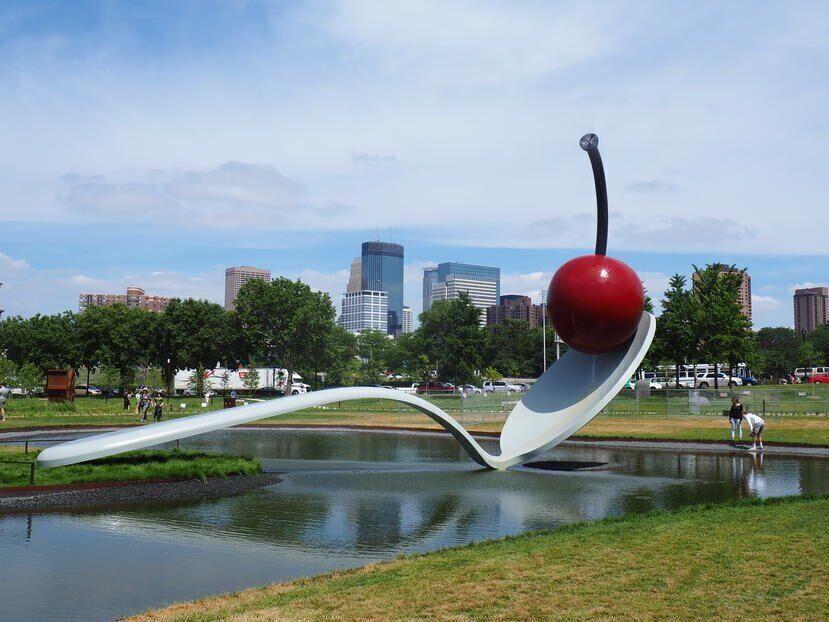 10. Milwaukee, WI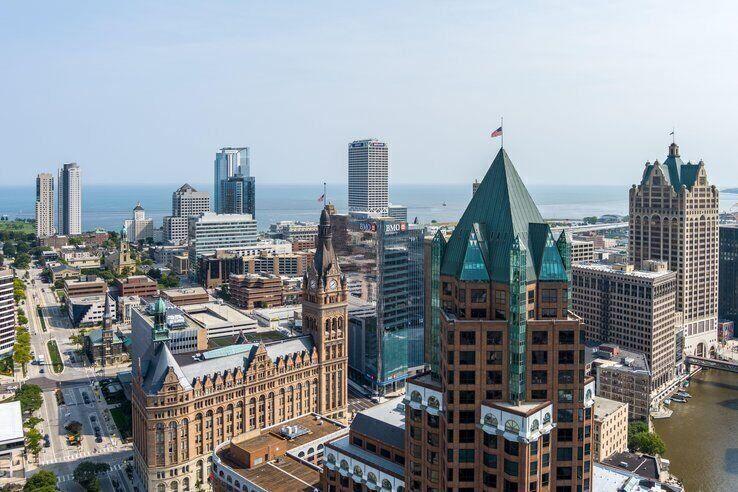 9. Wichita, KS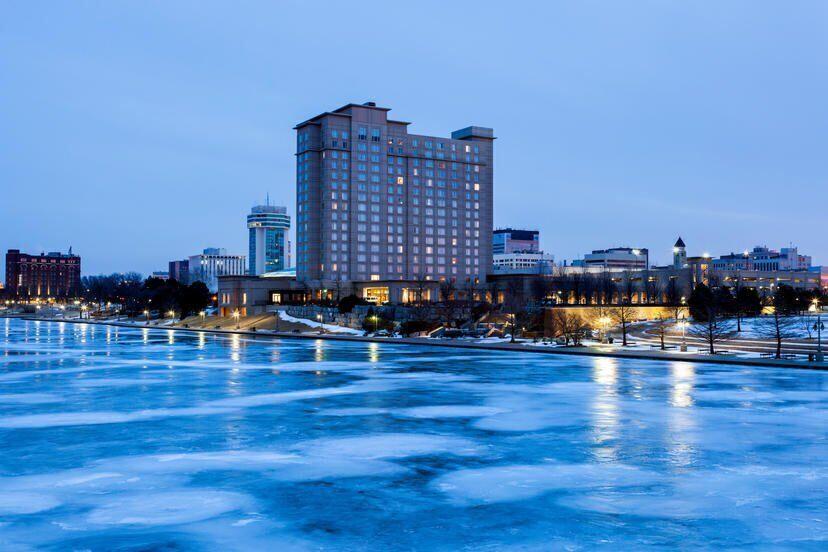 8. Kansas City, MO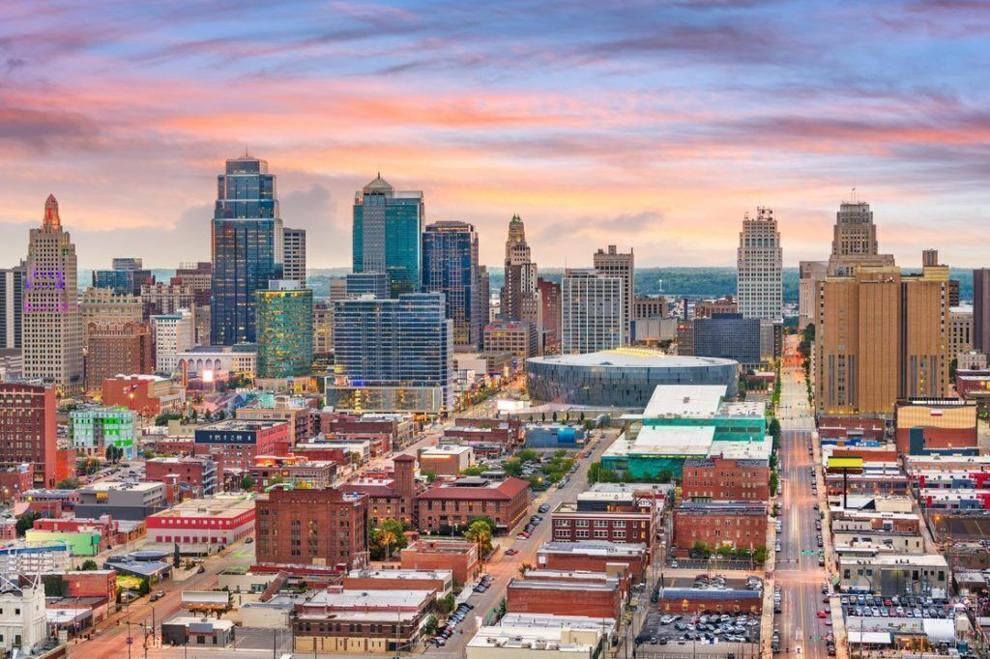 7. Oklahoma City, OK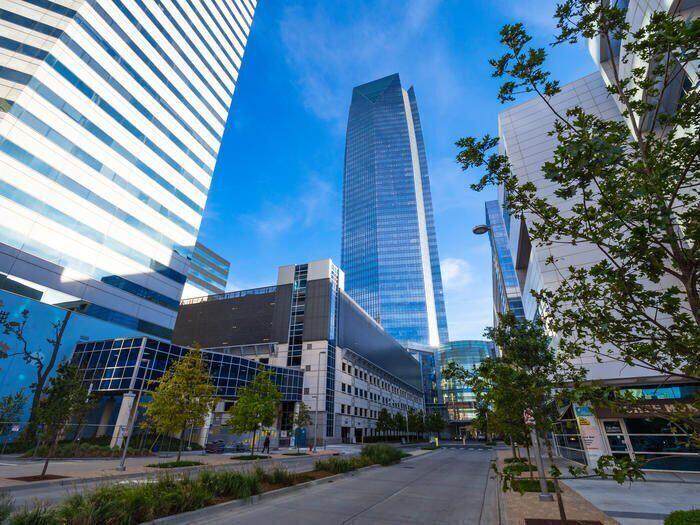 6. Bakersfield, CA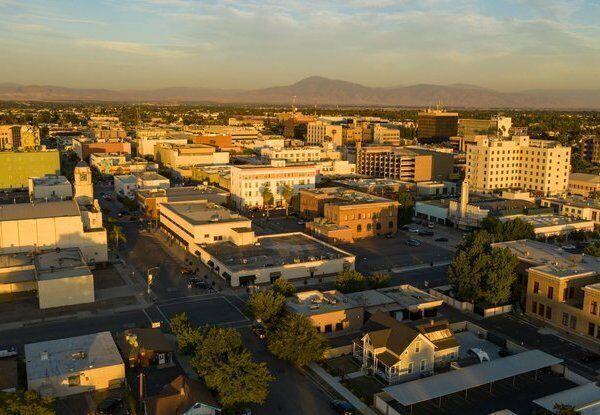 5. Seattle, WA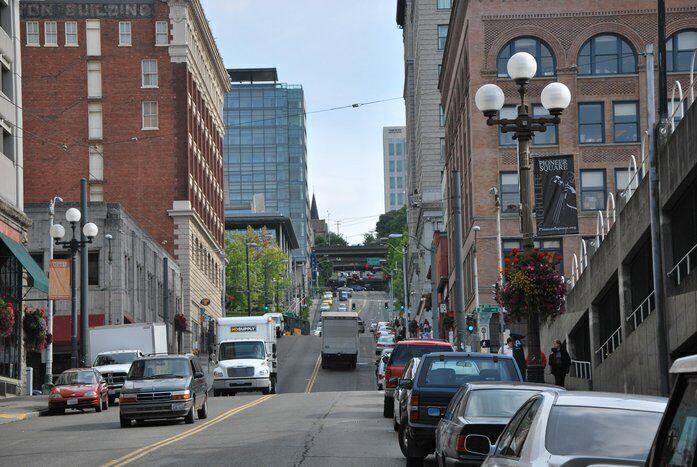 4. Baltimore, MD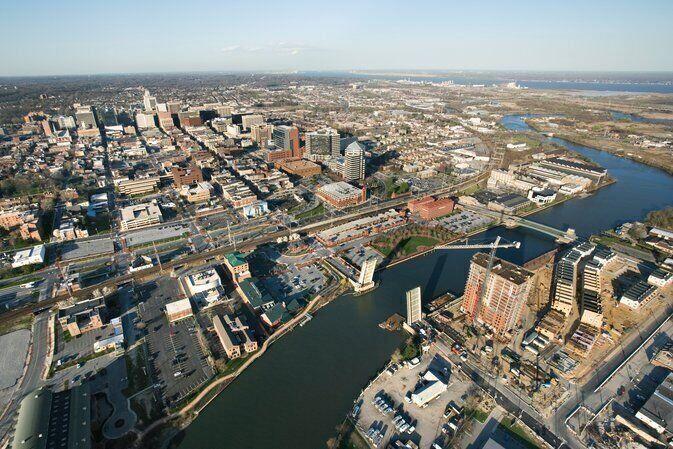 3. Detroit, MI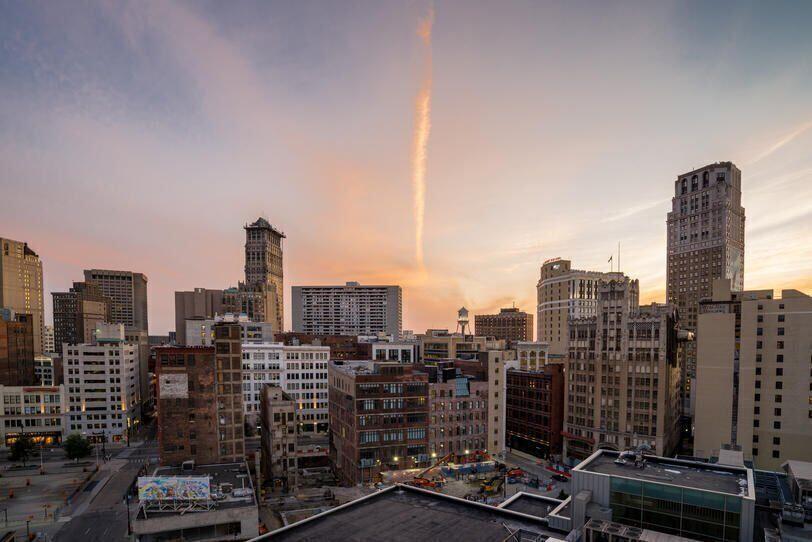 2. Tulsa, OK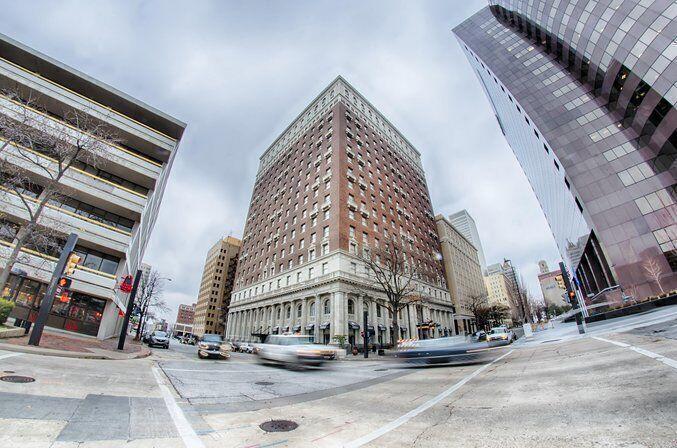 1. Memphis, TN