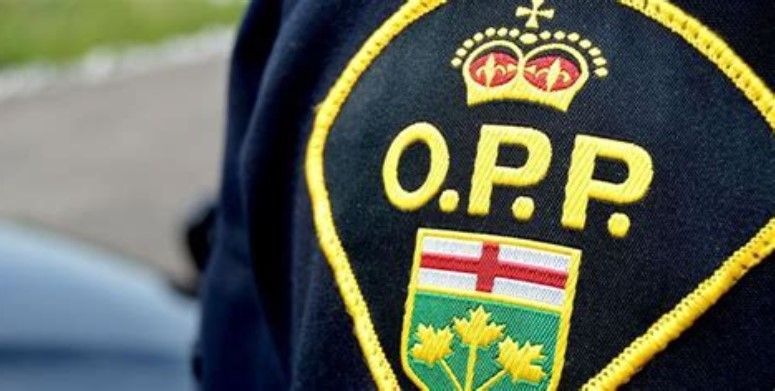 Article content
Norfolk OPP are investigating the theft of a vehicle from an Old Brock Street, Vittoria address.
Article content
Police say a blue 2011 Chevrolet HHR SUV was stolen during the earl morning hours of Aug. 17. The vehicle was parked on the roadway, police said.
Article content
Anyone with information about the theft is asked to call police a 1-888-310-1122 or Crime Stoppers at 1-800-222-8477 or online at www.helpsolvecrime.com to become eligible for a cash reward of up to $2,000.
Tools stolen in break and enter
Norfolk OPP are investigating a break and enter to a Norfolk Street North address in Simcoe.
Police were dispatched to the address at 3:15 p.m. Aug. 17. Upon arrival, police discovered the address has been entered sometime during the early morning hours that day.
Power tools worth an estimated $3,000 were stolen, police said.
Vball@postmedia.com
twitter.com/EXPVBall