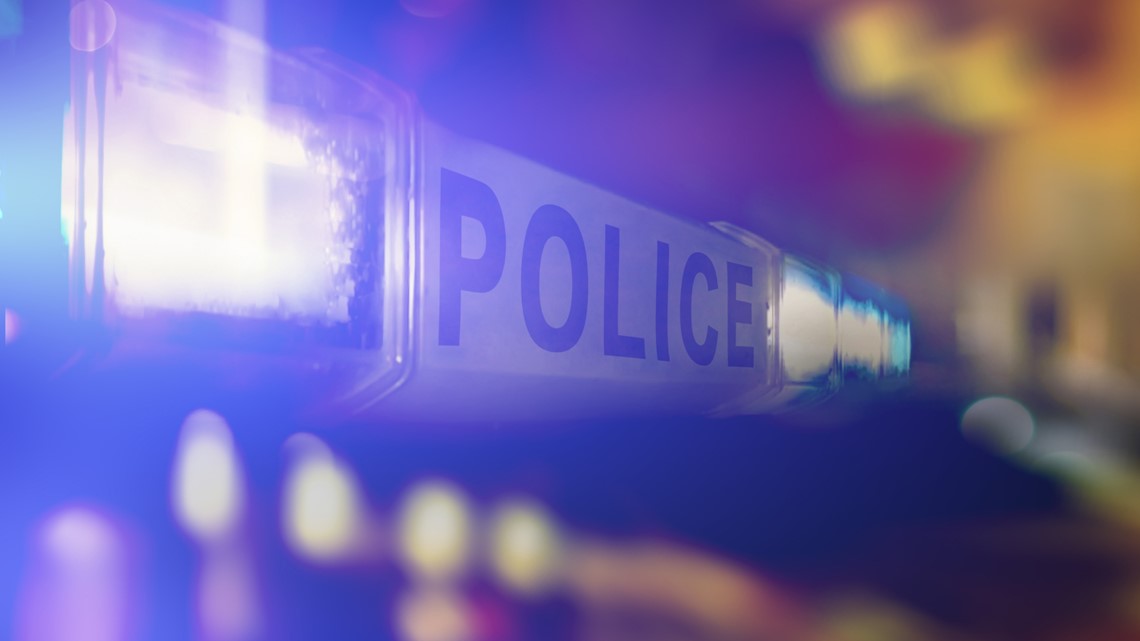 CAPITOL HEIGHTS, Md. — Police are investigating after a man was found with "trauma" and later died at an area hospital in Capitol Heights.
According to the Prince George's County Police Department, officers found 52-year-old Michael Fernando Davis injured around 8:30 p.m. on Sept. 15.
Davis was found lying in the street in the 5700 block of Gladstone Way. Police say he was suffering from "trauma" and taken to an area hospital, where he died a short time later.
The Office of the Chief Medical Examiner will determine his cause of death.
Investigators say evidence points to Davis being attacked by someone stealing his car. The suspect crashed the stolen car a short time after taking it and ran away.
Police are offering a reward of up to $25,000 for information leading to an arrest and indictment in the death of Davis. Anyone with information is asked to call detectives at 301-516-2512.
In a case that spans multiple jurisdictions and police departments, a man and two dogs are dead after a suspect attempted multiple carjackings between Maryland and D.C. on Sunday. "It's extremely rare to come across an individual who has such a disregard for life," said Acting Deputy Chief Zachary O'Lare of the Prince George's County Police Department.