A burglar used a rock to smash an East Side gas station window and stole "significant amount of cigarette cartons" early Monday, Madison police said.
The break-in occurred at a gas station on the 1100 block of North Sherman Avenue around 3:30 a.m., police spokesperson Stephanie Fryer said in a statement.
No one has been arrested for the break-in, Fryer said.
Police ask that anyone with information on the incident contact Madison Area Crime Stoppers at 608-266-6014 or P3Tips.com. Individuals contacting Crime Stoppers can receive a reward of up to $1,000 for tips that lead to an arrest.
Today in history: Oct. 30
1938: "The War of the Worlds"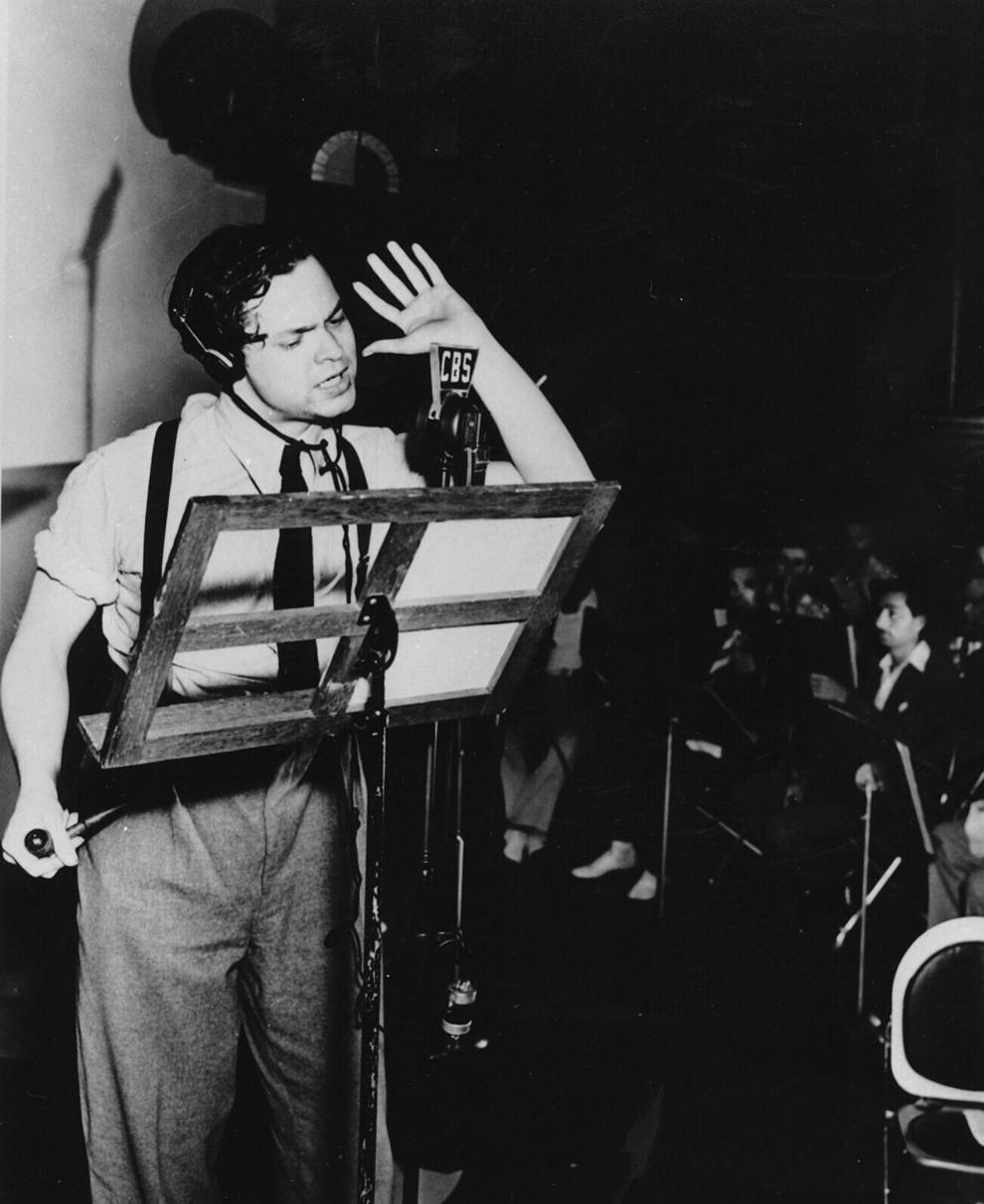 1961: Lenin's Tomb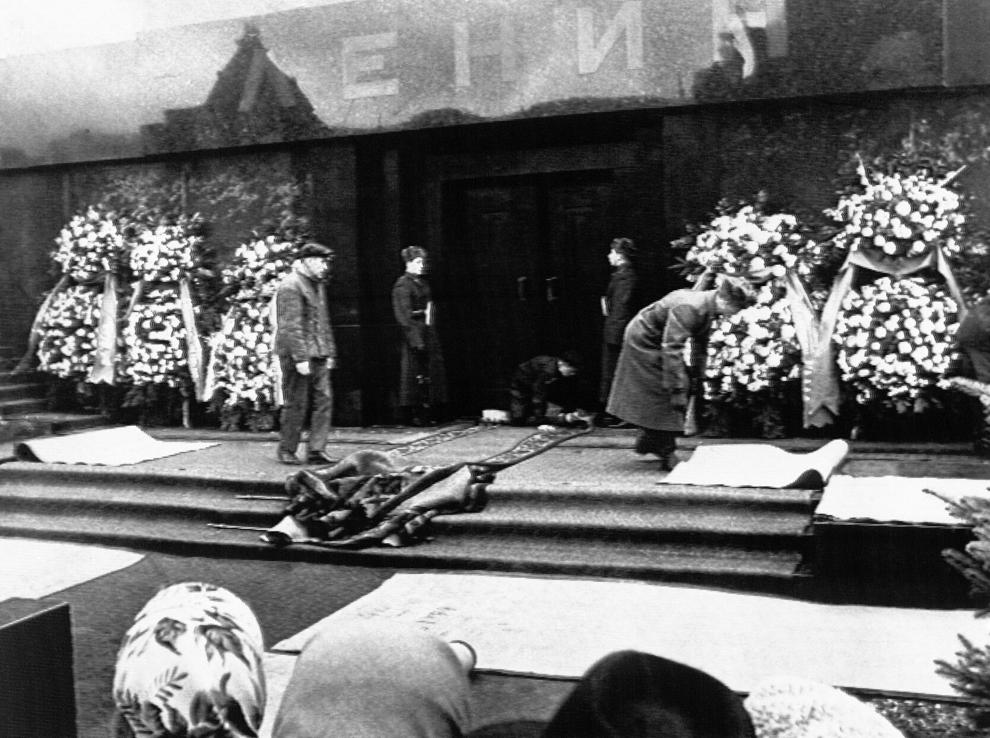 1974: Muhammad Ali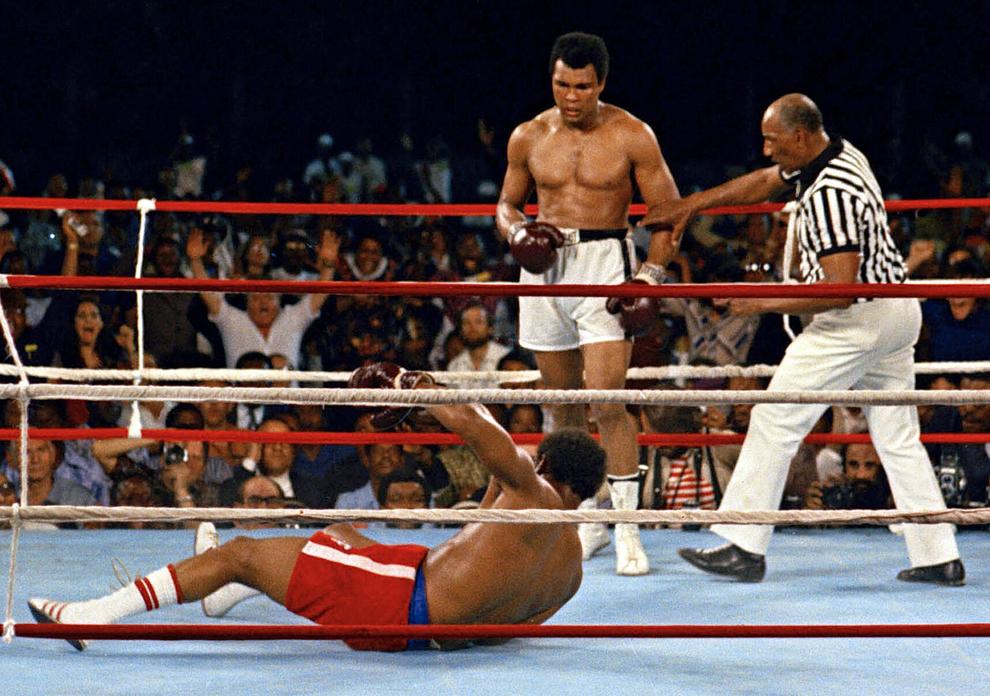 1975: Gerald Ford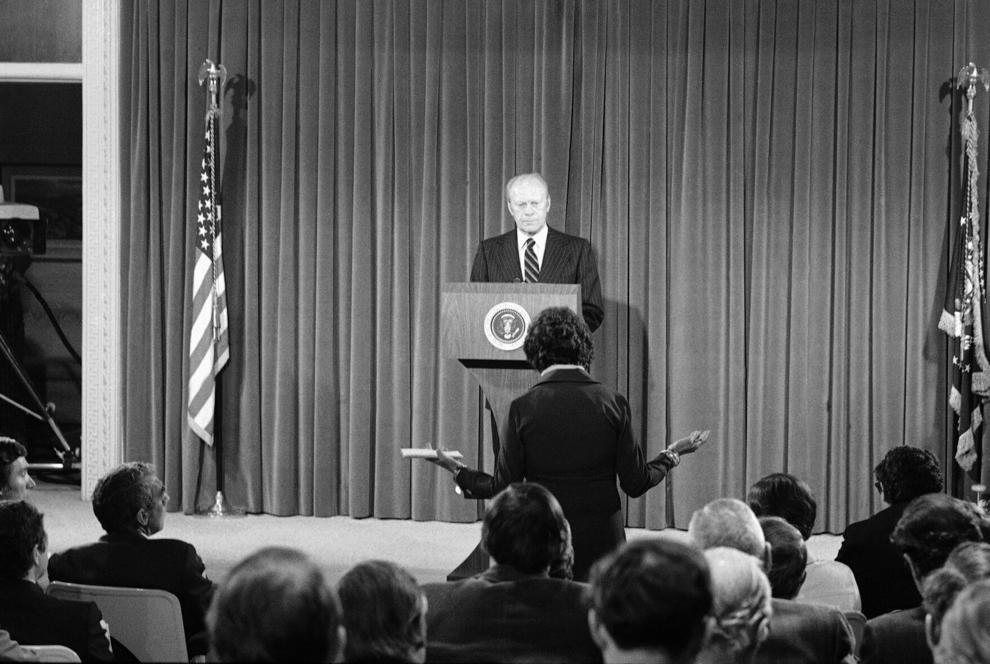 2002: Jam Master Jay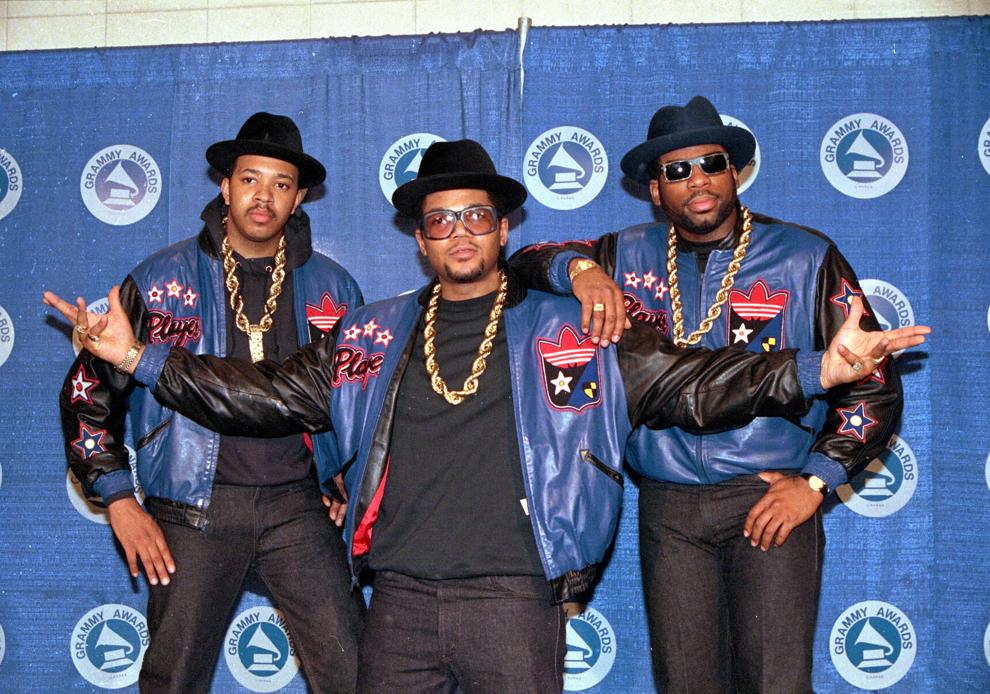 2005: Rosa Parks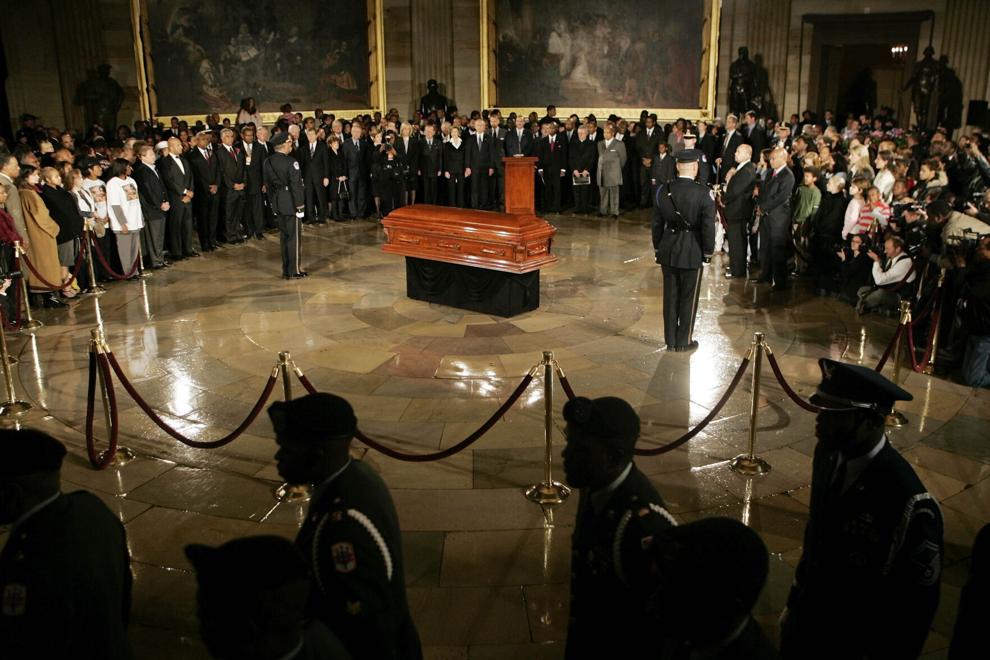 2016: Earthquake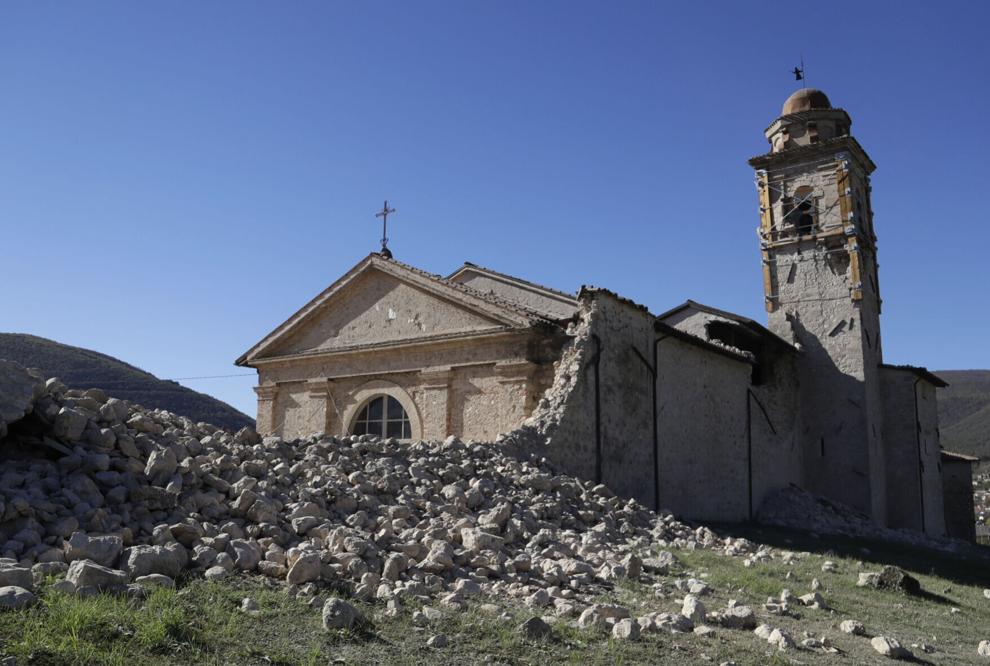 2020: Lori Loughlin
2020: Michael Skakel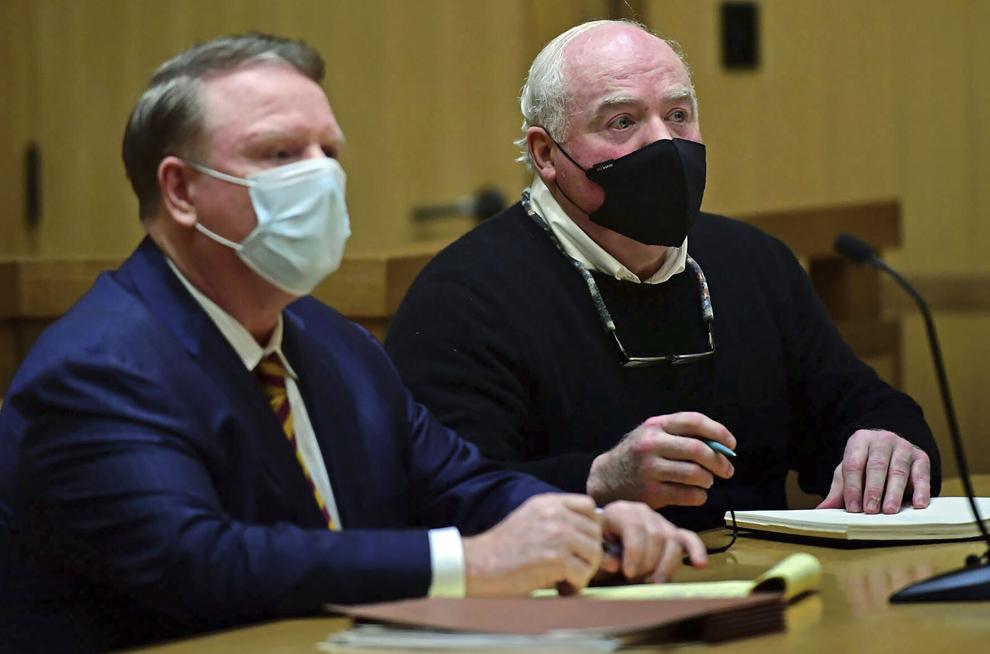 2020: Walmart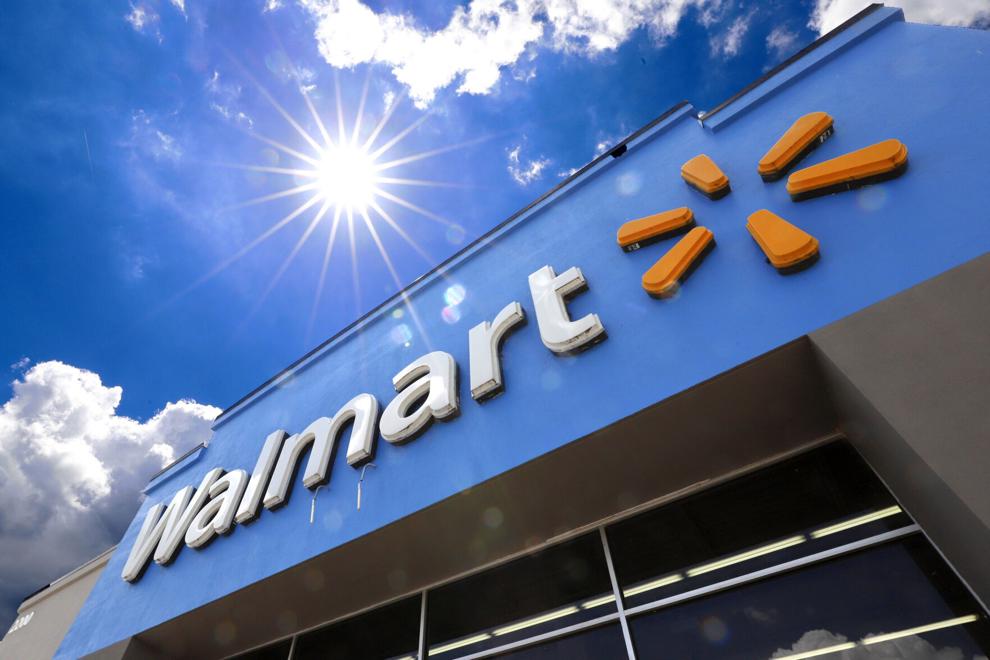 2017: Paul Manafort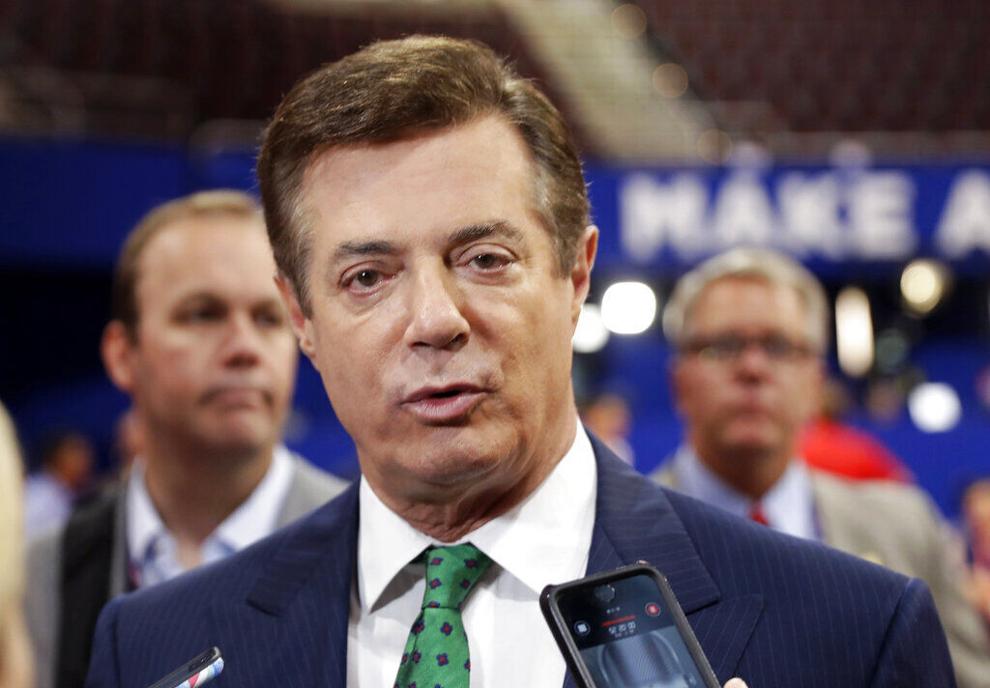 2012: "Star Wars"