Statewide Maintenance Company, which owns the radiographic camera, is offering a reward for its return.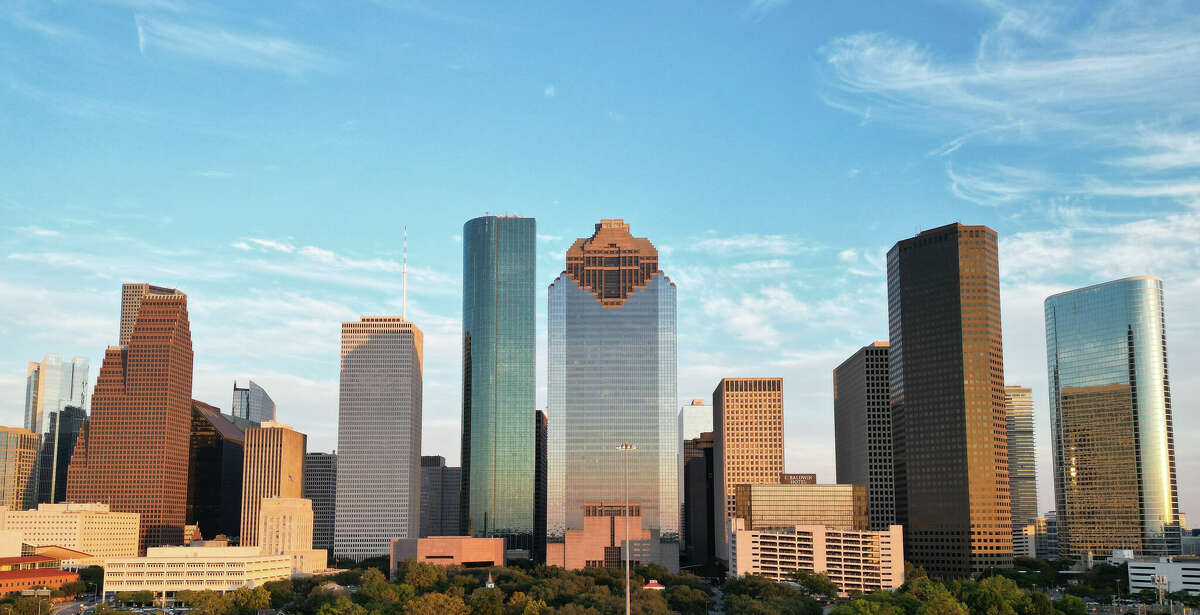 An industrial camera containing radioactive material has gone missing in the Houston area, local and state authorities said Saturday.
Per the Houston Office of Emergency Management, the 53-pound camera, owned by Statewide Maintenance Company, was reported stolen Thursday at 4040 Little York Road in north Houston. The company is offering an unspecified reward for its return.