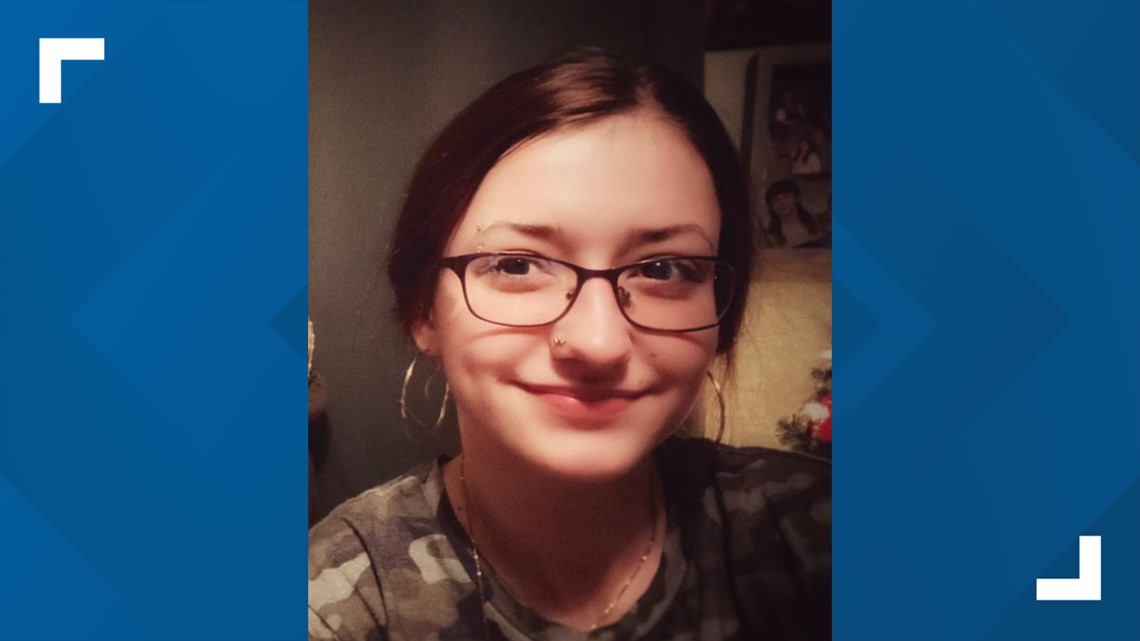 Naomi Sayre was last spotted in Bloomingburg on March 4.
On Sunday, a group of more than 50 people hit the streets along with the Fayette County Sherriff's Department, expanding their search to the outskirts of town.
Family and friends went by car, tractor and foot, knocking on doors, searching for a glimmer of hope.
"Every day I wake up and I tell my husband what day it is that she's been gone, that's how I start my day," says Twyla McNamara, Naomi's aunt.
Family members tell 10TV she got into an argument with her boyfriend early Saturday morning, took a bunch of pills and stormed out of her house around 4 a.m.
Her boyfriend went after her but returned back to her home within minutes to rejoin her family.
"She didn't take her phone which is very unusual, she didn't take her wallet, her purse. She did have some bags packed because she was going to stay at her friends," McNamara said.
She shares she fears she could have overdosed, but so far there is no sight of Naomi.
"Every day that she's not found it increases our likelihood of a negative outcome," says Sergeant Jon Fausnaugh. "This is the first time we've conducted a large-scale search. We've had some patrol deputies have checked areas and empty buildings and that type of stuff."
The team is using drones and patrol officers, searching the wood-line, creek-bed and the outskirts of town near the rail line.
The family is offering a $1,000 reward for anyone who finds and brings Naomi home safely.
Anyone with information on her whereabouts is asked to call The Fayette County Sheriff's Office at 740-335-6170.