Lucian Munguia's family is offering a $10,000 reward for the missing 5-year-old's return or for information regarding his whereabouts.
Sandra Munguia, Lucian's mom, said the reward is for the safe return of her son "or for information directly resulting in the safe return of Lucian."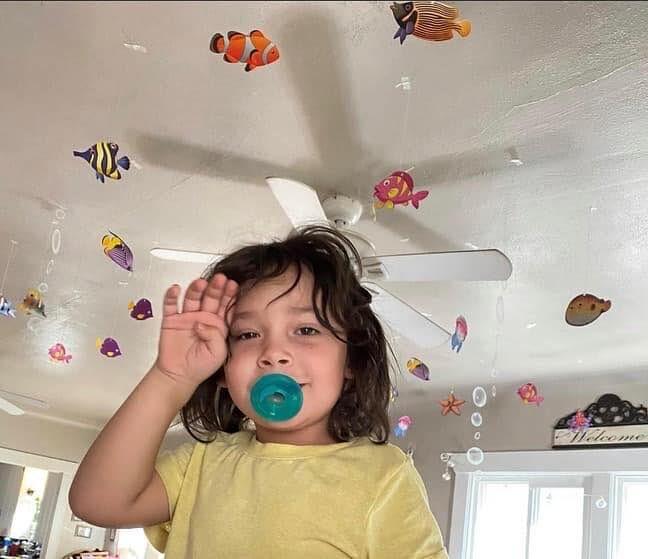 Lucian's family encourages anyone with information to reach out to the Yakima Police Department at 509-575-6200. The Munguia family can also be reached at 509-406-3806 or 509-654-0052.
Lucian was last seen Sept. 10, heading across the parking lot of Sarg Hubbard Park and toward the Yakima River and other bodies of water. He was wearing blue shorts and a blue shirt with a shark on it.
Hundreds of search and rescue and law enforcement personnel from around the state searched the waterways and area around the park in the days following his disappearance. Police say they don't suspect foul play.