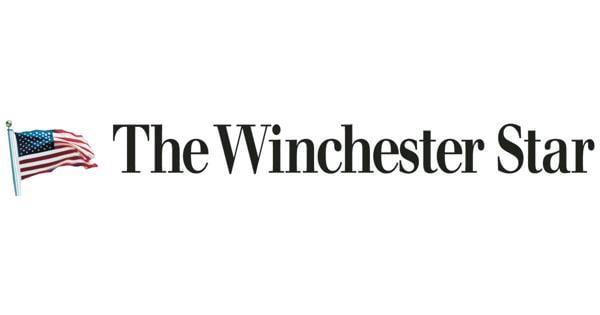 BERRYVILLE — A local man had not been located as of Tuesday after he went missing two weeks ago.
Sean M. Henry, 45, was last seen Aug. 2 along South Buckmarsh Street. He was reported missing the following day, according to a post on the Clarke County Sheriff's Office Facebook page.
Henry is described by police as 6 feet 3 inches tall with a fair complexion, black hair, brown eyes and weighing about 175 pounds.
According to police, Henry was last seen wearing light blue clothing. A stand-up motorized scooter he uses for transportation wasn't at his residence when he was reported missing.
Berryville Police Chief Neal White said foul play currently is not suspected in Henry's disappearance.
Furthermore, "those that reported him missing did not feel that there was a precipitating factor related to his disappearance," said White.
Henry's family is offering a $2,500 reward for his safe return.
Anyone with information about Henry's whereabouts is asked to call investigating Officer P. Funk at the Berryville Police Department at 540-955-3863 during regular business hours or 540-955-1234 after-hours.