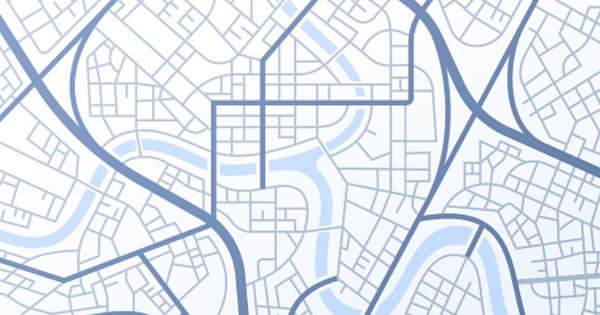 The FBI is offering a reward for anyone who can provide information on the whereabouts of a Kansas City teenager who has been missing for more than a month.
A reward of up to $5,000 is available to anyone with information on the location of Jayden Robker, a 13-year-old last seen Thursday Feb. 2 at Northwest Plaza Drive and Northwest Plaza Avenue in the Northland, according to the Kansas City FBI.
Robker's family said he left their home after school that day to ride his electric skateboard. They say no one in the family has seen him since.
On Sunday, dozens of people gathered at a canvassing event hosted by the Ad Hoc Group Against Crime to pass out fliers at local businesses and in residential areas.
Jayden is 5 feet and 7 inches tall and weighs 127 pounds. He has brown hair and brown eyes and was last seen wearing a green camo hoodie, gray sweatpants and black Puma sneakers. Jayden was riding his black Razor DLX electric skateboard.
Officials urge anyone with information to call the Kansas City Police Department's juvenile section at 816-234-5150 or the anonymous TIPS Hotline at 816-474-8477.
©2023 The Kansas City Star. Visit kansascity.com. Distributed by Tribune Content Agency, LLC.