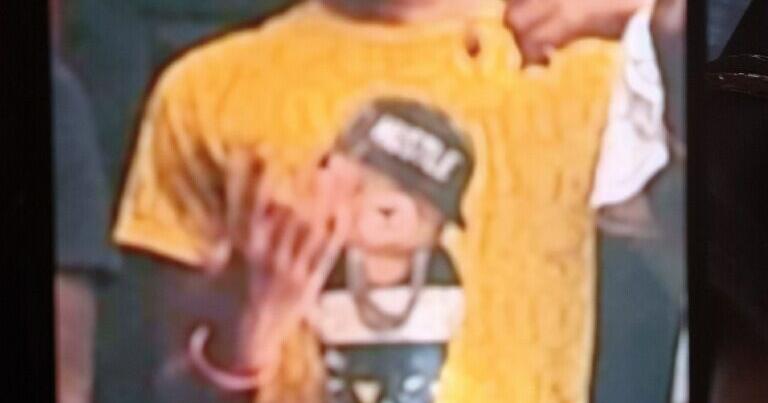 FLORENCE, S.C. — Florence County Sheriff's Investigators are asking for the public's help to locate a missing Florence teen.
Dhanel Martin, 16, of 1102 Pitty Pat Drive, was last seen at his residence Friday night.
According to family, Martin may have been wearing a red and white shirt, blue jeans and red shoes. He is described as standing approximately 5 feet 7 inches tall and weighing approximately 160 pounds.
Anyone with knowledge or information regarding the whereabouts of Martin is asked to contact investigators at 843-665-2121, ext 377 or "Submit-A-Tip" on the free app for iPhone or Android devices.
You do not have to reveal your identity to leave information. You can also leave information anonymously by contacting Crime Stoppers of the Pee Dee at 1-888-CRIME-SC. You may be entitled to a cash reward of up to $1,000 for information leading to the arrest of individuals involved in a crime.