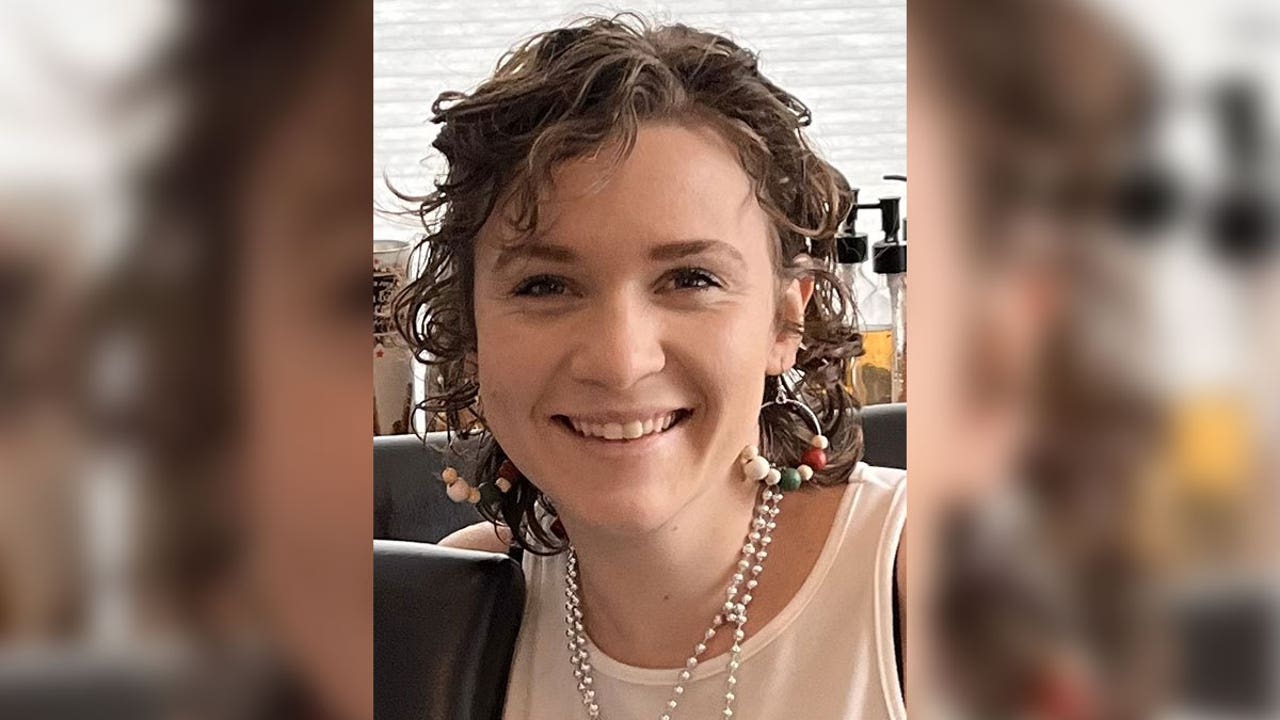 WINONA, Minn. (FOX 9) – The search for Madeline Kingsbury continues, and family members are asking the public's help to light up towns in hopes of bringing her home ahead of her 27th birthday.
Maddi has been missing since March 31 and has not had any contact with family or friends since. The father of her children is believed to be the last person to have seen her. Here's a timeline of her disappearance and what we know of the investigation so far.
The family is encouraging people to "Light The Way Home for Madeline" by placing blue light bulbs in and around their homes ahead of her birthday on June 1. A fundraiser on GoFundMe says it will use the money to "turn as much of the area Maddi called home blue to keep building momentum and bring Madeline home."
"Please contact your local mayors, senators and government officials to ask for their help in lighting your town BLUE! Let's cover Minnesota in blue for Maddi," the Finding Madeline Kingsbury Facebook page said about the fundraiser.
As of Wednesday afternoon, they have raised $1,085 of their $1,700 goal.
While the search for Maddi continues, BCA spokesperson Bonney Bowman confirmed with FOX 9 on Monday the county has brought in Phillip Prokopowicz, the former chief deputy attorney in Dakota County, to assist in the case.
"The Winona County Attorney's Office has brought on Mr. Prokopowicz in a consulting capacity, as they often do for cases that are potentially complex," said the BCA.
Authorities previously said they are not prepared to identify a suspect or person of interest in her disappearance.
There is a $50,000 reward for information that leads to Maddi's whereabouts. Anyone with information about the case can reach Crime Stoppers at 1-800-222-TIPS or go online and submit an anonymous tip here.