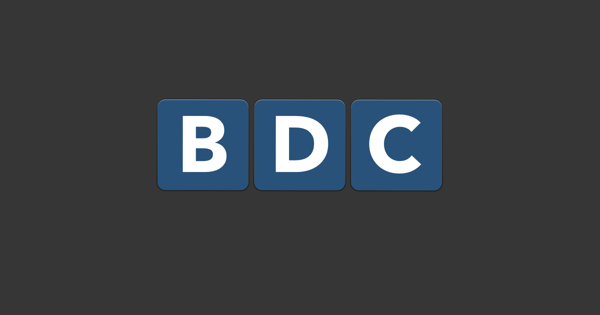 The six-day search for the missing 8-year-old Chihuahua named Alejandro has come to a sweet ending: He has returned to his owner safe and sound.
The woman who took the tan-and-white haired pooch, Emily Sardo, 24, of Boston, from outside of Whole Foods near Fenway last Saturday surrendered the dog in the area of Old Colony Avenue around 10:30 a.m. Thursday, according to Boston Police.
Alejandro's owner, Shelly Vermani, has reunited with her "companion, child and everything," and police say the $2,500 reward she matched with a gift from local dog lover — PR guru George Regan — enticed the suspect to give the dog back.