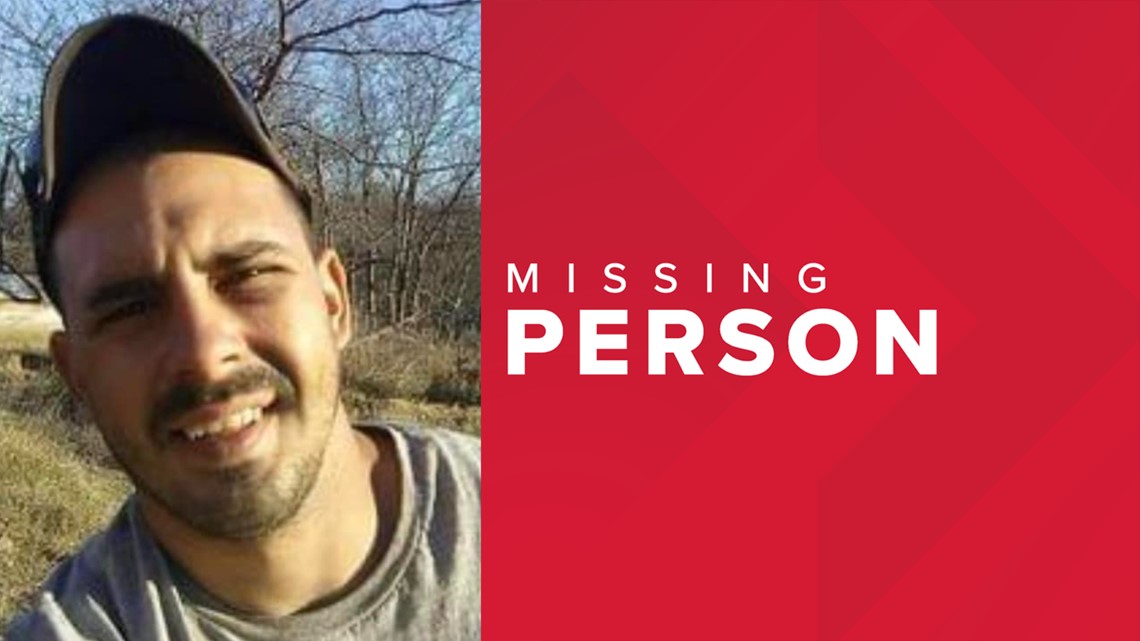 Douglas Cordell Barnes was last seen leaving his White County home on July 19.
LAVONIA, Ga. — The family of a Georgia man who has been missing for nearly a month is now offering a $5,000 reward for information that could bring him home.
His gold F-150 truck was later found abandoned near Interstate 85 in the Lavonia area near Highway 77 and Knox Bridge Crossing on July 21, according to the Hart County Sheriff's Office.
At first, when a deputy ran the vehicle registration it came up empty. The truck was tagged. It wasn't until July 31 a Hart County deputy ran the registration again and discovered Barnes was the owner. Barnes was formally reported missing on July 28 to the White County Sheriff's Office.
Loved ones have tried to gain more information on Barnes' disappearance. Last Saturday, there was a coordinated search for the 36-year-old.
Texas EquuSearch, Hart County Sheriff's Office, Georgia Department of Public Safety, and Hart County Emergency Management teamed up and searched extensively for any sign of Barnes last weekend. Barnes' family had also driven down from Oklahoma to assist in search efforts. By Sunday, authorities said they had little information to share.
"We have searched for two days. We did not find Cordell," a family member wrote to 11Alive's Cody Alcorn, offering an update on the search. "We are so grateful for all the people in this community that volunteered their time, services and hearts to this search."
It's believed Barnes was wearing a T-shirt, jeans and a camo baseball cap when he seemingly vanished.
Anyone with information about Barnes, knows his current whereabouts or has any information about his disappearance can contact the following agencies to report their tips:
White County Sheriff's Office at 706-865-1224
Hart County Sheriff's Office at 706-376-3114
Texas EquuSearch at 281-309-9500