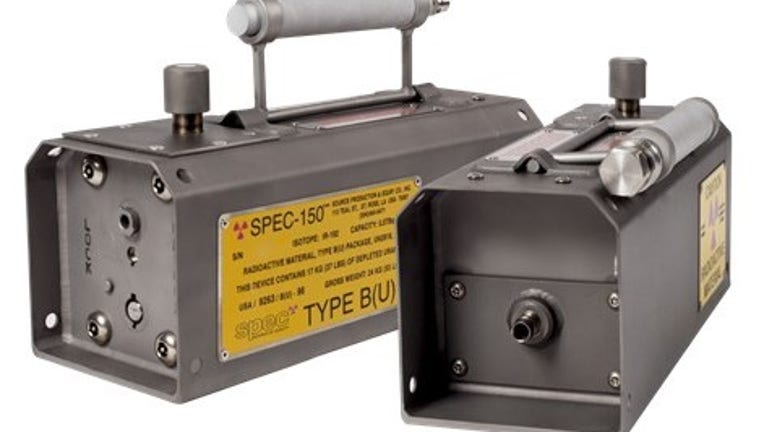 HOUSTON – If you're in north Houston be on the lookout for a missing radiographic camera as the state department needs help finding it.
The Texas Department of State Health Services (DSHS) sent a notice to the public about a radiographic camera, which contains radioactive material, and went missing on March 9. Reports say the camera's last known location was 4040 Little York Road.
According to the department, the material is sealed within multiple layers of protection, and the risk of exposure is very low.
RELATED: Predators targeting women staying at popular hotel chains in horrifying crime trend: report
The camera is said to be owned by Statewide Maintenance Company and weighs 53 pounds.
Statewide Maintenance Company is actively searching for the camera with help of DSHS and local authorities. The company is offering a reward for its return.
Officials say this type of radioactive source is called a "sealed source" because the radioactive material is sealed inside a capsule, which is also sealed inside the camera with protective shielding and other safety features.
READ MORE STORIES ON PUBLIC SAFETY
There are radiation markings on the outside of the camera, but the levels of radiation outside the camera itself are not dangerous, reports say.
If someone finds the camera, they should not try to open it and should call 9-1-1 or the DSHS 24-hour phone line at 512-458-7460 to report the location of the camera.