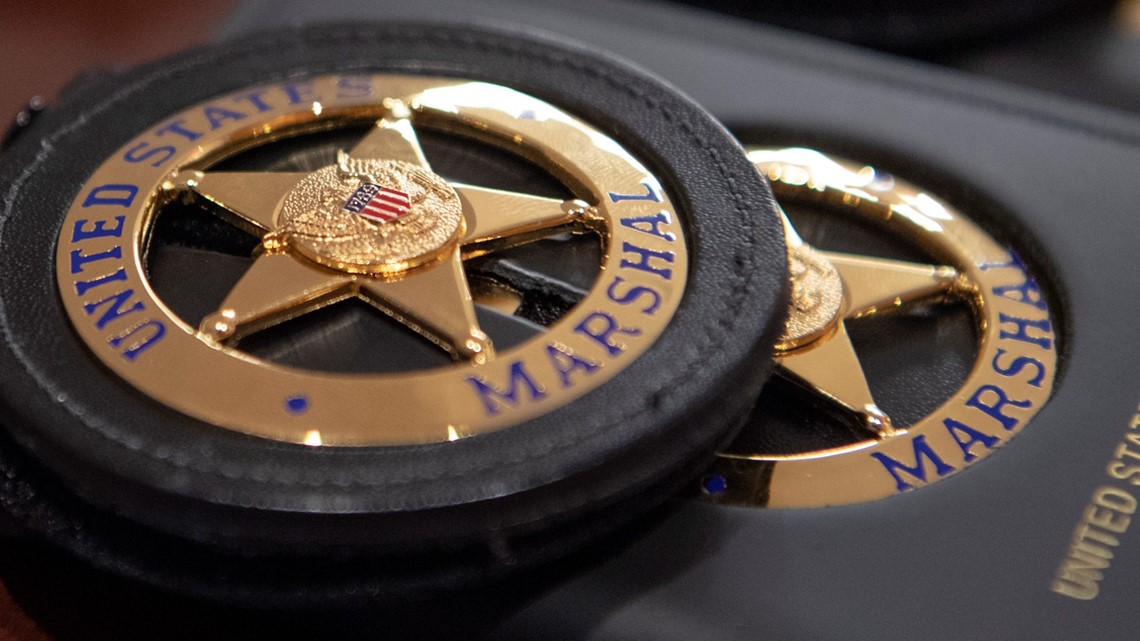 U.S. Marshals in Northern Ohio recovered 35 missing children from the area from March 1 until May 15.
CLEVELAND — Earlier this month, the U.S. Marshals in Northern Ohio completed an operation that resulted in the recovery of 35 missing children.
"Operation We Will Find You" was a national missing child operation that came in conjunction with federal, state, and local agencies to recover endangered missing children. The Northern District of Ohio was one of 16 regions selected to take part in this operation, due to the agency's past success carrying large-scale missing child operations.
The operation, which ran from March 1, 2023, until May 15, 2023, resulted in the recovery of 35 missing children from Northern Ohio, with a focus on the metropolitan areas of Cleveland, Toledo, Akron, Canton, Youngstown, and surrounding counties. The operation led officers across Ohio, and even across the country to states including California, Arizona, and West Virginia.
Critical risk factors placed the missing children in an elevated danger of physical or sexual abuse, neglect, substance abuse or human trafficking. According to a release, operations such as this one "help bring a larger scale approach to add resources, broaden the reach of the local police departments, and streamline investigative effort, especially when they cross state and jurisdictional line."
"The Marshals Service is fully committed to assisting federal, state, and local agencies with locating and recovering endangered missing children," U.S. Marshal Pete Elliott said in a release. "The main objective of Operation We Will Find You was to find as many critically missing children as possible. The epidemic of missing children in our country needs a spotlight, it needs our focus. We hope operations like this sharpen that focus. Every child deserves a safe environment to grow up in, and we are dedicated to helping provide that for the children and families in Northern Ohio."
Anybody with information regarding a wanted fugitive or missing child can contact the Northern Ohio Violent Fugitive Task Force at 1-866-4WANTED (1-866-492-6833). Web tips can also be submitted here. Reward money is available, and tips can remain anonymous.
Editor's note: the videos in this story are from previous stories.