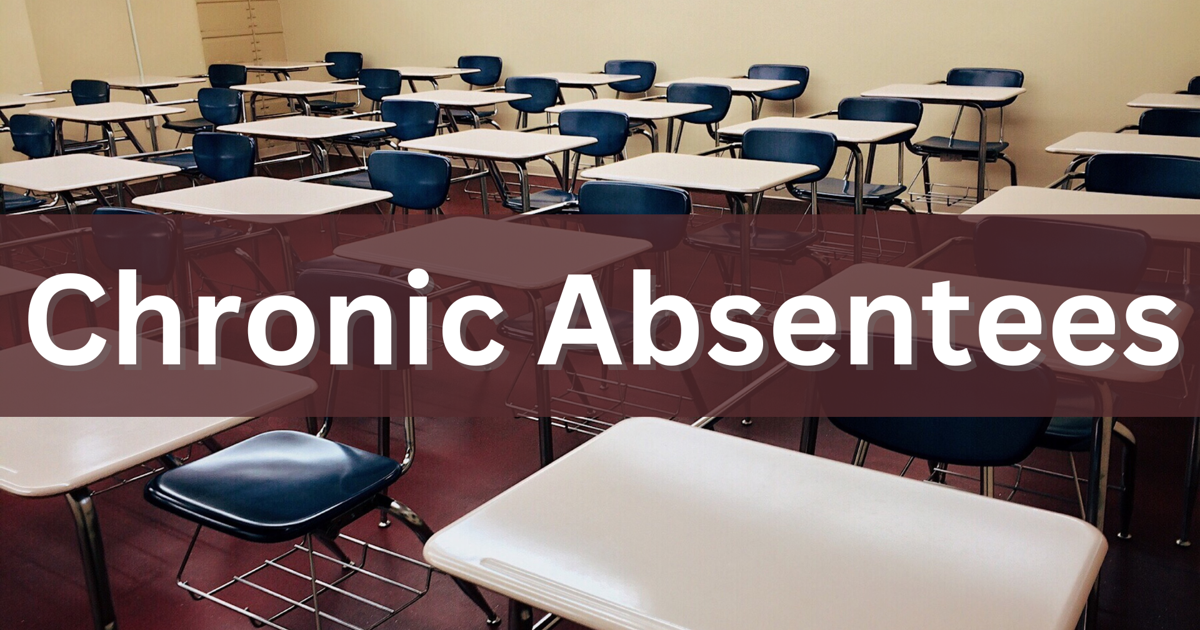 PADUCAH — Students across the country had a major educational setback when the pandemic disrupted learning. Now, they're scrambling to adjust test scores and attendance rates.
The Kentucky Department of Education recently released new data from 2022, which showed a significant increase in the percentage of students missing school post-pandemic. The D.O.E. calls these students "chronic absentees," a term defined as any student who has missed more than 10% of the academic school year.
In 2018-2019, 25.9% of Kentucky high school students were considered chronically absent. In 2022-2023, the state average of chronic absenteeism in high school increased to 36.5%.
According to data provided by D.O.E., six high schools in western Kentucky have chronically absent students. Although most of them remain below the state average for chronic absenteeism, there has been a significant increase since the pandemic.
Paducah Independent Schools Superintendent Donald Shively said their schools have implemented programs to incentivize students to attend school.
"There are all kinds of things we're doing to reward kids for meeting expectations that we expect, and so one of those is attendance," Shively said.
Paducah Tilghman High School started the "Be Ready To Be Present" program. As a part of the program, students who meet the attendance requirements during a 7-day period are entered to win a gift card.
Marshall County Director of Pupil Personnel Brent Lovett said the school intervenes with students early to stop chronic absenteeism.
Lovett said the school does home visits if a student misses too much school. He also said school personnel attempt to contact the family as soon as possible to discover why a student is missing school.
The Kentucky Department of Education offers a program called Infinite Campus, which allows administrators to look at attendance records and see students considered chronically absent.
Using the software allows schools to stop student absences early and offer help to students who have trouble getting to school.
To find data on a school in your area, visit the Department of Education's website.