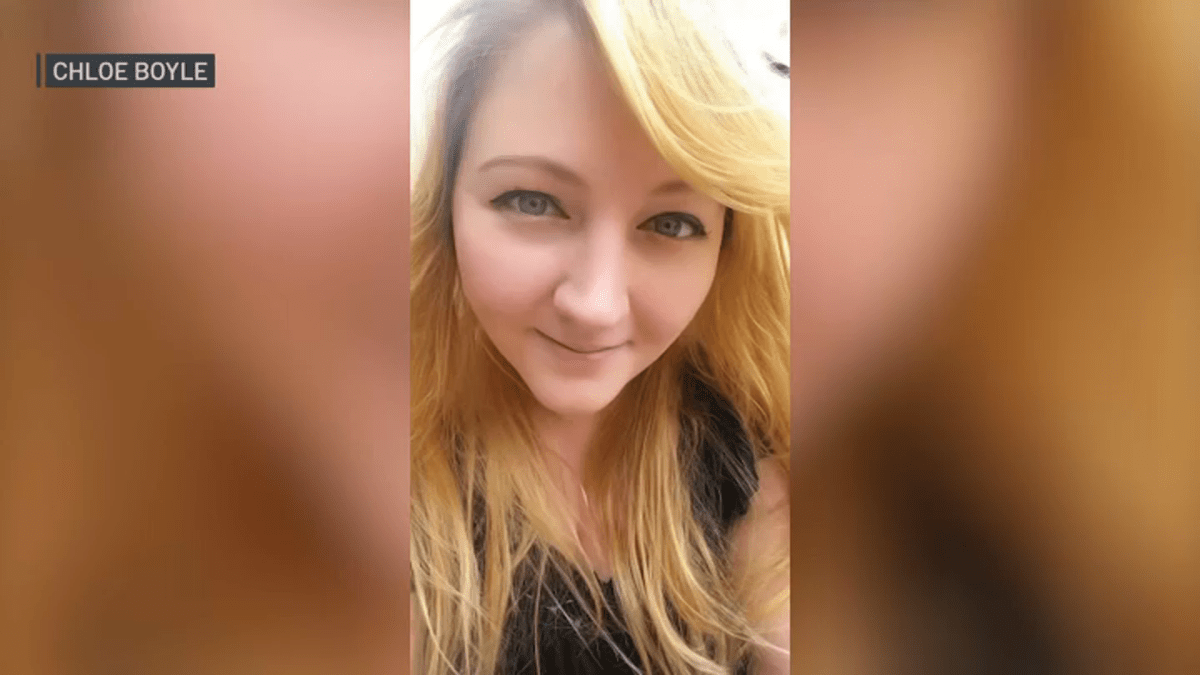 Summer Day-Stewart, a Chicago mother who died following a house fire earlier this week, is being remembered by her best friend of more than 20 years as a ray of light, a caring person and an amazing mother who would do anything for her children.
"She loves them infinitely," said Chloe Boyle. "She wanted to give them the best lives she was just, gosh, so devoted to them."
Boyle told NBC 5 on the phone she is heartbroken and devastated and trying to understand how something like this could happen.
"It's pretty soul crushing to have loss her," she said. "I just feel like a part of my heart has been ripped out."
Authorities said the 36-year-old mother and her three young children were home Tuesday night when a fire broke out at their Montclare residence. The Cook County Medical Examiner's Office said her 7-year-old son Ezra died Tuesday. Summer died Thursday and last night her 2-year son, Emory, and 9-year-old, Autumn, were pronounced dead.
"It's so tragic that it's just unfathomable. Any one of them passing would be a tragedy and all of them together at the same time—it's like there are no words to describe the tragedy of this," she said.
Boyle ,who is undergoing treatment for cancer, said Summer was supposed to make a trip to Ashland, Oregon, to see her just one day after the fire.
"She took care of people, she really did," Boyle said. "She just wanted to make sure that people are safe and take care for and are loved."
Stewart's husband is a Chicago firefighter who was on duty that night, heard the call and rushed home to try and save his wife and children. While the cause of the fire remains under investigation, Boyle just hopes her friend's memory will live on.
"She spread so much love and joy to so many people and she just wanted I think to see the world a better place and just to see people treat each other with more love compassion and humanity," she said.
Ignite The Spirit, a Chicago Fire Department charity, has started a fund to support the firefighter's family. So far, more than $200,000 has been raised, according to organizers.