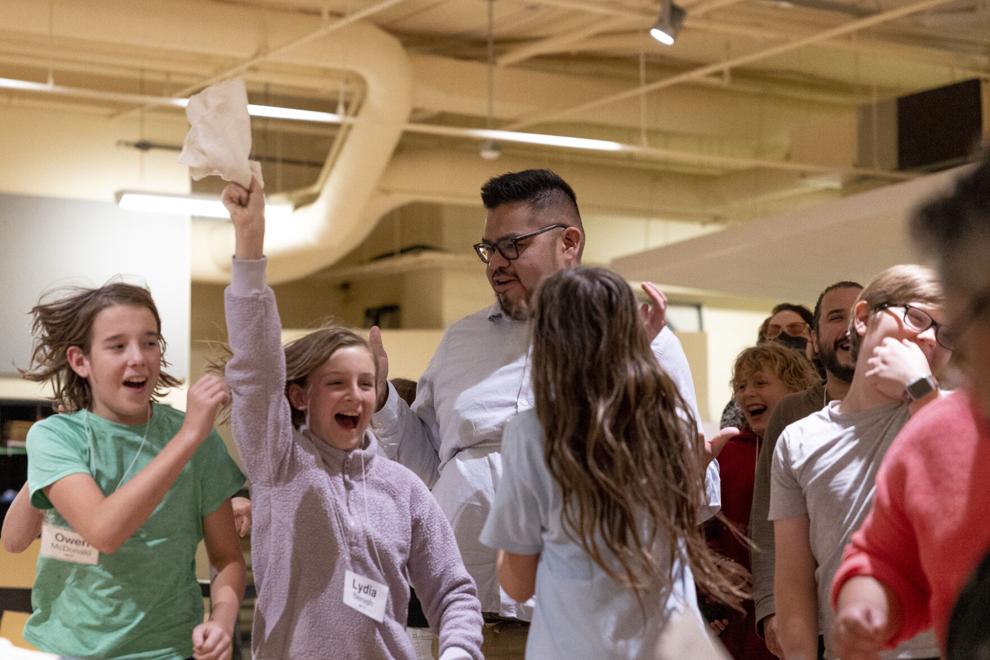 "Tosca" is a tragic operatic thriller, a tension-filled tale featuring the brilliant music of Giacomo Puccini.
But in the upcoming production from Madison Opera, it's also a chance for a seventh-grader like Jack Lawler to ponder the essence of drama.
"Everybody seems to want something they don't have," the Hamilton Middle School student said of the characters in "Tosca," "and they're all trying to get it, through different methods."
Jack is one of 14 singers with Madison Youth Choirs appearing as the children's chorus in "Tosca," to be performed at 8 p.m. Friday and 2:30 p.m. Nov. 5, in the Overture Center's 2,255-seat Overture Hall. Preparing for their two brief appearances in Act I has taken dedicated hours of learning and rehearsal time.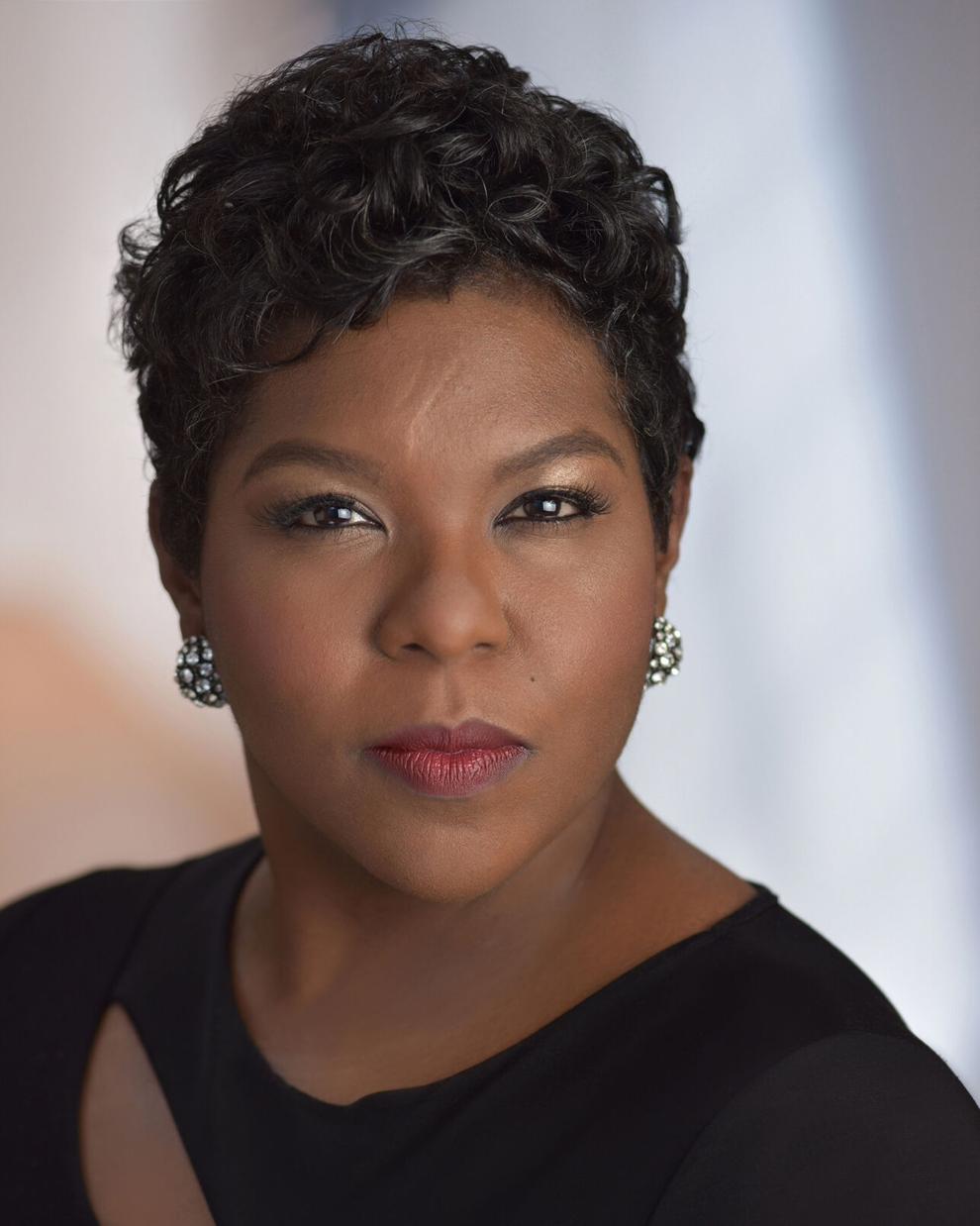 Not only did the young students quickly memorize their vocal parts in Italian and Latin, they've been learning about the world of Tosca, set in 1800 Rome during the Napoleonic wars. Floria Tosca, herself an opera singer (sung by Michelle Johnson), must submit to the sinister police chief Baron Scarpia (Craig Irvin) to save the life of her love, the painter Cavardossi (Limmie Pulliam). Jealousy, espionage and revenge are also part of the mix. Needless to say, things do not end well.
"It has kind of a 'Romeo and Juliet' vibe to it," said Sequoia Fagan Kessler, a sixth-grader at O'Keeffe Middle School.
Based on a French play that scandalized critics but thrilled audiences, Puccini's 1900 opera opens in a Catholic church. The children's choir later makes an entrance clad in the boy choir robes of the day.
Two of the singers, Hamilton Middle School eighth-grader Zenon Neta and Blessed Sacrament eighth-grader Elizabeth Younkle, will also sing the part of a shepherd boy offstage at the start of Act III. Along with Jack of Hamilton Middle School, Sequoia, Zenon and Elizabeth, the children's cast includes Wingra School seventh-grader Owen McDonald; Madison Country Day School ninth-grader Annie Geraci; Portage High School 10th-grader Rhiannon Tool; eighth-graders Leyre Garcia-Ramirez and AJ Ridgely, seventh-grader Annie Bai and sixth-graders Violet Covarrubias and Lydia Benish of Hamilton Middle School; fifth-grader Veronica Niemeier of Henderson Elementary School; and ninth-grade homeschooler Clara Bushland.
Opening minds
They come from five different choirs within Madison Youth Choirs, an organization serving more than 1,000 young people ages 7-18 through a range of choral programs.
MYC's mission is not just to train singers, it's also to foster a spirit of inquiry, said Randal Swiggum, who conducts two MYC boy choirs, has been training the MYC "Tosca" singers and is the arts teacher leader for the Madison School District.
Swiggum has worked to put the action in "Tosca" and its Italian setting in context for the youth performers, and even developed a set of flashcards for them to better understand the Italian words they are singing.
"So not only do they learn to sing the words, but also, 'What does it mean when you sing dove?' So that when you sing the word 'where' ('dove') on stage, you'll have that look on your face — 'Where?,'" he explained. "For the kids, I want the process and the depth. I want something to stir inside of them that goes beyond just the memory of a cool performance."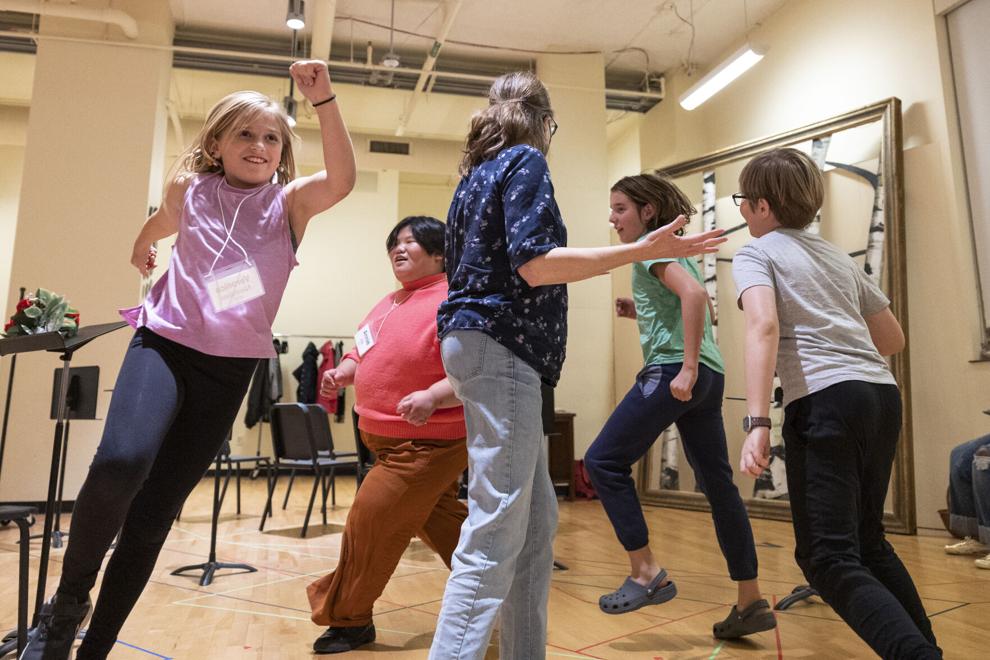 When the children's chorus bursts onto the stage of "Tosca" at the end of Act I in a swirl of unbridled energy, they give the audience a moment to catch its breath from the opera's intense drama.
"I do think that's Puccini's genius," Swiggum said. "We can't live in that dark, serious world all the time. The kids bring that life and joy — because we're not going to see any of that in acts II and III."
Love for opera
Being part of the cast of a major opera is not just exciting — it can ignite a passion.
Kathryn Smith, general director of Madison Opera since 2011, was in ninth grade when she sang in the children's chorus in "Carmen" for Seattle Opera. At the time a member of the Northwest Girlchoir in Seattle, Smith fell in love with theatricality and richness of opera while watching the professionals rehearse between her entrances on stage.
"I think being in a children's chorus starts a lifelong love of opera," she said. "I always warn parents, 'Be careful, your children might fall in love with this.'"
To appear in "Tosca," MYC singers had to express their interest — and also be the right height to fit into the existing costumes. They also had to commit to several hours of extra preparation, plus time away from evening homework to rehearse with the rest of the large cast, directed by Frances Rabalais.
Another requirement: The students had to be willing to spend a lot of time offstage, waiting silently for their cue.
"The idea of being bored and using your imagination is an old-fashioned skill, right?," Swiggum said. "Standing backstage, I tell them you can't be on your phone, you can't talk to each other, you can't play games.
"So I tell them, 'You're going to get good at something that is a skill you'll use for the rest of your life,'" he said, "which is how to engage your own imagination" and how to listen intently to the music on stage with a deeper understanding.
For all of the youth singers, "Tosca" will be their first appearance in an opera. Some have performed on the Overture Hall stage before as part of the annual Madison Symphony Christmas, conducted by Madison Symphony Orchestra music director and Madison Opera artistic director John DeMain, who is also conducting "Tosca."
The students have observed a lot while in rehearsal, they said — such has how the professional members of the cast project their voices, how they can crack a joke now and then, and how quickly they respond to stage directions.
"The director gives them an instruction," said sixth-grader Lydia with admiration, "and their minds just snap to it. It's so cool to see how fast they can adapt."
Photos: Remembering opera singer Jessye Norman, 1945-2019
Jessye Norman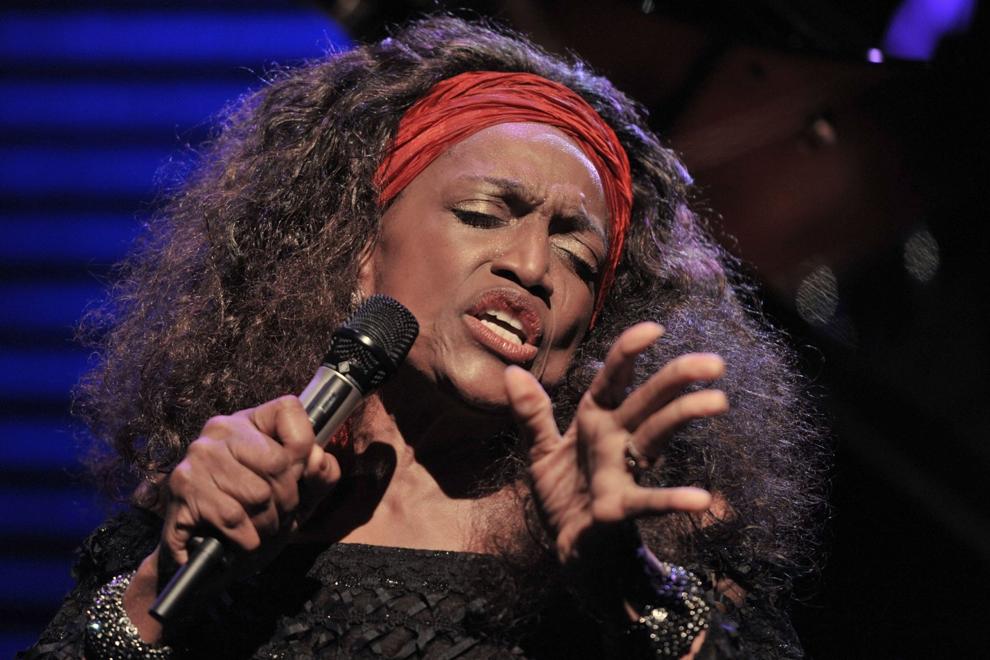 Jessye Norman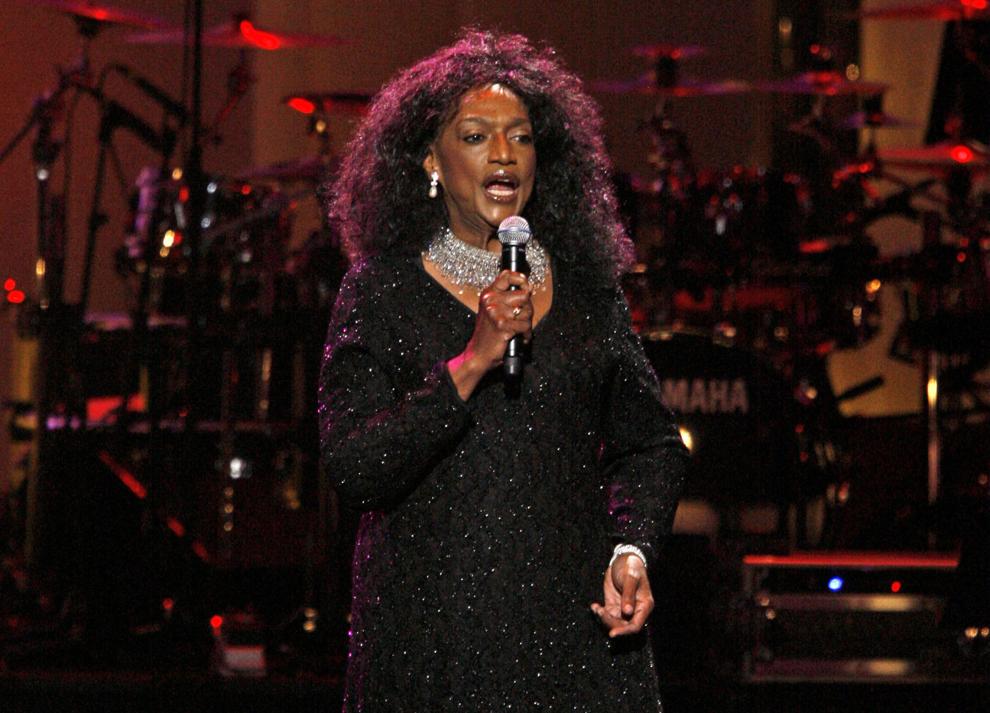 Jessye Norman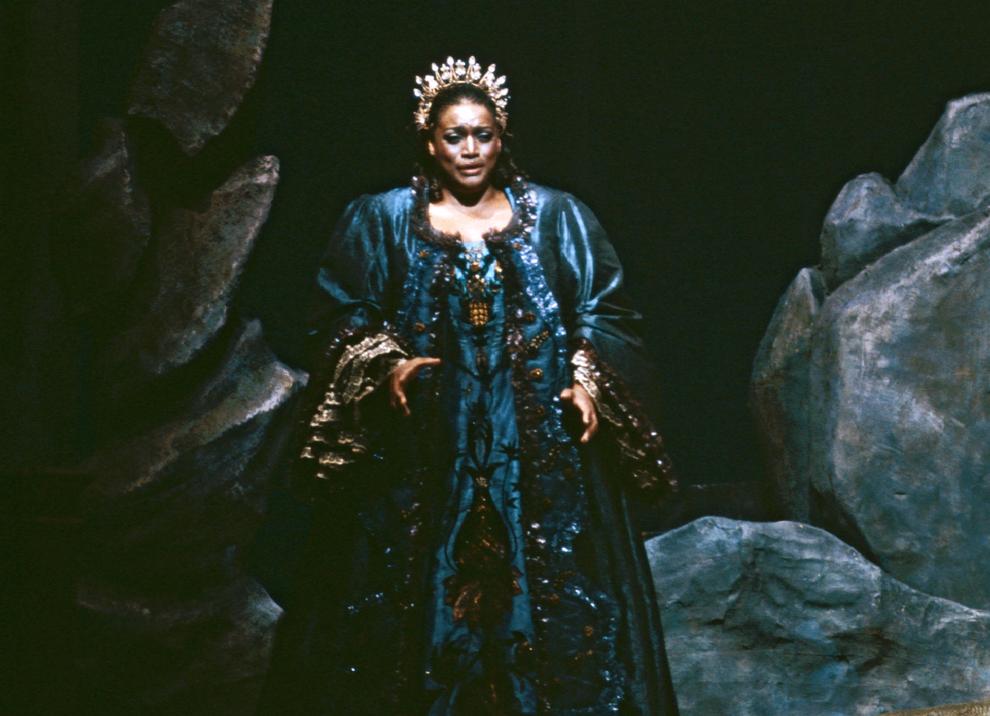 Jessye Norman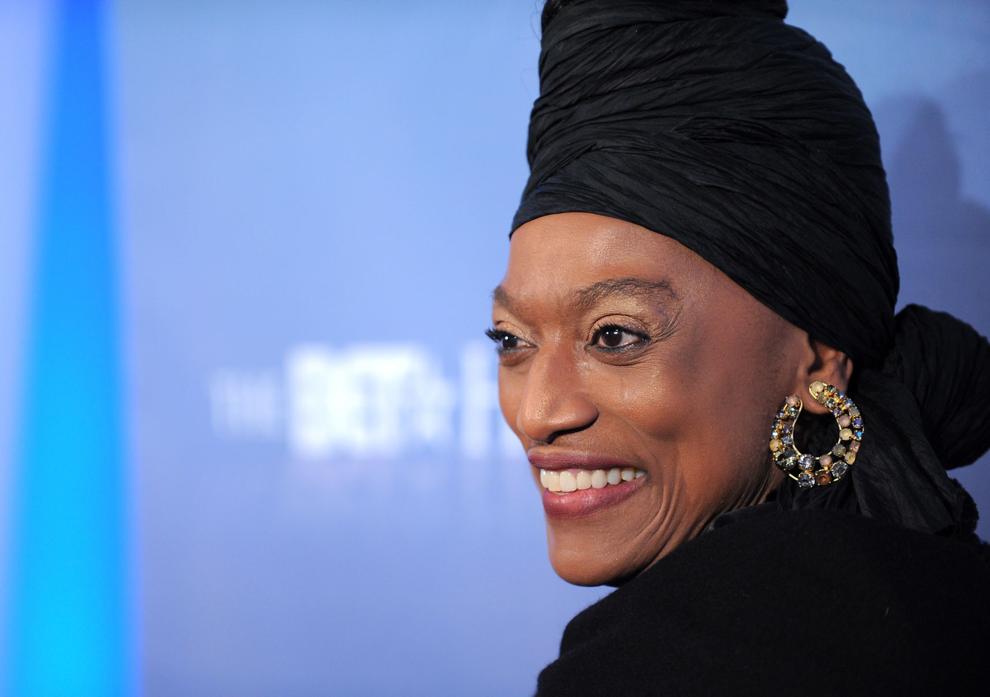 Jessye Norman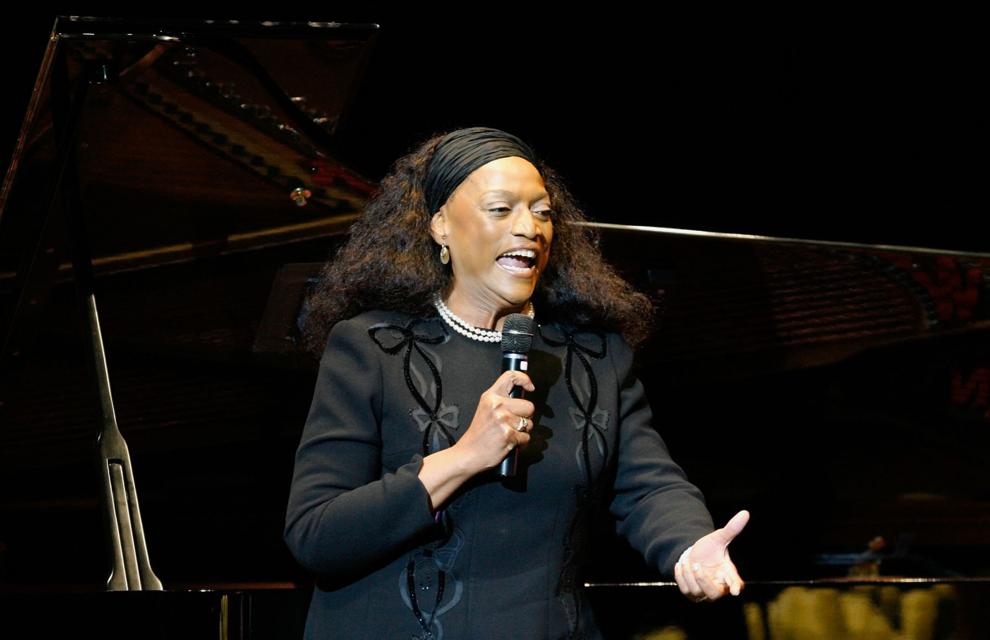 Jessye Norman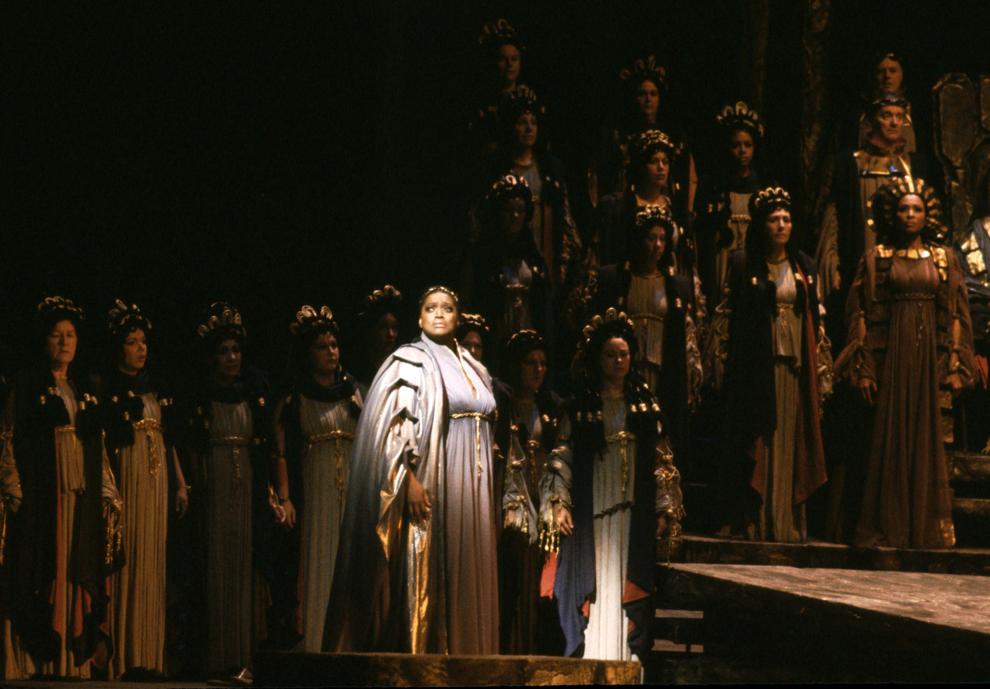 Jessye Norman at Carnegie Hall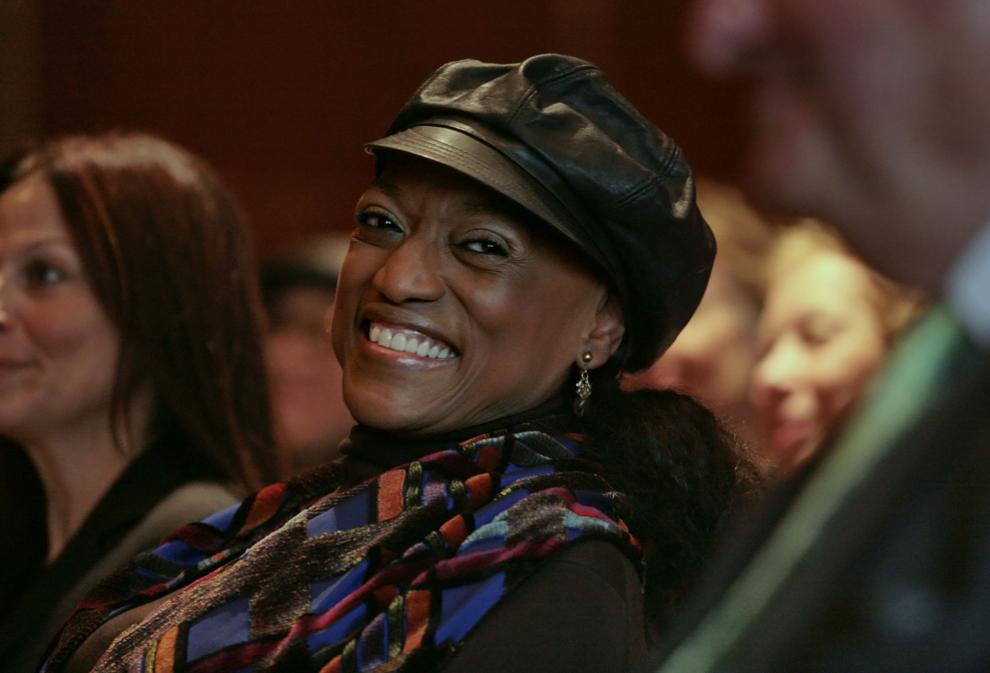 Nnena Freelon and Jessye Norman at Hollywood Bowl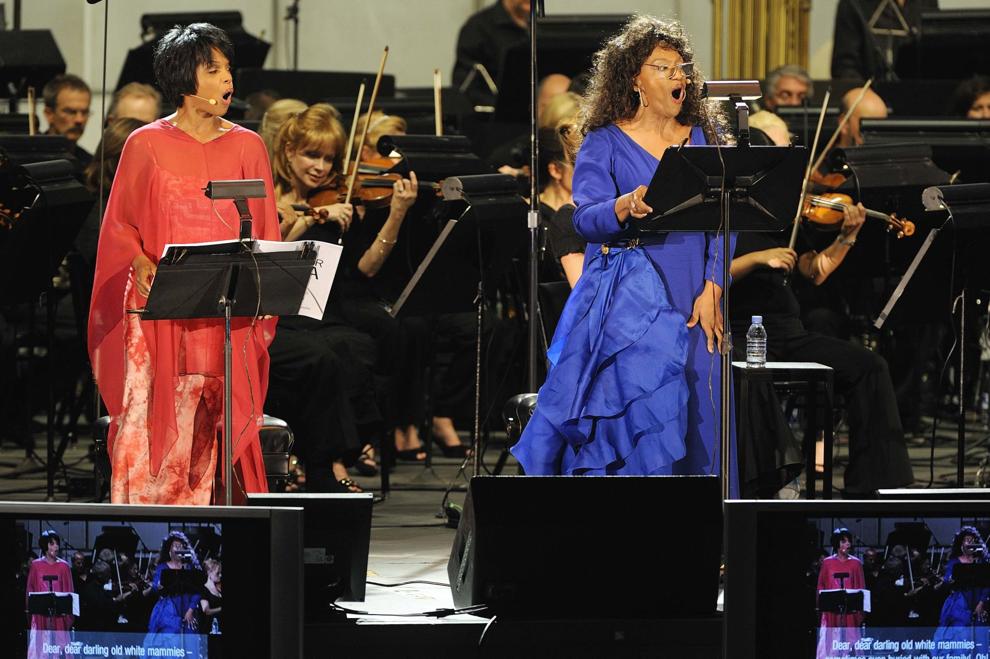 Alexander Smalls, Noah Stewart, Jessye Norman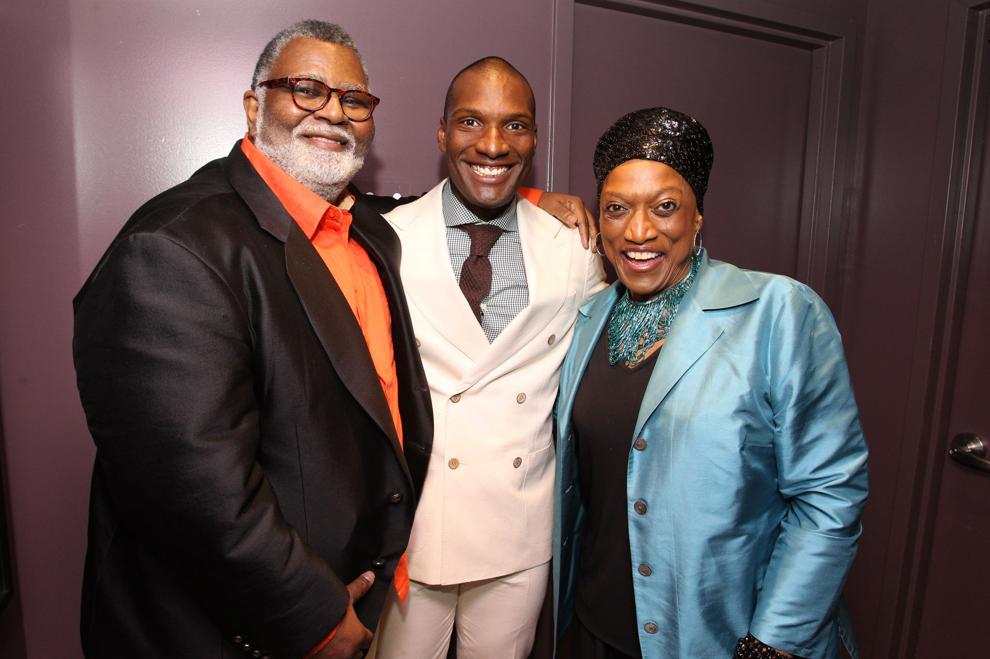 Jessye Norman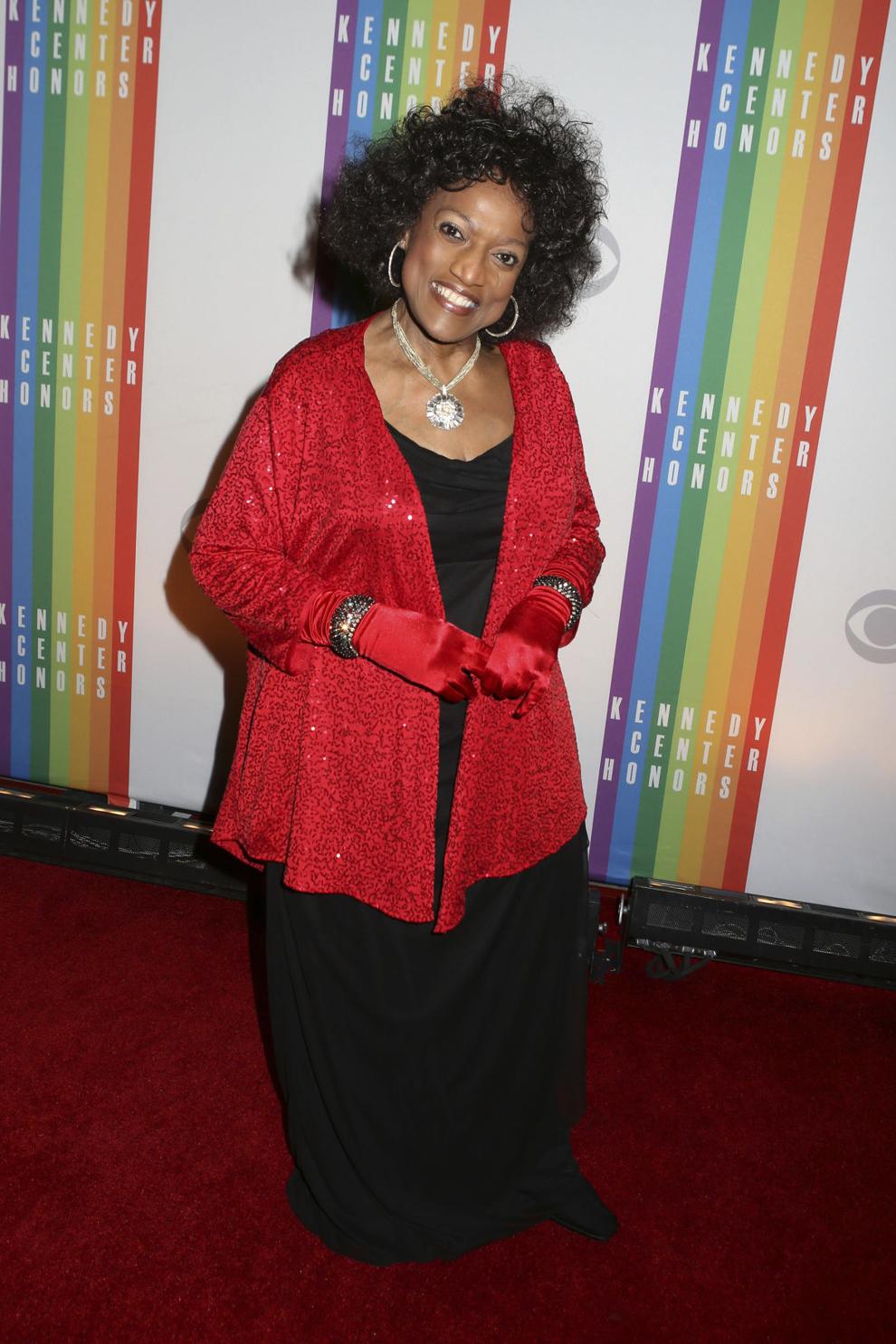 Jessye Norman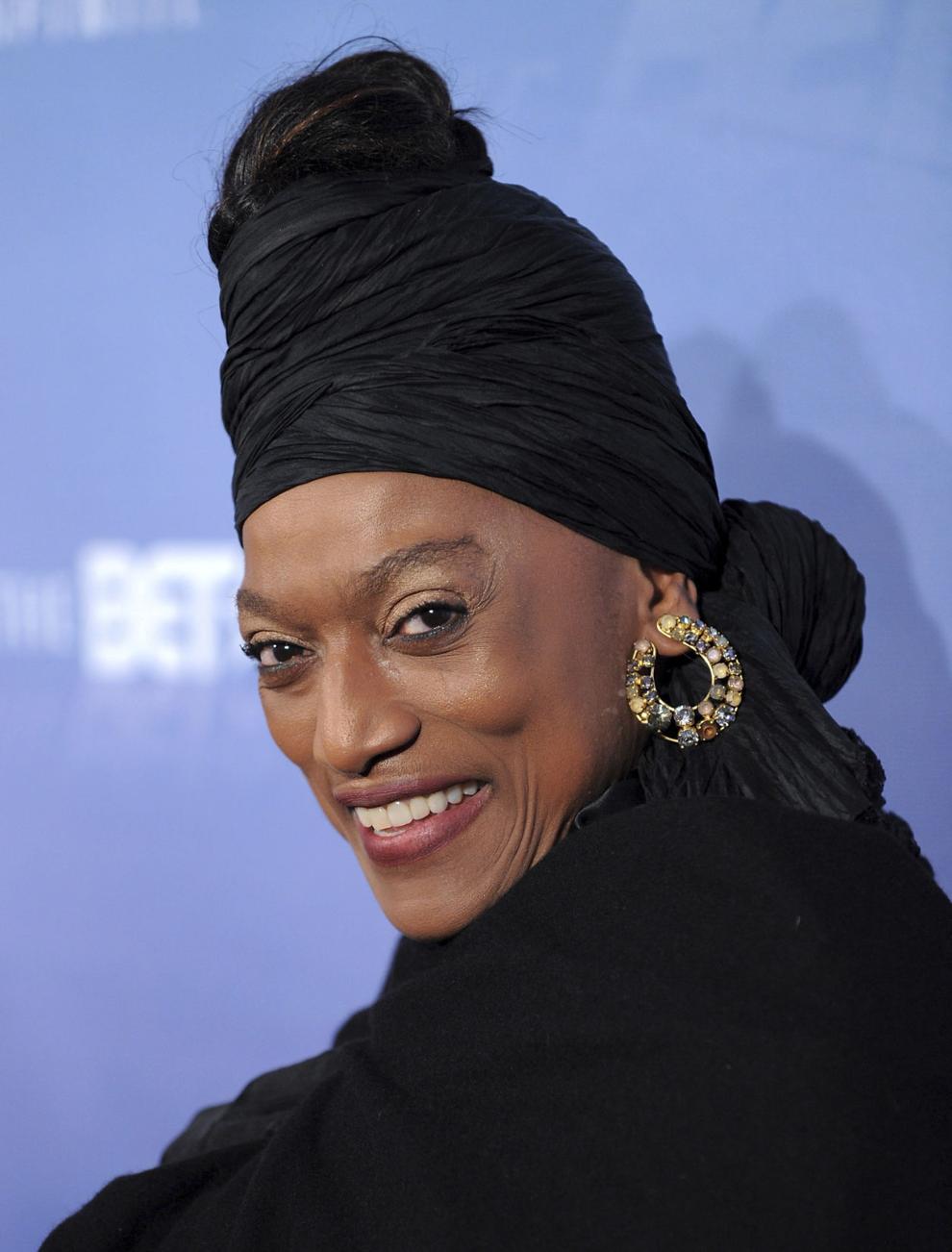 Jessye Norman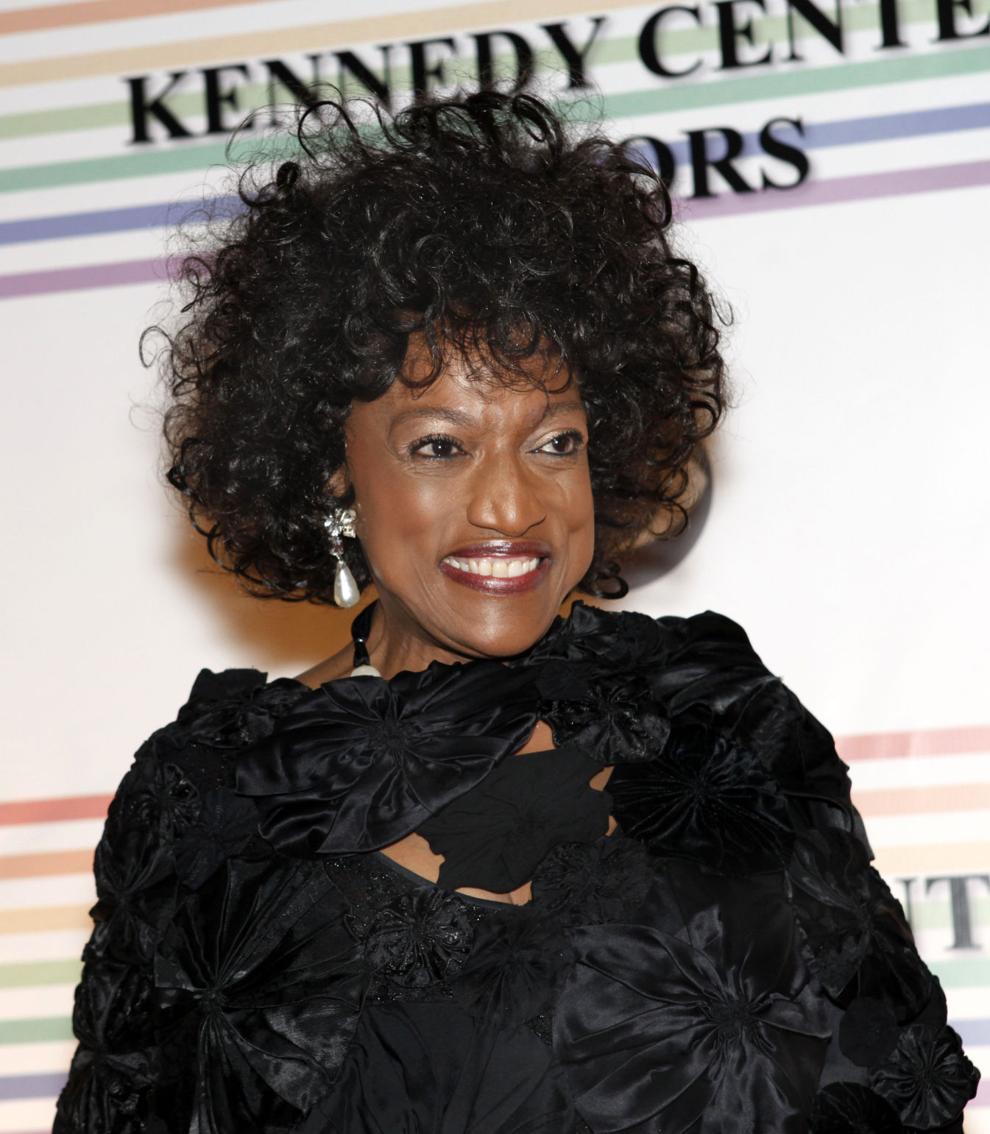 Jessye Norman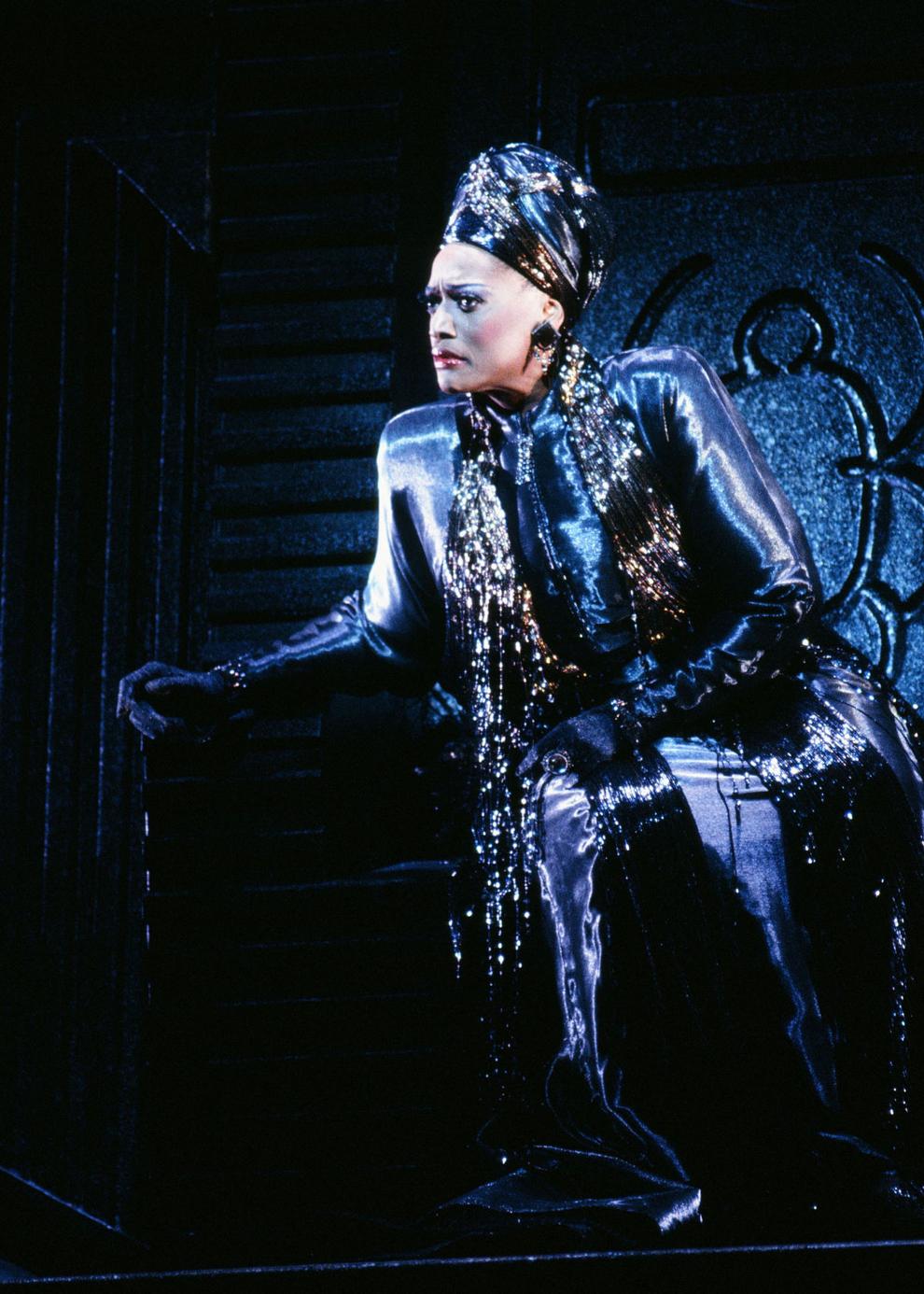 Jessye Norman, Heinz Fischer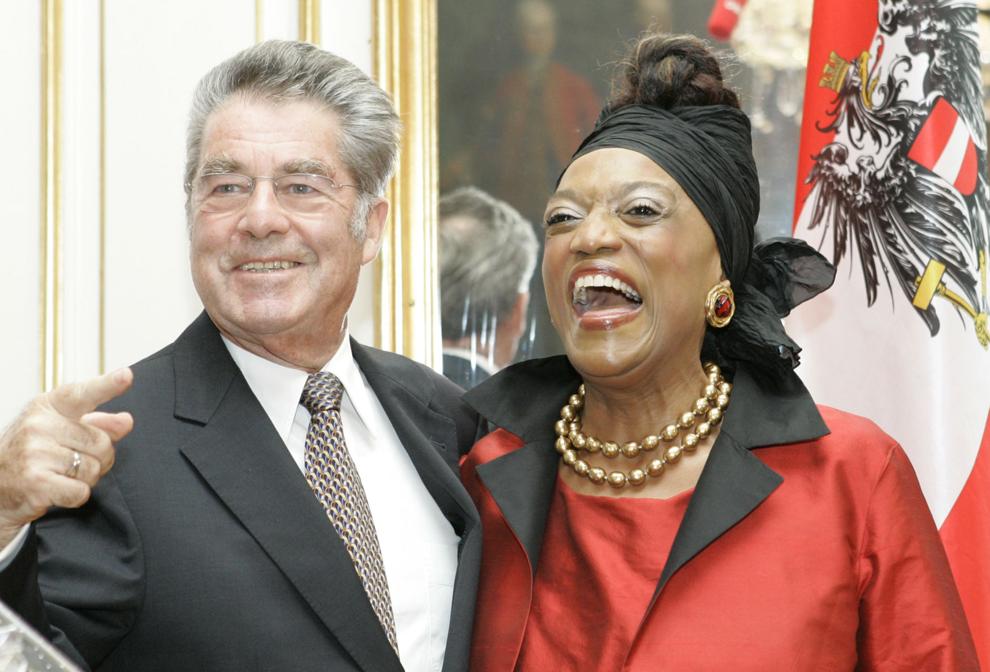 "The idea of being bored and using your imagination is an old-fashioned skill, right? Standing backstage, I tell them you can't be on your phone, you can't talk to each other, you can't play games."

Randal Swiggum, who conducts two Madison Youth Choirs