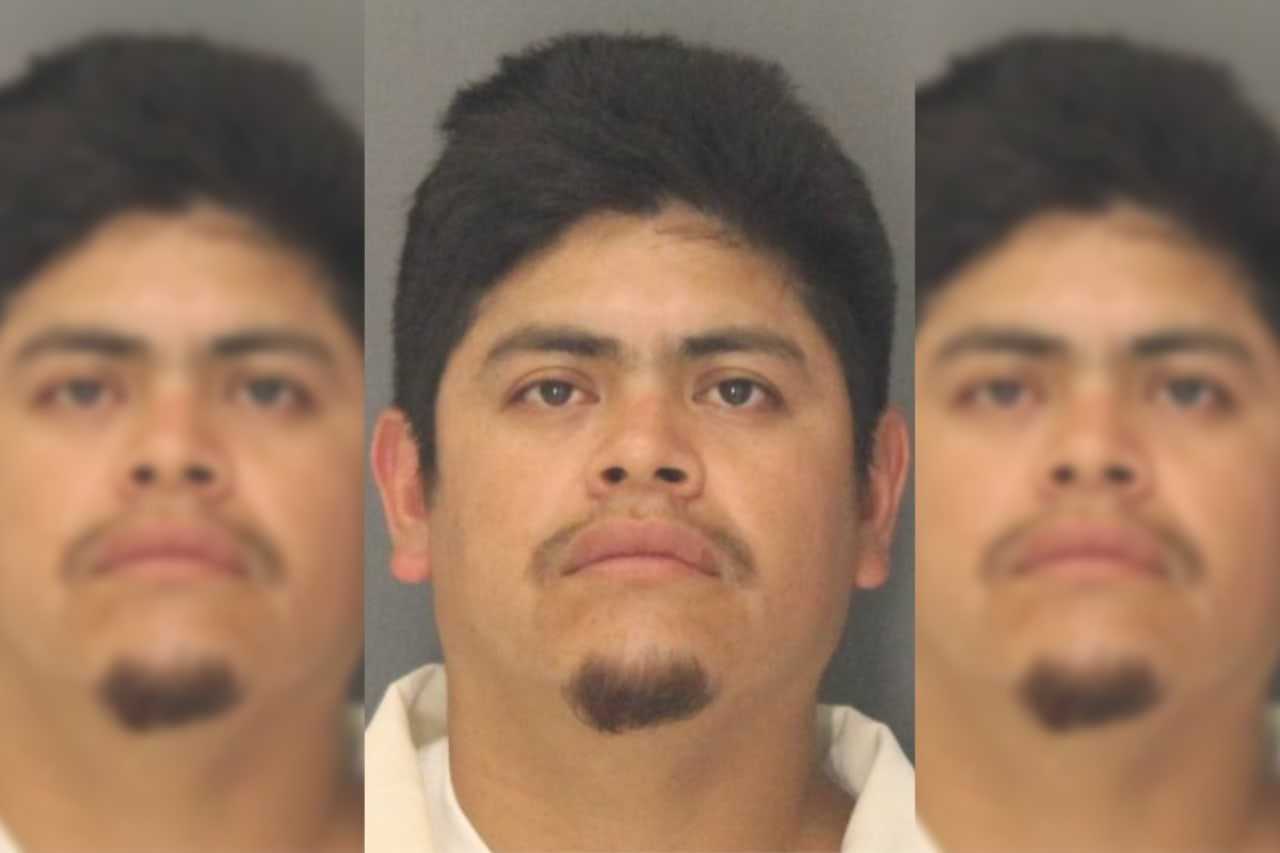 A man from the region is facing decades behind bars after being convicted of raping a child.
Orange County resident Cecilio Navarro, age 35, of Middletown, was found guilty of multiple sex crimes by a jury on Tuesday, March 14.
Prosecutors had argued that Navarro sexually abused a child beginning in December 2016, when the victim was under the age of 13. The abuse continued on and off through 2021.
Navarro was arrested by the Orange County Child Investigation Unit in June 2022, and the trial began on Tuesday, March 7.
Jurors convicted him of the following crimes:
Predatory sexual assault against a child
Rape – second degree
Rape – third degree
"This jury's verdict confirms that the evidence proved that this defendant has, since 2016, been a sexual predator preying on the most helpless type of victim, a child," Orange County District Attorney David Hoovler said in a statement.
"Children are the most innocent and vulnerable of victims and we must do everything in our power to protect them from sexual predators."
Hoovler said his office will ask the judge to sentence Navarro to 36 years to life in prison, the maximum allowed under the law.
Following Tuesday's verdict, Navarro was ordered held at the Orange County jail without bail.
Click here to follow Daily Voice North Orange and receive free news updates.