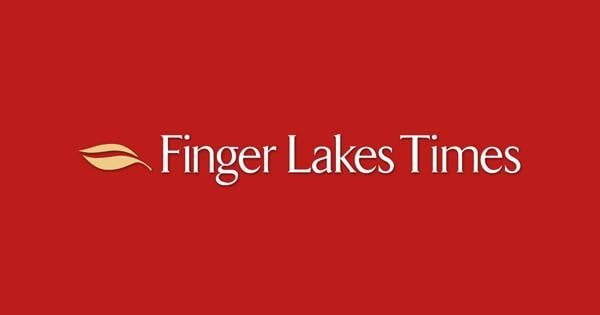 SENECA FALLS — Nominations for the 2023 Antonio Varacalli Day Award are being accepted.
The award honors the heroic actions of Varacalli, a young Italian immigrant who was working on construction of the Cayuga-Seneca Canal on April 12, 1917, when he saw a distraught woman jump into the water from the Bridge Street bridge in an attempt to drown herself. Accounts say Varacalli, who could not swim, went into the water and saved the woman, but lost his own life in the process.
His heroism was recognized posthumously with a bronze Carnegie Hero Fund Medal, the designation of an Antonio Varacalli Day and award, and a plaque on the bridge.
Nominations must be received by March 31.
The town will honor the award winner and other local heroes at 11 a.m. April 15 on the Bridge Street bridge. The ceremony will start with a procession of police, Girl Scouts, Boy Scouts, and drummers. The Carnegie Hero Fund Commission's investigation report will be read, the Mynderse Academy Chamber Singers will perform, a hero's blessing will be given, the Antonio Varacalli Day proclamation will be read, and the bells of Bedford Falls will be rung. A flower ceremony will conclude the proceedings.
Children in grades 3-5 at Elizabeth Cady Stanton school have been asked to write an essay for the Varacalli Day with a theme of "Who In Your Life Has Influenced You the Most." Winners will be honored with prizes during the ceremony.
In addition, non-profit organizations are invited to choose a "community angel" from their organization to be honored during the event. Nominees will be invaluable members who go above and beyond for the organization.
Nomination forms can be picked up at the Downtown Deli, 53 Fall St.; WomanMade Products, 91 Fall St.; or by visiting therealbedfordfalls.com.
Antonio Varacalli Day is a project of the It's a Wonderful Life Festival Committee. For more information, email IAWLFestival@outlook.com.