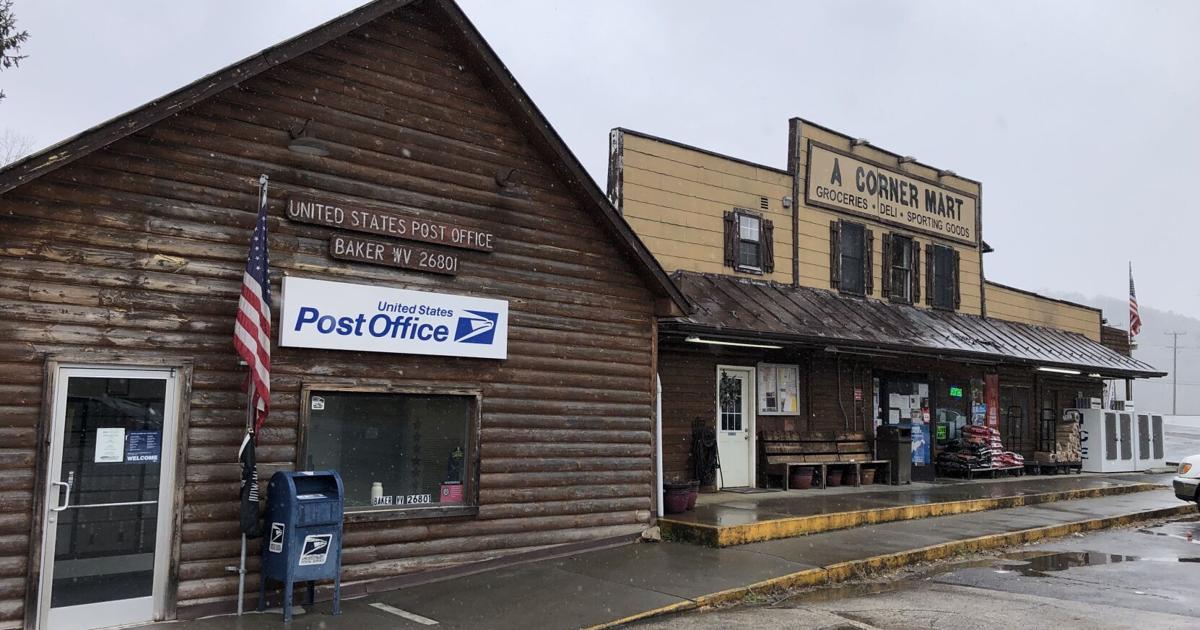 BAKER, W.Va. — It has been almost three weeks since 86-year-old Siegfried Holzer, who spent decades teaching engineering students at Virginia Tech, left his Christiansburg home to drive to the Power Zone lawn equipment store and did not return.
Since then, searchers have scoured wooded mountainsides in Hardy County, West Virginia, where Holzer's vehicle was found. A $10,000 reward has been offered for information that leads to finding him.
Yet Holzer remains missing.
"He just disappeared," Hardy County Sheriff Steven Dawson said Monday.
Holzer left home on the evening of Feb. 22, according to his son, Michael Holzer. When family members realized that Siegfried Holzer was overdue to return, they activated a GPS locater on his silver Honda Fit sedan and saw it was leaving the area. Investigators located the car near Baker, West Virginia, at least a three-hour drive from Christiansburg.
Holzer's car was parked on the side of steep, curvy Old West Virginia 55, Dawson said. It appeared to have run out of gas. The doors were locked and someone had carried away the key, the sheriff said.
A tracking dog followed a scent from the car for about 100 feet along the road, Dawson said. But the dog could track it no farther, suggesting the person might have got into another vehicle.
"He could have gotten a ride," Dawson said.
Dawson said Holzer's family told authorities that Holzer had bad knees and a foot injury, so he probably would not have tried to walk very far.
But the sheriff cautioned that the tracking dog may not have been following Holzer at all, but possibly some other person that brought his car to West Virginia. The dog was working from the scent of the inside of the vehicle, Dawson noted. Its handler had nothing personal of Holzer's for the dog to focus on.
So far, nothing else has been found despite aerial searches using a helicopter during daylight and a drone equipped with thermal imaging gear at night, Dawson said. There have been extensive on-the-ground searches, too, including the morning after the car was found when about 50 people fanned out across the slopes, Dawson said.
"The way he was dressed, we should have been able to spot him," Dawson said, referring to the maroon, orange and white Virginia Tech jacket that Holzer wore when he left home.
The Mountaineer Area Rescue Group, an expert search and rescue team based in Morgantown, West Virginia, has looked for Holzer, Dawson said. Christiansburg detectives came north on Friday to see the area.
Another search is planned for Wednesday, Dawson said.
Dawson said that his officers reviewed security footage at the convenience store in Baker, which is a community hub, but did not see Holzer or his car.
The tracking device indicated that Holzer's car came north to Hardy County from Broadway, a Shenandoah Valley town north of Harrisonburg, via Virginia 259, which becomes West Virginia 259. There is no cell phone service along much of the route, which complicated the GPS tracking, Dawson said.
The sheriff said that Holzer's wife had said that her husband had got lost a few times before, but on a smaller scale, and found his way home.
However, Michael Holzer wrote in an email that his father had not suffered any similar episodes previously, that he drove only within Christiansburg, and usually only to Kroger, Walmart and the town recreation center.
Michael Holzer said that town police looked at security footage at the Power Zone store and confirmed that Siegfried Holzer had been there.
Siegfried Holzer is an alumni distinguished professor emeritus of civil and environmental engineering at Tech, a title bestowed in 2002 when he had taught for nearly 30 years at the university. He received a number of awards for his teaching, including the Outstanding Faculty Award from the State Council for Higher Education in Virginia.