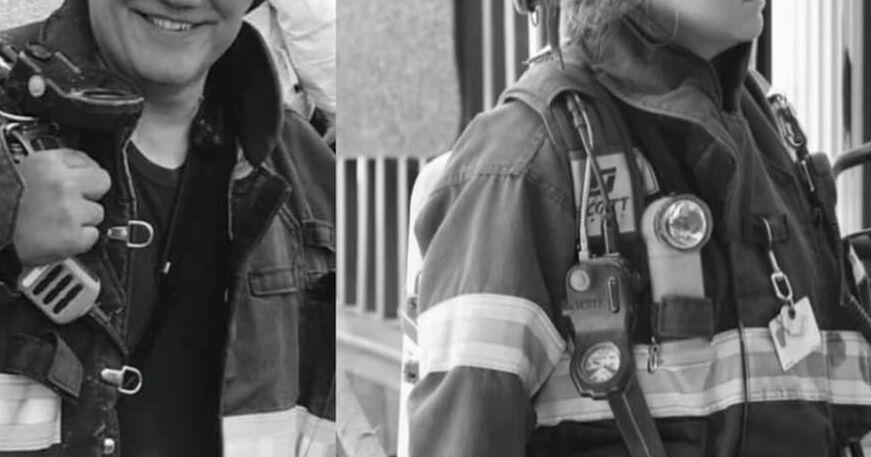 Two veteran Foxboro firefighters have retired after decades with the department. Kristen Nagobads, one of the first female firefighters in the area, and John Couroupacis were sent off with a luncheon gathering at the fire station on Tuesday.
Couroupacis was hired as a firefighter/EMT and a mechanic. Nagobads is a former Plainville firefighter and was the department's first paramedic.
Both have responded to numerous fires and emergencies during their career. Couroupacis was part of a crew that helped save a man who fell through ice at Neponset Reservoir in 1999 and Nagobads was on a crew who helped save a man who collapsed and stopped breathing at World Gym in 2014.