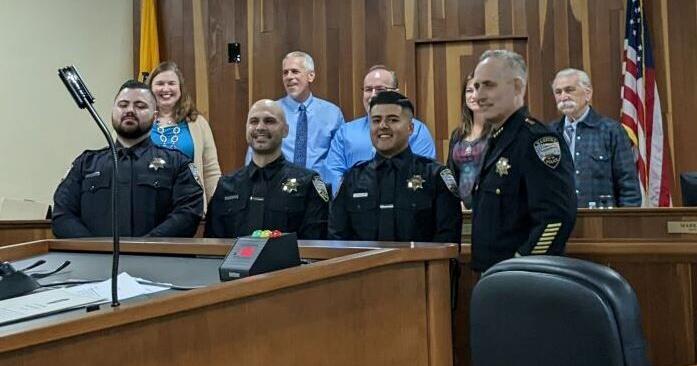 The Hanford City Council on Tuesday approved a $100,000 legal settlement with David Ortiz Alonzo and OK'd an application by Hanford Fire for a federal grant which could save more than $1 million in overtime expenses.
The settlement stemmed from an incident in which Alonzo, who was working as a security guard at Hanford Chrysler, called the police after witnessing a suspect trying to break into a vehicle. A Hanford Police officer responding to the scene released his K-9 partner Krash in an altercation with the suspect.
Krash bit Alonzo instead of the suspect and did not immediately release the hold despite commands to do so, according to the staff report for the Council meeting.